Back to Home
Book Advert
Title:
The Unexpected Adventures of Thomas Hardwick
Written By:
David Tyler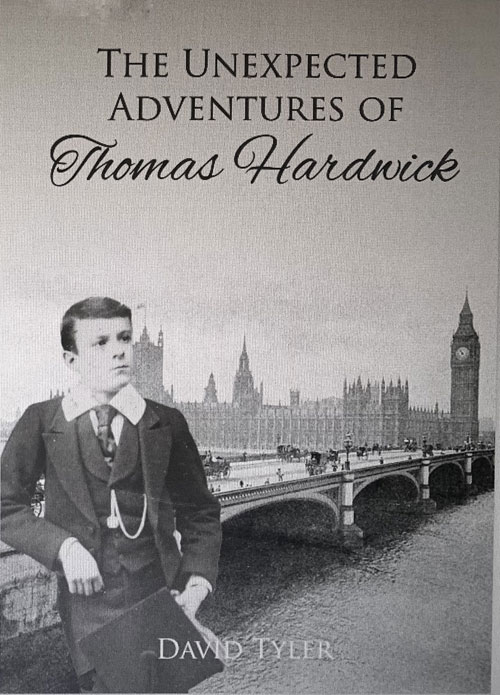 Available Formats:
Kindle, Paperback, Audiobook
Series Name:
Thomas Hardwick
From Price:
From $3.99
Genre:
Fiction
Blurb:
Orphaned, disinherited, homeless, hunted, kidnapped and shot at, all before the age of 14! His name was Thomas Hardwick. Follow his incredible adventures, travel back in time to the First World War, to follow Thomas through his emotional journey through this turbulent time In History.
Audio Book Preview
About the Author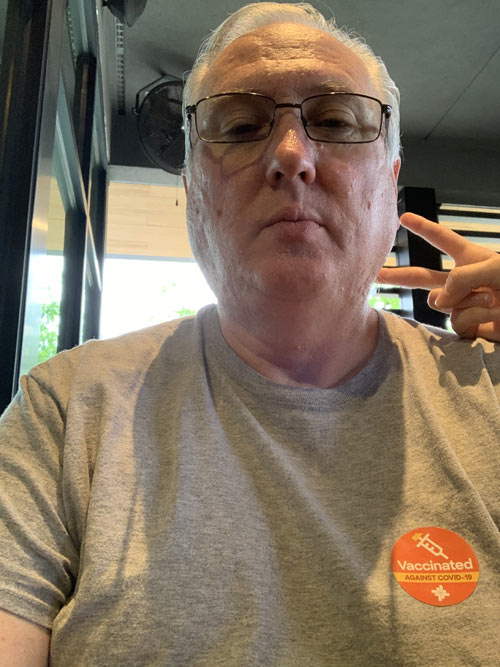 Author Page:
David Tyler
Bio:
Hello, I'm David Tyler. I currently live in Texas, USA and have done for over 3 years now. My wife and two children moved from California where we lived for 16 years and where my daughter and son where born. Before that my wife (a California native...... Read More
View Author's Page
About the Narrator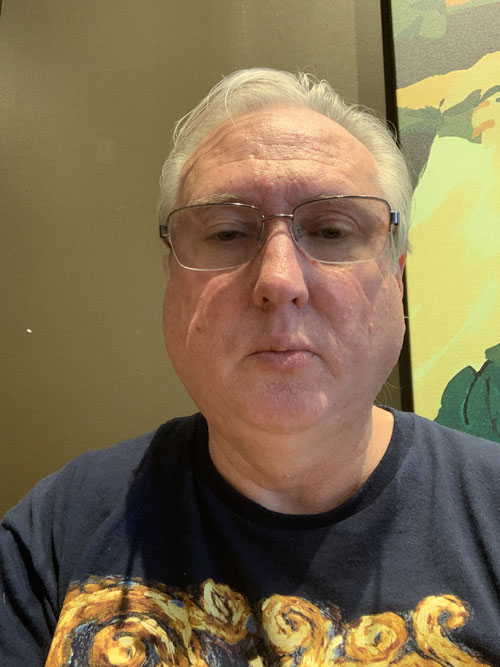 Narrator Name:
David Tyler
Bio:
I started in narration by recording and producing my own book. ( The Unexpected Adventures of Thomas Hardwick). I enjoyed the challenge of voicing all the characters and doing all the accents. Then I started to audition through ACX and got a short st...... Read More
View Narrator's Page
All listed books by this author
Back to Home

BOOKiWROTE
BOOKiWROTE
Administration
Favourites
Follows
All Chat
Private Chat
BOOKiWROTE