Back to Home
Book Advert
Title:
Nothing About Us Without Us- The Adventures of the Cartoon Republican Army
Written By:
David Perlmutter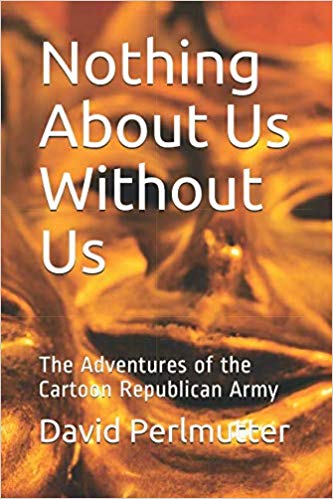 Available Formats:
Kindle, Paperback, Hardback,
Series Name:
Cartoon Republican Army
From Price:
From $20.00
Genre:
Science Fiction & Fantasy
Blurb:
Animated cartoon characters. Many are beloved, yes. But many more are simply ignored, filed away and destroyed when they are no longer needed. Until now. This is their story.
Available to buy now, via the link(s) below:
No book links have been added yet - please check back later
Audio Book Preview
There is currently no Audiobook Preview Available for this title.
About the Author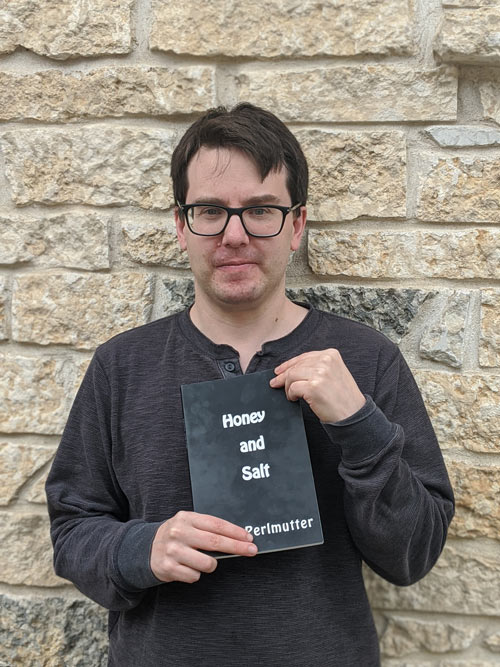 Author Page:
David Perlmutter
Bio:
David Perlmutter is a freelance writer based in Winnipeg, Manitoba, Canada. He is the author of two books on animation history: America 'Toons In: A History of Television Animation (McFarland and Co.) and The Encyclopedia Of American Animated Telev...... Read More
View Author's Page
All listed books by this author
Back to Home

BOOKiWROTE
BOOKiWROTE
Administration
Favourites
Follows
All Chat
Private Chat
BOOKiWROTE
Account Settings