Back to Home
Book Advert
Title:
My Account Journal Never Get Locked Out Again!
Written By:
Tonja Elizabeth Lopez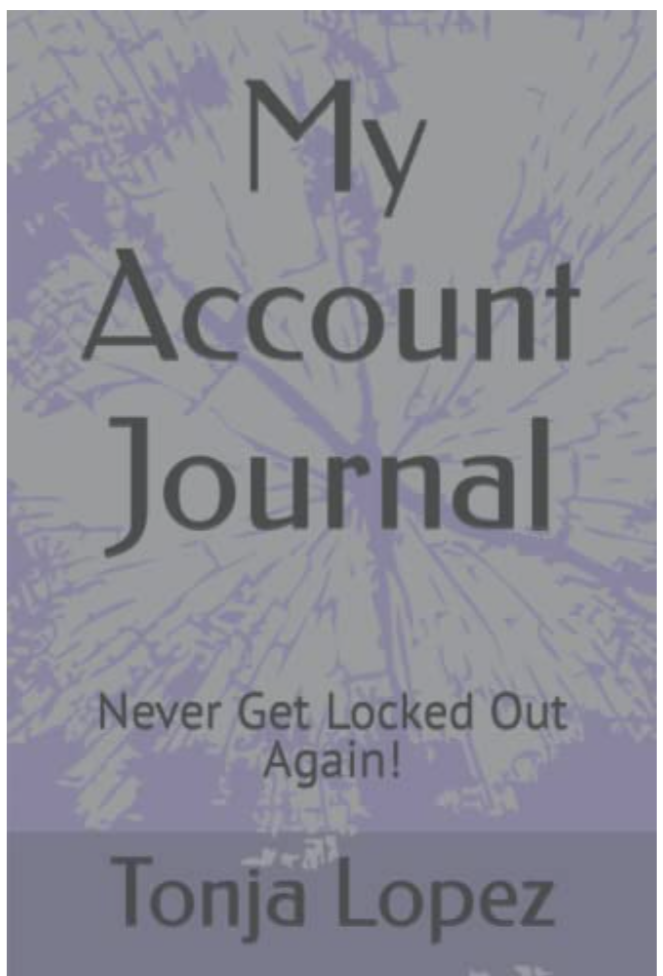 Available Formats:
Paperback, Hardback,
Series Name:
My Account Journal
From Price:
From $12.99
Genre:
Computing & Internet
Blurb:
Never get locked out again! Keeping track of passwords, websites, usernames is time consuming and frustrating! Keep everything in one place with My Account Journal. Keep one at work and one at home for easy access to all of your accounts, websites, usernames and passwords. Great gift for parents or students.
Available to buy now, via the link(s) below:
No book links have been added yet - please check back later
Audio Book Preview
There is currently no Audiobook Preview Available for this title.
About the Author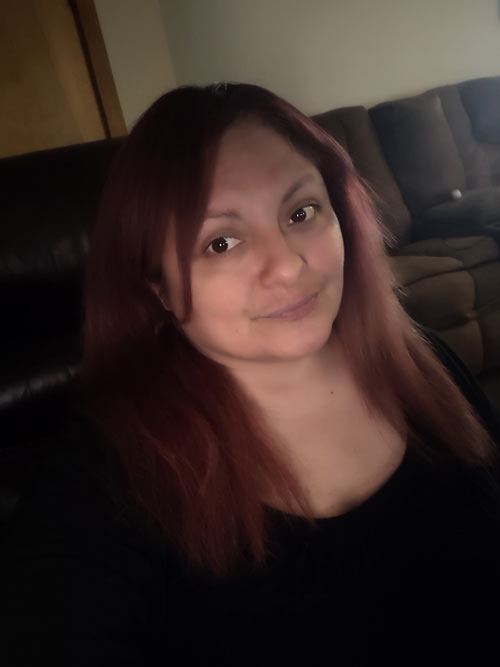 Author Page:
Tonja Elizabeth Lopez
All listed books by this author
Back to Home

BOOKiWROTE
BOOKiWROTE
Administration
Favourites
Follows
All Chat
Private Chat
BOOKiWROTE
Account Settings