Title:
Fizz bang wallops experiments with funnybones
Written By:
Joseph Clark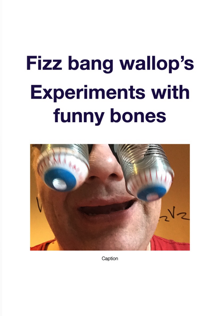 Available Formats:
Kindle,
Series Name:
fizz bang wallops
From Price:
From £4.99
Genre:
Biography
Blurb:
MY FIRST SELF PUBLISHED BOOK is about some of my earlier schizophrenia, lots of hilarious jokes and funny rhymes ive created when particles of silliness and fun struck me from the sun causing funny thoughts in my neurons, working toward recovery and fundraising for mental health charity. A journey through illness, namely my 31 years with schizophrenia into laughter, writing jokes and funny rhymes and advice/encouragement for the one in every four people alive who struggle with mental health issues available on Apple Books, by use of apple devices, lots of my jokes/rhymes included in my Ebook eg: a physicist is walking along exploring the space around him when he falls into a black hole, apparently some workmen had left a manhole uncovered! I sat on my settee, annoyed it then sat on me, now I'm no-longer six feet three, I'm just three feet wee!
Audio Book Preview
There is currently no Audiobook Preview Available for this title.
About the Author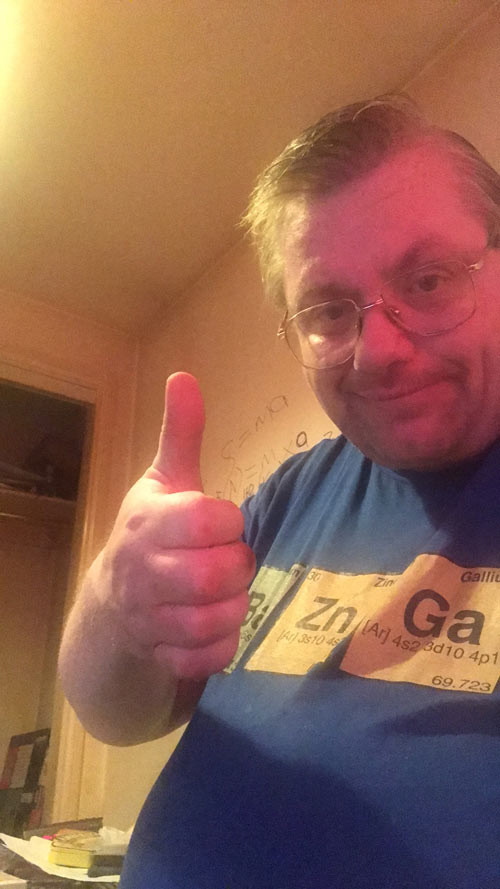 Author Page:
Joseph Clark
Bio:
Novice author and joke inventor, 30+ yrs sufferer of schizophrenia, charity fundraiser, I'm a work in progress! lover of comedy, science, amateur astronomer!...... Read More
View Author's Page
All listed books by this author
Short Stories or Poems by this author