Back to Home
Book Advert
Title:
Slipping Through
Written By:
Miranda Kate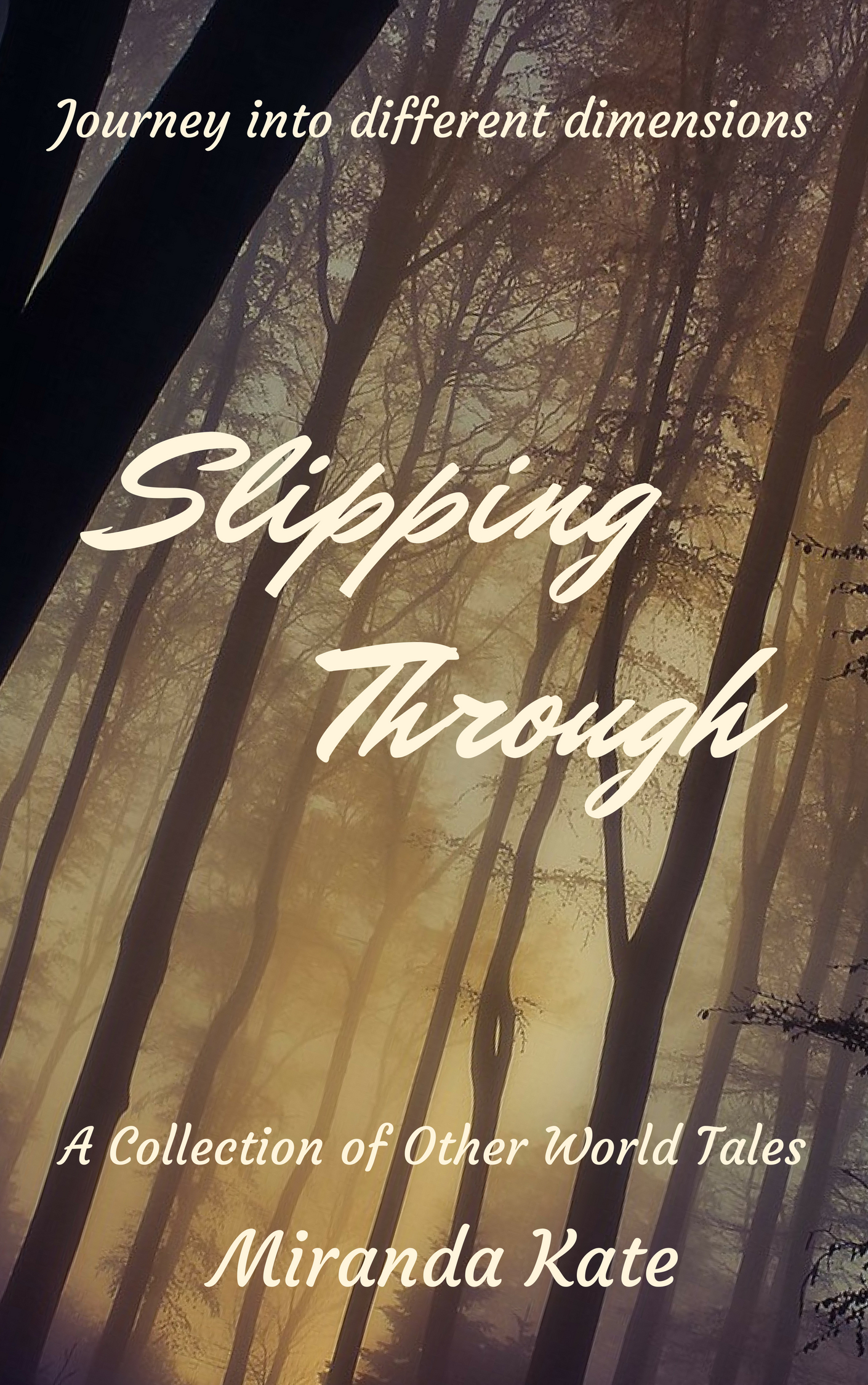 Available Formats:
Kindle, Paperback,
Series Name:
N/A
From Price:
From £2.99
Genre:
Horror & Sci-fi Fantasy
Blurb:
Containing two short stories and a novella, Slipping Through is a collection of other world tales. In INTERDIMENSIONING, Logan and Elise side step into the wrong dimension and discover a place where the dominant species isn't human. In V.W.G The Professor and Vladimir are excited to about unlocking the secret to a parallel simulation, but find out it's not what it seems. And in novella THE GAME, David wants to get back to his own time, but needs to catch The Jester to do so. But will enlisting Rob's help trap them in the Jester's game and slipping through parallel times forever? In this extraordinary collection of science fiction fantasy tales, and time-travel thrillers, catch a glimpse of parallel universes and surreal worlds, and see what lies in the cracks between. "Bonkers brilliant." – Michael Wombat, Author of The Raven's Wing & Fog "Intriguingly clever." - Angela Lynn, Author of All The What Ifs & Of Lies & Zombies
Audio Book Preview
There is currently no Audiobook Preview Available for this title.
About the Author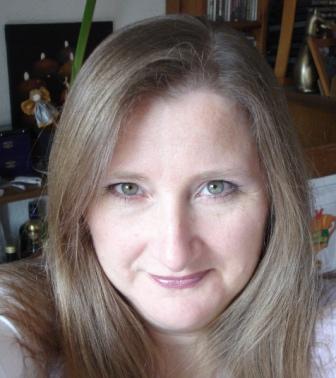 Author Page:
Miranda Kate
Bio:
Miranda started out life wanting to be a film director, but when directing people didn't work, she turned to writing and started directing words instead, and finds them much easier to deal with - most days. Miranda has been featured in several Fl...... Read More
View Author's Page
All listed books by this author
Back to Home

BOOKiWROTE
BOOKiWROTE
Administration
Favourites
Follows
All Chat
Private Chat
BOOKiWROTE