Back to Home
Book Advert
Title:
Infestation
Written By:
Miranda Kate
Available Formats:
Kindle,
Series Name:
N/A
From Price:
From £0.00
Genre:
Horror & Sci-fi Fantasy
Blurb:
A short post-apocalyptic novella about survival and hope. It had been called an 'evacuation' by the military, but no one had left town alive. Daniels & the remaining survivors had come together, but now faced frozen waterpipes. Their only hope is to move to a mountain cabin in the middle of Winter. Will they get there, & what will they find when they do? A short post apocalyptic tale of survival and hope. Free when you sign up to Miranda Kate's newsletter.
Audio Book Preview
There is currently no Audiobook Preview Available for this title.
About the Author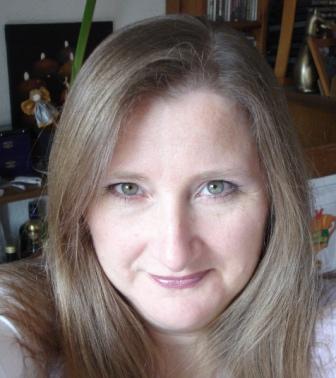 Author Page:
Miranda Kate
Bio:
Miranda started out life wanting to be a film director, but when directing people didn't work, she turned to writing and started directing words instead, and finds them much easier to deal with - most days. Miranda has been featured in several Fl...... Read More
View Author's Page
All listed books by this author
Back to Home

BOOKiWROTE
BOOKiWROTE
Administration
Favourites
Follows
All Chat
Private Chat
BOOKiWROTE
Account Settings