Back to Home
Book Advert
Title:
A Studio on Bleecker Street
Written By:
Joseph P. Garland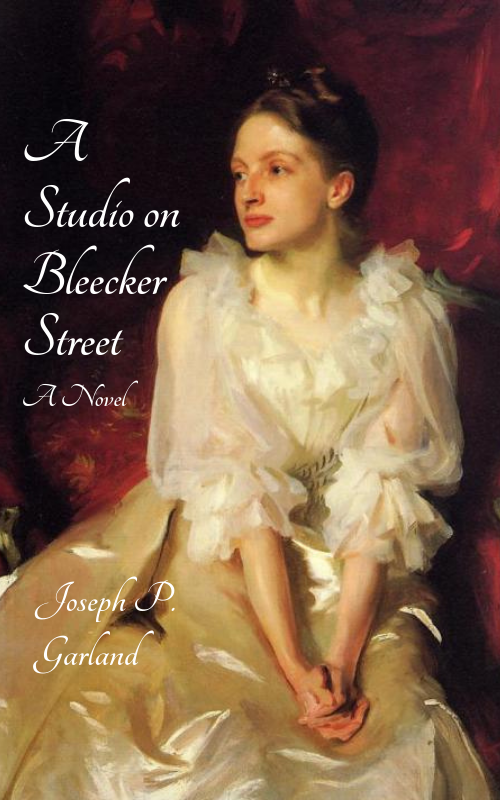 Available Formats:
Kindle, Paperback,
Series Name:
A New York City World
From Price:
From $4.99
Genre:
Fiction
Blurb:
CLARA BOWMAN IS LIKE most society women who turn 18 in New York City. Her best friend, Ashley Davis, lived two doors to the west. As did Ashley's brother Thomas, and all the world knew that Thomas and Clara would marry. It all changed on May 12, 1872. It was a rainy Sunday and the Davises sat in the wrong seats on a train in Queens and were both killed when it crashed. After a devastating time, Clara's mother takes her to London. There, the two happened up Felicity Adams. Felicity was not only rich. Her father was a baron. She convinced him to let her explore her dreams of becoming an artist, and he acquiesced, confident she would be back and married and bearing grandchildren for him. So when the Bowmans strolled through Regent's Park, there was Felicity, doing a water color of some roses. The moment changed Clara's life.
Available to buy now, via the link(s) below:
No book links have been added yet - please check back later
Audio Book Preview
There is currently no Audiobook Preview Available for this title.
About the Author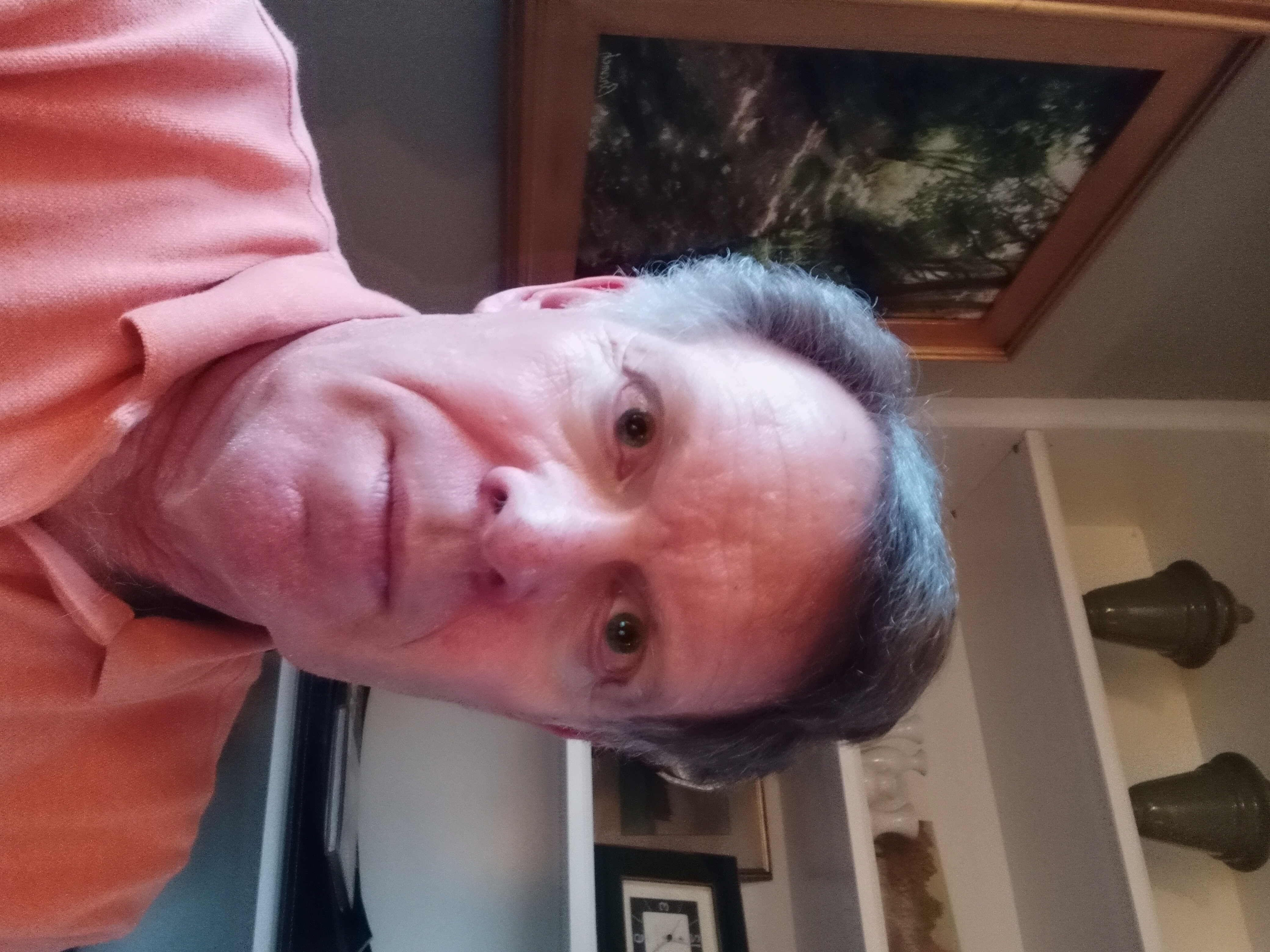 Author Page:
Joseph P. Garland
Bio:
A native New Yorker and lawyer who writes Literary Fiction (as Joseph P. Garland) and contemporary romances (as J.P. Garland)....... Read More
View Author's Page
Back to Home

BOOKiWROTE
BOOKiWROTE
Administration
Favourites
Follows
All Chat
Private Chat
BOOKiWROTE