Back to Home
Book Advert
Title:
Mary Finch and the Thief
Written By:
S S Saywack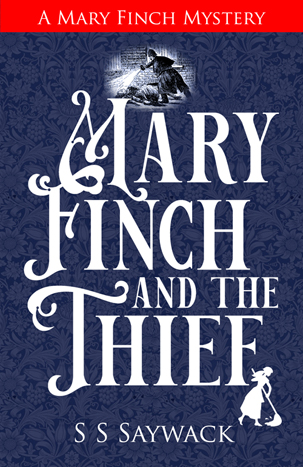 Available Formats:
Kindle, Paperback,
Series Name:
Mary Finch Mysteries
From Price:
From $2.99
Genre:
Young Adult
Blurb:
Meet thirteen-year-old Mary Finch – a bold, determined heroine, and the star of a stylish new detective series. Mary Finch and the Thief is the first in the Mary Finch Mystery series. It is 1893 and Mary Finch finds herself on the gritty and violent streets of Victorian London trying to clear her name. When wrongfully accused of theft, Mary Finch is determined to track down the thief and prove her innocence. Her journey takes her from Baker Street, where her friends, the famous detective Sherlock Holmes and Dr Watson, live, to the dark and dangerous East End of London. On her trail are the suspicious Inspector Lestrade of Scotland Yard, the evil butler of her employer, a mysterious gentleman who is not what he appears to be and a ruthless killer. Mary must hurry to find the truth before she is arrested and sent to jail.
Audio Book Preview
There is currently no Audiobook Preview Available for this title.
About the Author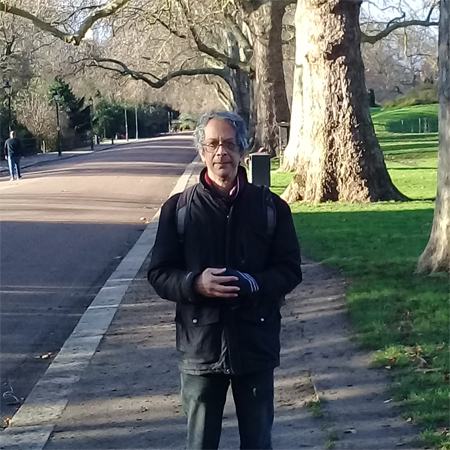 Author Page:
S S Saywack
Bio:
S S Saywack is the author of the Mary Finch Mysteries – Mary Finch and the Thief, Mary Finch and the Grey Lady, Mary Finch and the Spy, and to be released soon, Mary Finch Endgame. After a career as a Graphic Designer, then as an art teacher, I...... Read More
View Author's Page
All listed books by this author
Back to Home

BOOKiWROTE
BOOKiWROTE
Administration
Favourites
Follows
All Chat
Private Chat
BOOKiWROTE