Back to Home
Book Advert
Title:
Mary Finch and the Grey Lady
Written By:
S S Saywack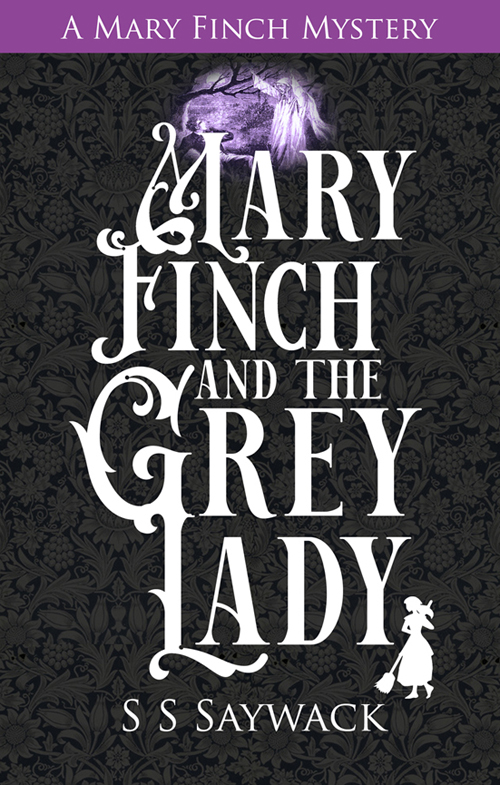 Available Formats:
Kindle, Paperback,
Series Name:
Mary Finch Mysteries
From Price:
From $2.99
Genre:
Young Adult
Blurb:
"THIS IS THE DAY WE AWOKE DEATH," Mrs Grady said. Meet thirteen-year-old Mary Finch – a bold, determined heroine, and the star of a stylish new detective series. The avenging spirit of a priestess to an Egyptian queen, the Grey Lady, has murdered five people and now has her sights set on Mary Finch's employer. How do you kill a spirit set on revenge? A clairvoyant may have the answer, but the ghost she raises expose a dreadful secret that has lay hidden for over thirty years. When her young friend, Fortune Dubois, goes missing, Mary finds herself on the violent and gritty streets of Victorian London chasing a spirit and hunted by the living. Mary Finch and the Grey Lady is the second in the Mary Finch Mystery series.
Audio Book Preview
There is currently no Audiobook Preview Available for this title.
About the Author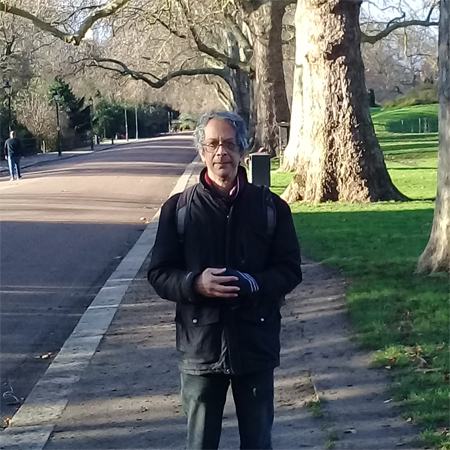 Author Page:
S S Saywack
Bio:
S S Saywack is the author of the Mary Finch Mysteries – Mary Finch and the Thief, Mary Finch and the Grey Lady, Mary Finch and the Spy, and to be released soon, Mary Finch Endgame. After a career as a Graphic Designer, then as an art teacher, I...... Read More
View Author's Page
All listed books by this author
Back to Home

BOOKiWROTE
BOOKiWROTE
Administration
Favourites
Follows
All Chat
Private Chat
BOOKiWROTE