Back to Home
Book Advert
Title:
Mary Finch and the Spy
Written By:
S S Saywack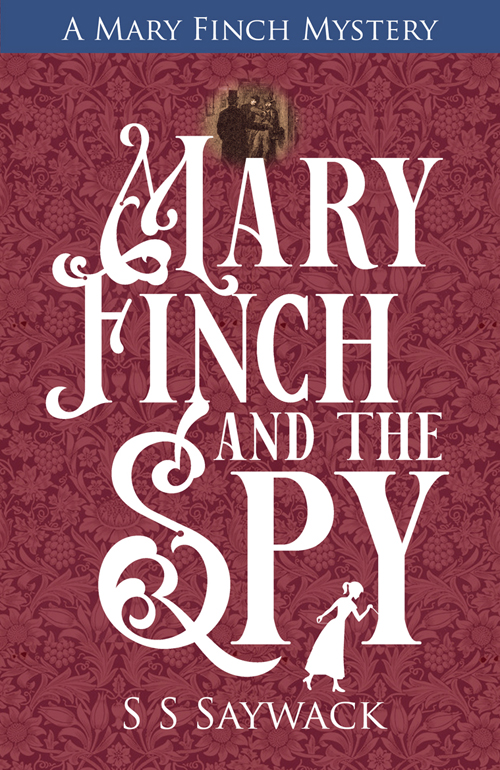 Available Formats:
Kindle, Paperback,
Series Name:
Mary Finch Mysteries
From Price:
From $2.99
Genre:
Young Adult
Blurb:
A fast-paced historical mystery adventure for readers aged 11+ set in the world of Sherlock Holmes. This is the third of the Mary Finch Mysteries, a follow up to Mary Finch and the Thief and Mary Finch and the Grey Lady. When a bomb goes off at a society party, Mary's long-lost brother is blamed. When secret naval plans are stolen, she wonders why Sherlock Holmes's brother, Mycroft, is leading the police astray. Then a dark figure from her past returns determined to get his revenge on Mary. Murder is just around the corner if she is not too careful. In the summer of 1893, Mary must hurry to find the truth before it is too late for her and her brother.
Audio Book Preview
There is currently no Audiobook Preview Available for this title.
About the Author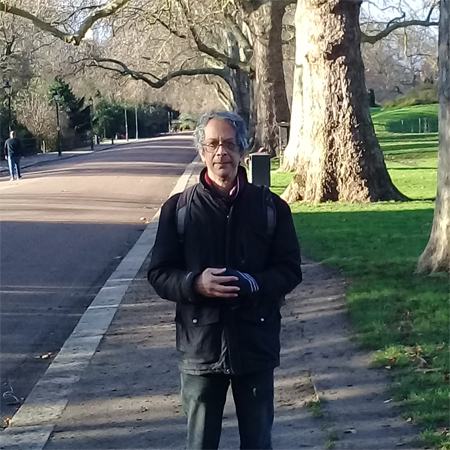 Author Page:
S S Saywack
Bio:
S S Saywack is the author of the Mary Finch Mysteries – Mary Finch and the Thief, Mary Finch and the Grey Lady, Mary Finch and the Spy, and to be released soon, Mary Finch Endgame. After a career as a Graphic Designer, then as an art teacher, I...... Read More
View Author's Page
All listed books by this author
Back to Home

BOOKiWROTE
BOOKiWROTE
Administration
Favourites
Follows
All Chat
Private Chat
BOOKiWROTE