Back to Home
Book Advert
Title:
Mary Finch Endgame
Written By:
S S Saywack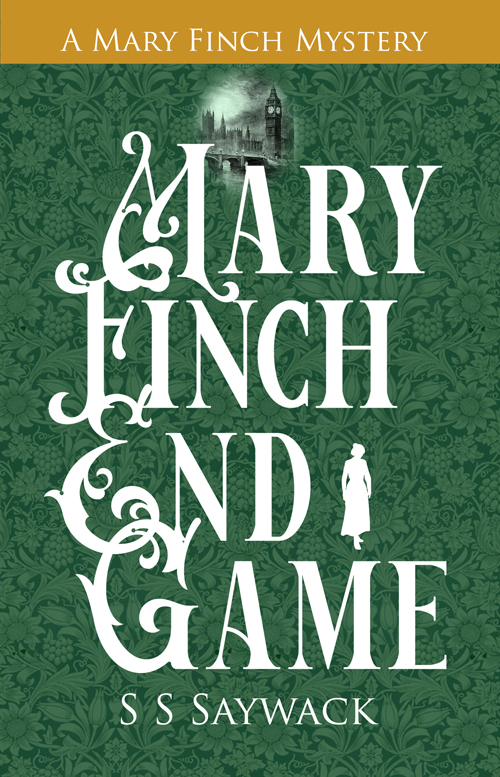 Available Formats:
Kindle, Paperback,
Series Name:
Mary Finch Mysteries
From Price:
From $2.99
Genre:
Young Adult
Blurb:
At fourteen, Mary has finally become an independent woman. Taking up a secretive position, and no longer working as a maid, an old enemy returns. Suddenly her best friend, Archie Dibble, is arrested for murder and Mary's life is threatened. To stay alive and save her friend from the hangman, Mary must confront her past.
Coming Soon! Please check again in a few days.
No book links have been added yet - please check back later
Audio Book Preview
There is currently no Audiobook Preview Available for this title.
About the Author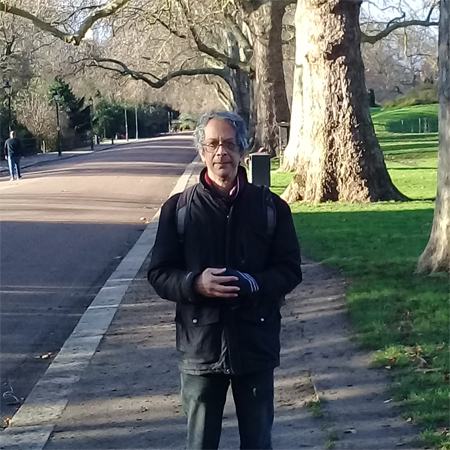 Author Page:
S S Saywack
Bio:
S S Saywack is the author of the Mary Finch Mysteries – Mary Finch and the Thief, Mary Finch and the Grey Lady, Mary Finch and the Spy, and to be released soon, Mary Finch Endgame. After a career as a Graphic Designer, then as an art teacher, I...... Read More
View Author's Page
All listed books by this author
Back to Home

BOOKiWROTE
BOOKiWROTE
Administration
Favourites
Follows
All Chat
Private Chat
BOOKiWROTE