Back to Home
Book Advert
Title:
Time Runs Both Ways
Written By:
Nan Adel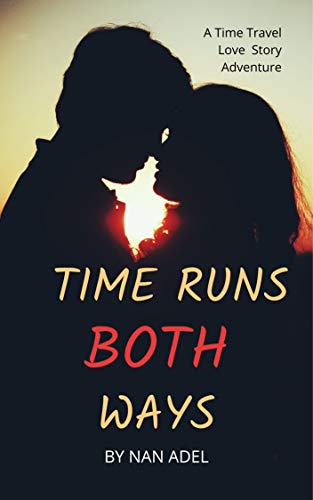 Available Formats:
Kindle
Series Name:
Not Applicable
From Price:
From $1.99
Genre:
Romance
Blurb:
Fate, destiny, or life events? What brings 'true love' to find us? Brian and Lisa meet by accident (literally, in a car accident) in 1999, but had met before in their early years. They had taken no notice or memory of each other because they were children. Now as adults, they feel a spark when they meet. However, their places in life don't allow them to act on it. Fate steps in a few months later and sends them back in time to 1865.
Available to buy now, via the link(s) below:
No book links have been added yet - please check back later
Audio Book Preview
There is currently no Audiobook Preview Available for this title.
About the Author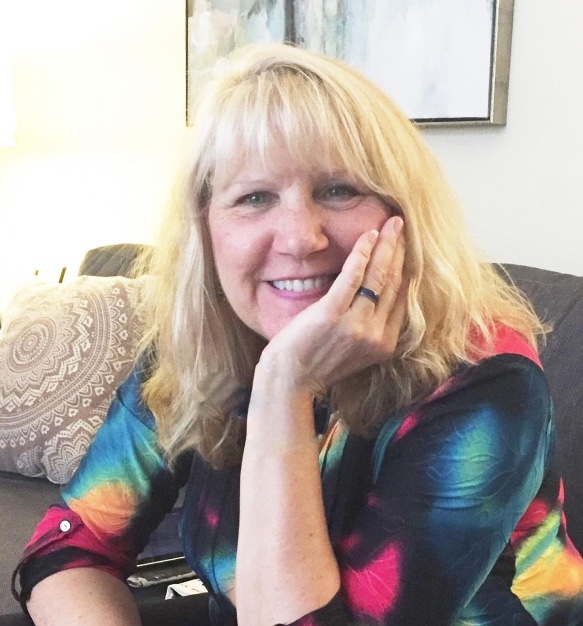 Author Page:
Nan Adel
Bio:
I was born in Paterson, New Jersey, but grew up in the West Park area of Cleveland, Ohio. I now live with her husband, Kevin Wohl, in a small town northwest of Chattanooga, Tennessee. I have two sons, two daughters-in-law, two granddaughters, two ste...... Read More
View Author's Page
All listed books by this author
Back to Home

BOOKiWROTE
BOOKiWROTE
Administration
Favourites
Follows
All Chat
Private Chat
BOOKiWROTE
Account Settings