Back to Home
Book Advert
Title:
Moments & Memories Through Poetry
Written By:
Beverley Joughin-Robson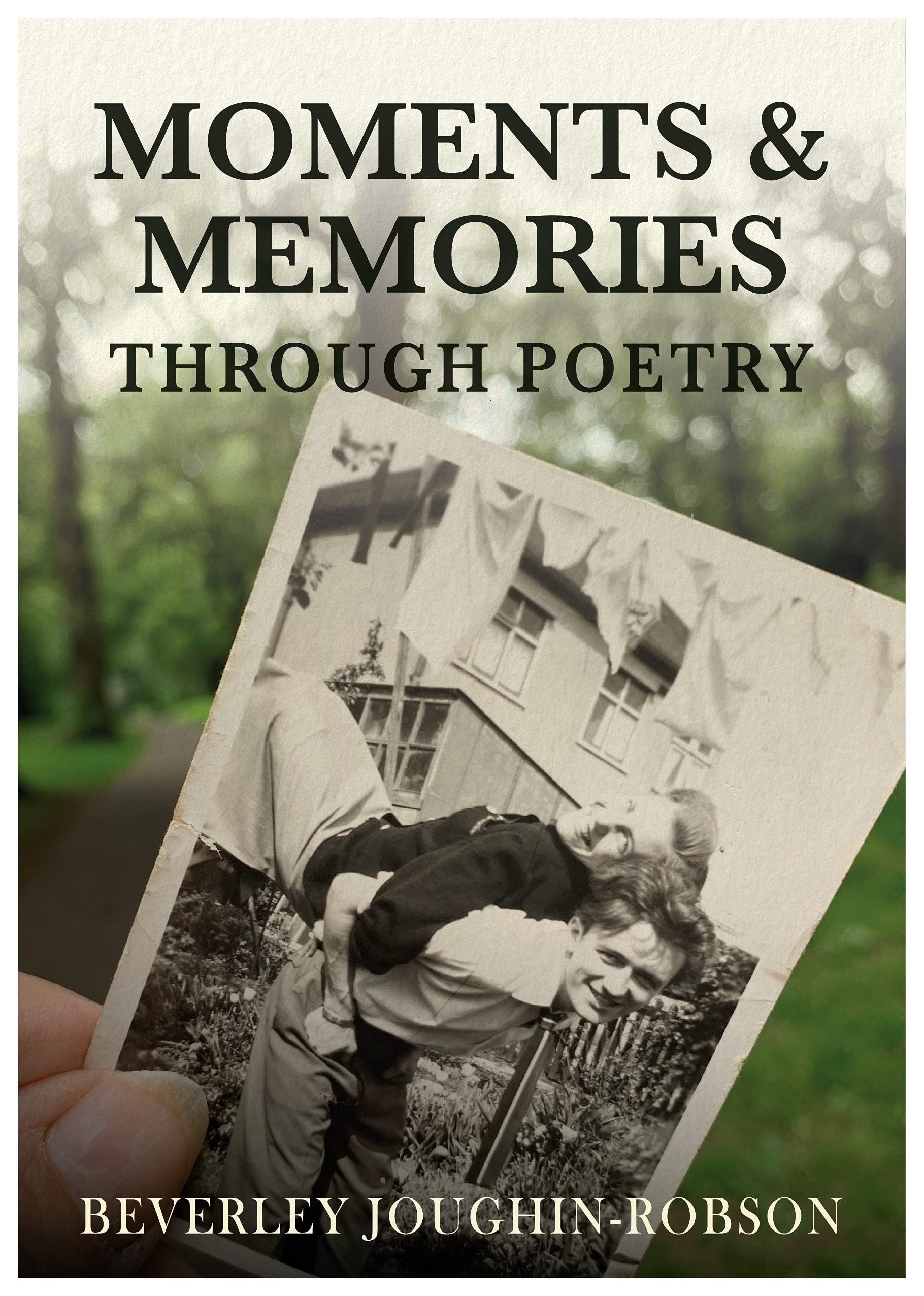 Available Formats:
Kindle, Paperback
Series Name:
Not Applicable
From Price:
From £3.99
Genre:
Poetry
Blurb:
This poetry collection is the second poetry book written by Beverley Joughin-Robson. There are a variety of poems to suit all tastes and ages. Some poems were written when sitting quietly in idyllic settings, others were written during more passionate or sentimental moments. Some are childish rhymes inspired by children and grandchildren. The last section reflects on the strange and emotive period of time, when we were all affected by the Covid-19 pandemic; Light-hearted comments and poignant reflections, interspersed with emotional and anxious moments. The rhythms, rhyme patterns, language and structure are selected and adapted to suit the various ideas, themes and emotions captured, including sonnets, the writer's favourite form. Although many of the poems are very personal, the intention is to appeal to everyone. The compilation was not intended to be just a collection of poems from the poet's life experiences, but to incorporate poems which engage with others. Reading these poems should be like looking back over old photographs, taking you back to moments in life and arousing forgotten memories.
Available to buy now, via the link(s) below:
No book links have been added yet - please check back later
Audio Book Preview
There is currently no Audiobook Preview Available for this title.
About the Author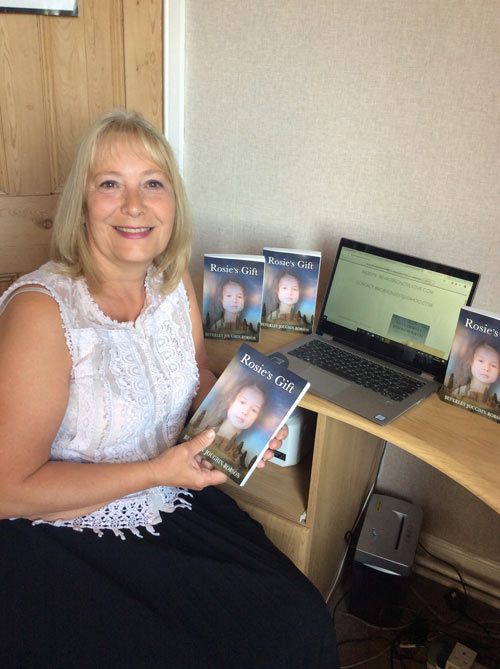 Author Page:
Beverley Joughin-Robson
Bio:
A retired English teacher, born in Essex in 1960 and now living in Newcastle-under-Lyme, Beverley Joughin-Robson has been writing poetry and stories since childhood. Her two poetry books are an eclectic mix of poems, appealing to all ages in a variet...... Read More
View Author's Page
Back to Home

BOOKiWROTE
BOOKiWROTE
Administration
Favourites
Follows
All Chat
Private Chat
BOOKiWROTE
Account Settings