Back to Home
Book Advert
Title:
Beat The Beach
Written By:
Colin Devonshire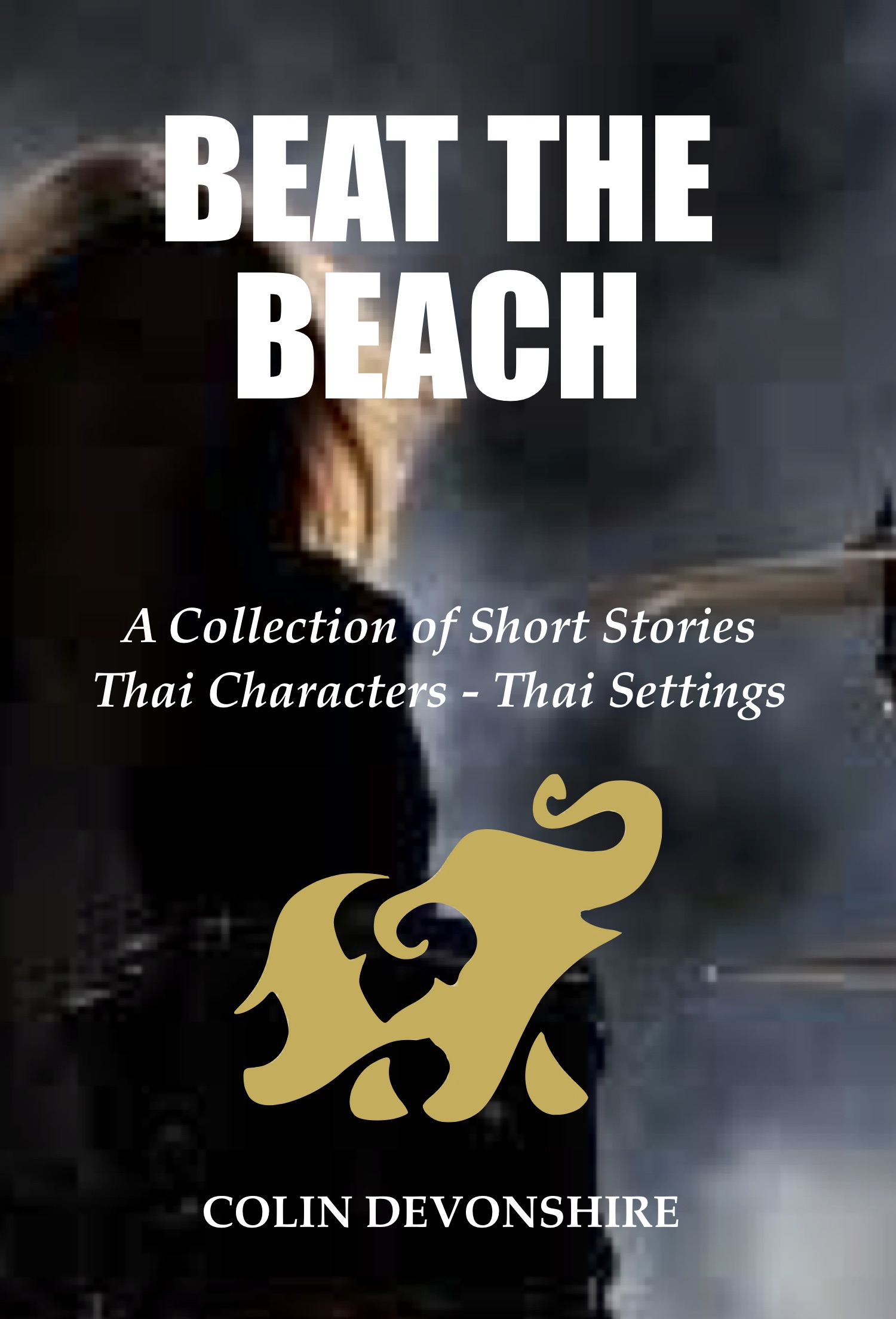 Available Formats:
Kindle, Paperback,
Series Name:
Thai Short Stories
From Price:
From $0.00
Genre:
Fiction
Blurb:
38 short stories. Thai characters and Thai settings. A touch of humour, horror, and one story not for children.
Available to buy now, via the link(s) below:
No book links have been added yet - please check back later
Audio Book Preview
There is currently no Audiobook Preview Available for this title.
About the Author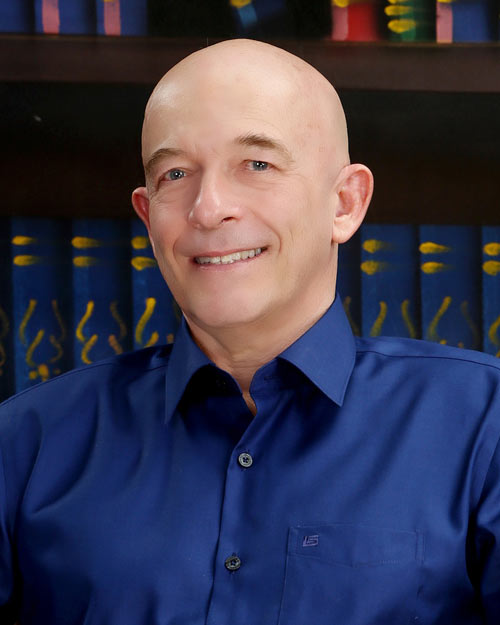 Author Page:
Colin Devonshire
Short Stories or Poems by this author
Back to Home

BOOKiWROTE
BOOKiWROTE
Administration
Favourites
Follows
All Chat
Private Chat
BOOKiWROTE
Account Settings