Back to Home
Book Advert
Title:
The Short Stories & Poetry Anthology
Written By:
BOOKiWROTE Authors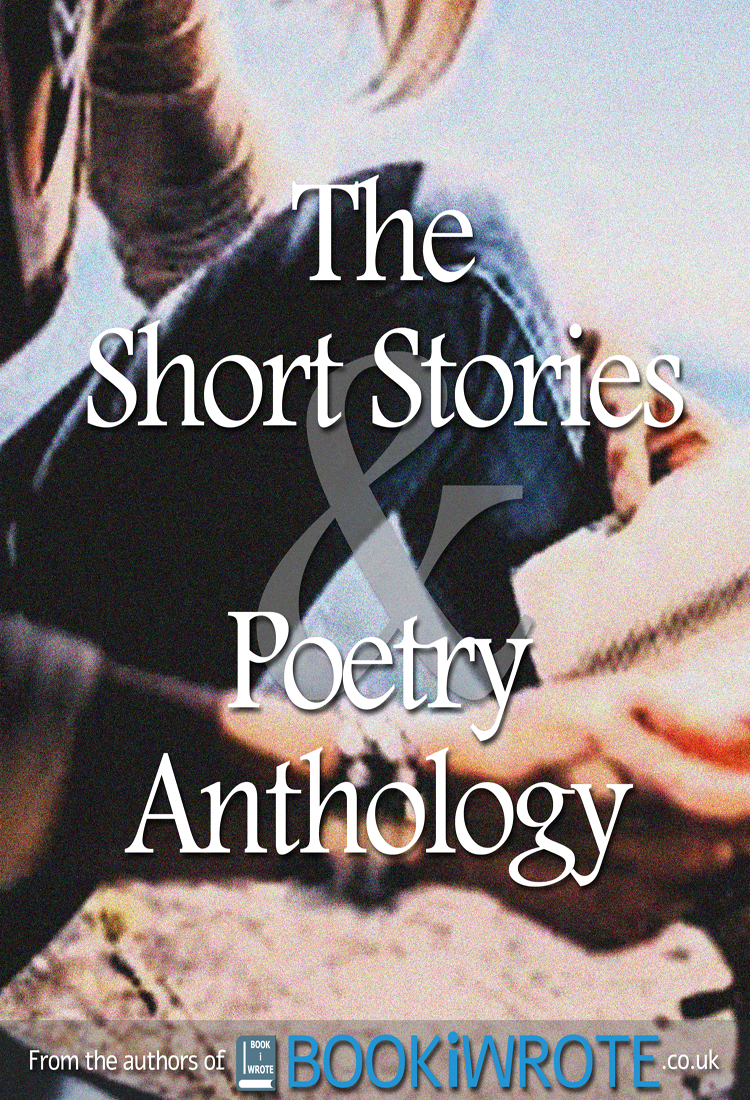 Available Formats:
Kindle, Paperback, Hardback,
Series Name:
BOOKiWROTE Anthologies
From Price:
From £4.99
Genre:
Various - Anthology
Blurb:
Coming soon! Our next great anthology, which includes short stories and poetry written by the authors of BOOKiWROTE. To be part of this anthology check out the submission rules via the link on the home page.
Coming Soon! Please check again in a few days.
No book links have been added yet - please check back later
Audio Book Preview
There is currently no Audiobook Preview Available for this title.
About the Author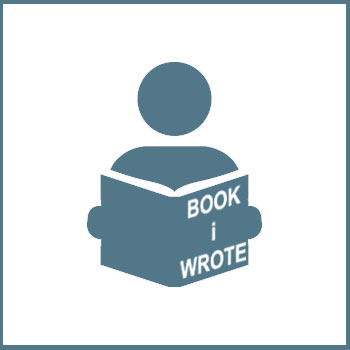 Author Page:
BOOKiWROTE Authors
Bio:
Bringing together the work of former Author World Connect members and now BOOKiWROTE members into branded publications. Journey with our international authors as you read their short stories and poetry. Experience writings from all over the world ...... Read More
View Author's Page
Back to Home

BOOKiWROTE
BOOKiWROTE
Administration
Favourites
Follows
All Chat
Private Chat
BOOKiWROTE
Account Settings