Back to Home
Book Advert
Title:
Forgotten Identity
Written By:
Lucia Catherine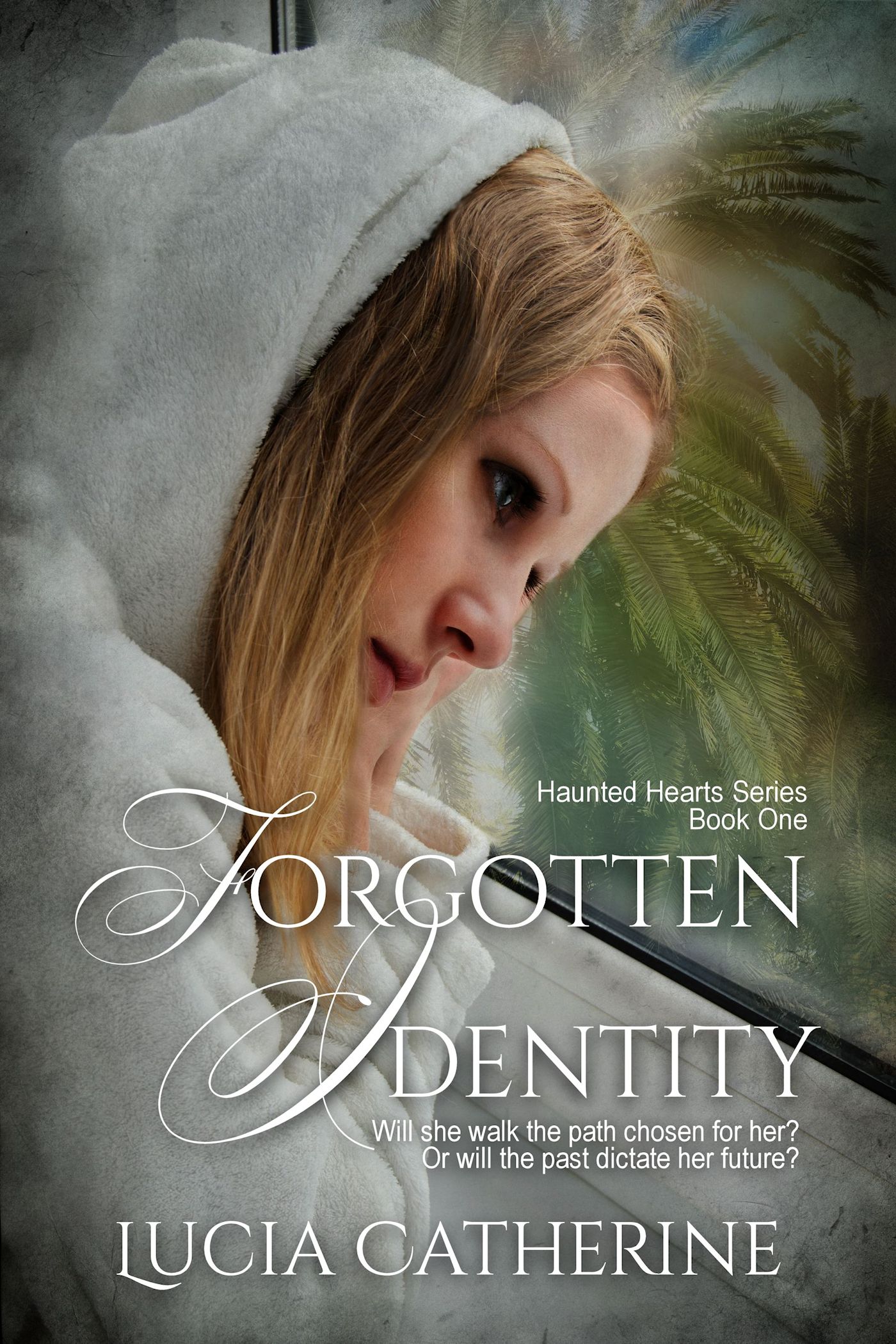 Available Formats:
Kindle, Paperback,
Series Name:
Haunted Hearts Book 1
From Price:
From $3.99
Genre:
Fiction
Blurb:
On a dark road in South Carolina, a New Jersey housewife's minivan hits a patch of sand and crashes into a tree, leaving her unconscious. When she awakens, she is surrounded by strangers thousands of miles away. Yet, she is a stranger, even to herself. Her memory is gone, and the man who claims to be her father, a famous physician, tells her she is his beloved daughter, Susan Kline. Recovering in the Beverly Hills mansion, Susan tries to trigger a memory or recognition of the people caring for her. Only to be left with the haunting feeling that she is not who they say she is. Scars prove she may have a family but forges a life with the man who claims to be her father. Her path is chosen, her memories gone. Will the past dictate her future?
Audio Book Preview
There is currently no Audiobook Preview Available for this title.
About the Author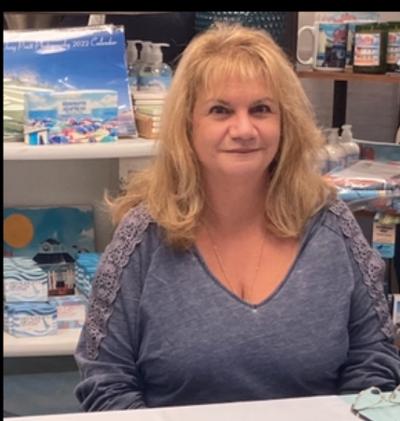 Author Page:
Lucia Catherine
Bio:
Lucia Catherine is a writer, wife, mother, and animal rescue volunteer. An emerging author who creates stories about transformation, love, and happiness. Her stories are sharp, authentic, and intense and sometimes have a comical edge. A native of Phi...... Read More
View Author's Page
Back to Home

BOOKiWROTE
BOOKiWROTE
Administration
Favourites
Follows
All Chat
Private Chat
BOOKiWROTE
Account Settings