Back to Home
Book Advert
Title:
The Parchment
Written By:
Rowan Grey / Garry Owen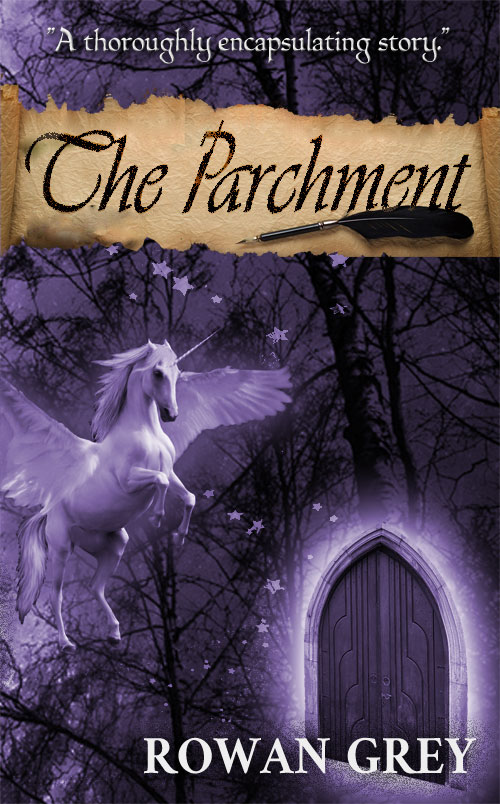 Available Formats:
Kindle, Paperback, Audiobook
Series Name:
Not Applicable
From Price:
From £1.99
Genre:
Science Fiction and Fantasy
Blurb:
The Parchment "A thoroughly encapsulating story." A story about the magic of writing, about the power of the imagination... A story of worlds and netherworlds, of gifts and beauty, of life and loss and journeys. Follow the story of William and Annabelle Addington, when their initially unwanted Christmas gift later transforms their lives with limitless boundaries. They discover everything is not always as it seems. Join them in the adventure of a lifetime that will change their lives forever.
About the Author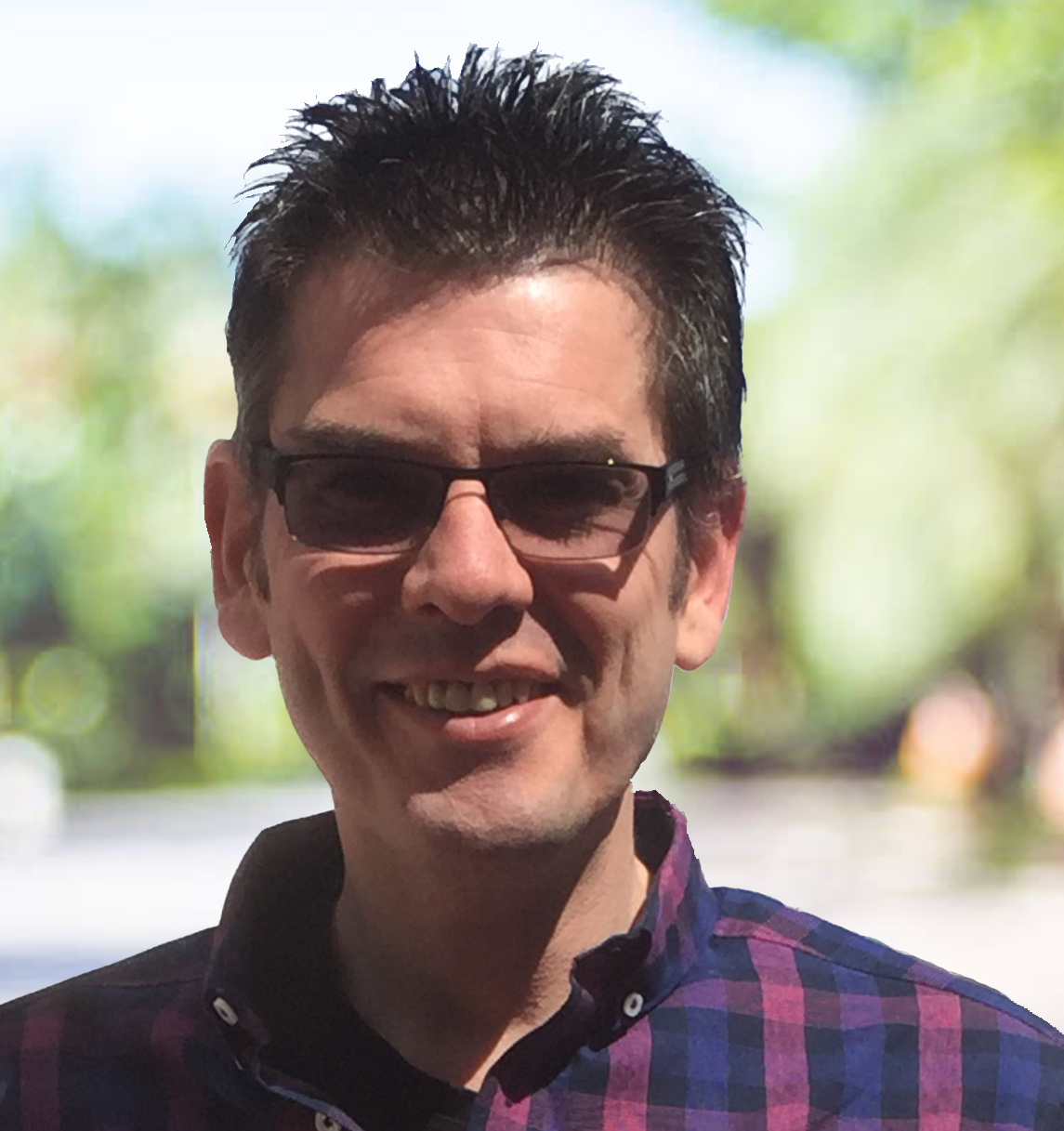 Author Page:
Rowan Grey / Garry Owen
Bio:
Garry Owen (Pen Name: Rowan Grey, an anagram of his name) works as the head of a software development team. He is a fun-loving father of 3 boys (now all in their twenties) and husband. For almost the same reason he fell in love with the art of com...... Read More
View Author's Page
About the Narrator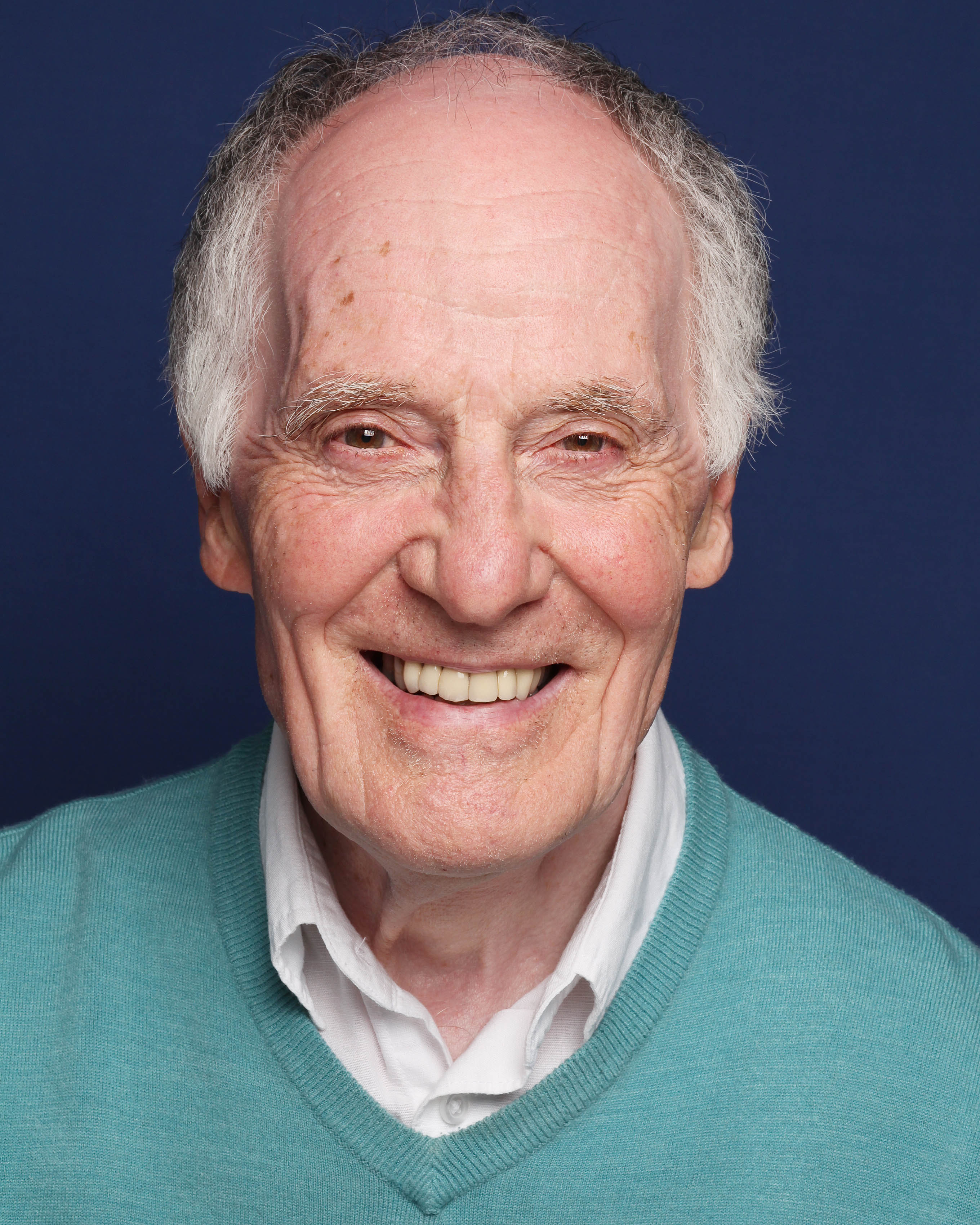 Narrator Name:
Michael Grinter
About the Illustrator / Cover Designer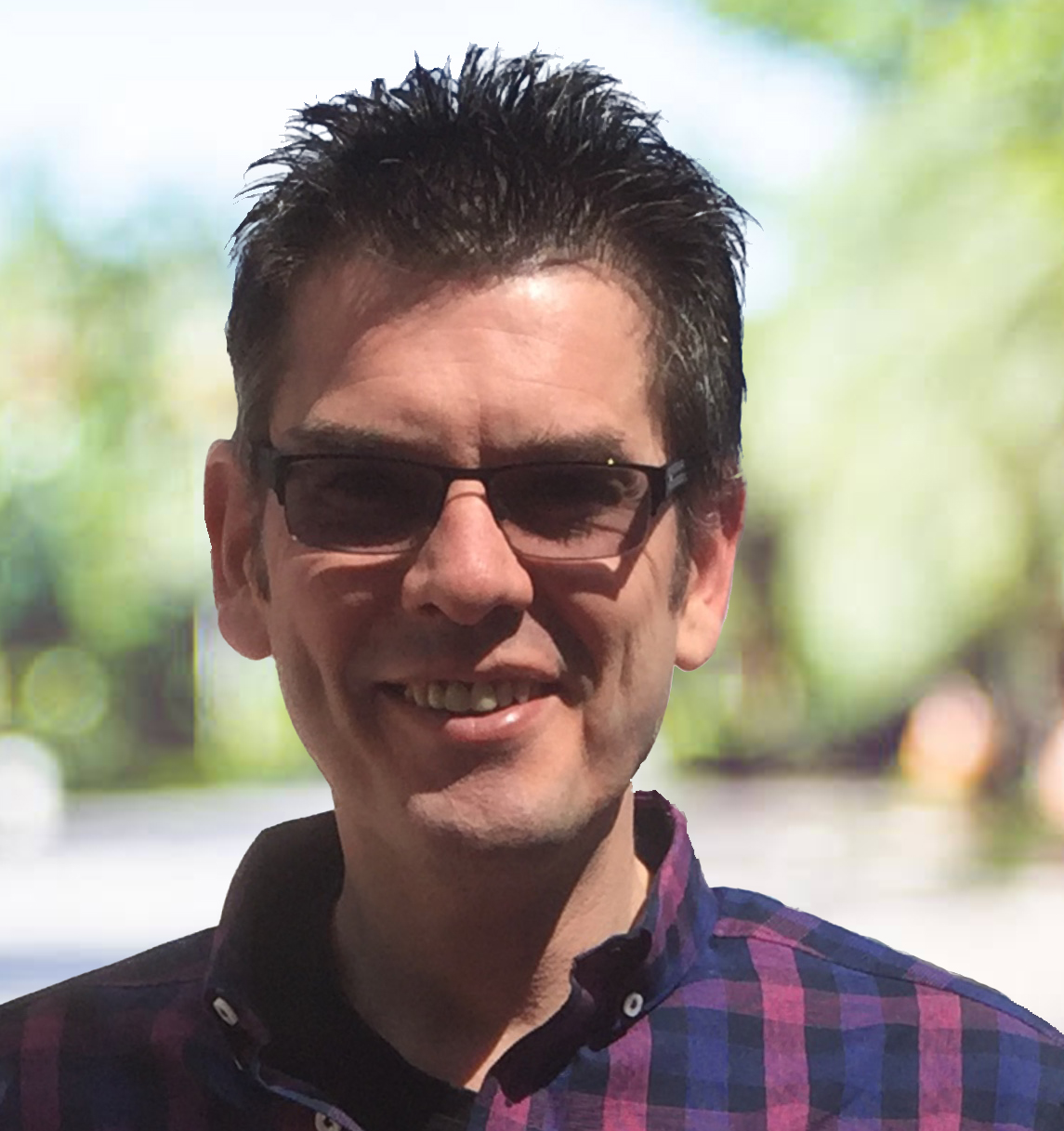 Illustrator Name:
Garry Owen
Bio:
I am a software developer by trade and I am the creator of BOOKiWROTE. I have created many book covers, both for me and other authors, as well as videos, adverts, flyers, banners, graphic art and a host websites to mention a few of my endeavours. I a...... Read More
View Illustrator's Page
All listed books by this author
Short Stories or Poems by this author
Back to Home

BOOKiWROTE
BOOKiWROTE
Administration
Favourites
Follows
All Chat
Private Chat
BOOKiWROTE
Account Settings