Back to Home
Book Advert
Title:
A Spirited Inheritance
Written By:
Betty Mermelstein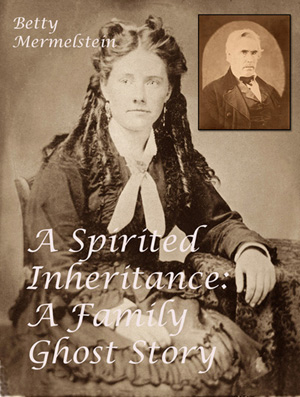 Available Formats:
Kindle,
Series Name:
none
From Price:
From $2.99
Genre:
Young Adult
Blurb:
Teenager Karen has difficulty getting along with her mother, who does not share her love for crawling, six-legged creatures. While preparing for Thanksgiving dinner, Karen sees an image of a man when she polishes an old sterling silver spoon. She realizes that same face is in one of the photographs in the hallway upstairs. As she stares at the photo, and at the woman?s face in the frame next to his, both figures suddenly appear and ask where the bathroom is. They tell her that they are searching for a ruby scarab that was left in the same house a hundred years ago in the sunroom, which is now the bathroom. Karen tries to hide their existence from her mother, aunt, and younger cousin as she concocts a plan to have her mother win a free bathroom remodel in hopes that the ruby scarab can be found. Her ghostly ancestors get themselves in strange and funny situations as they attempt to help Karen find what they've been looking for.
Audio Book Preview
There is currently no Audiobook Preview Available for this title.
About the Author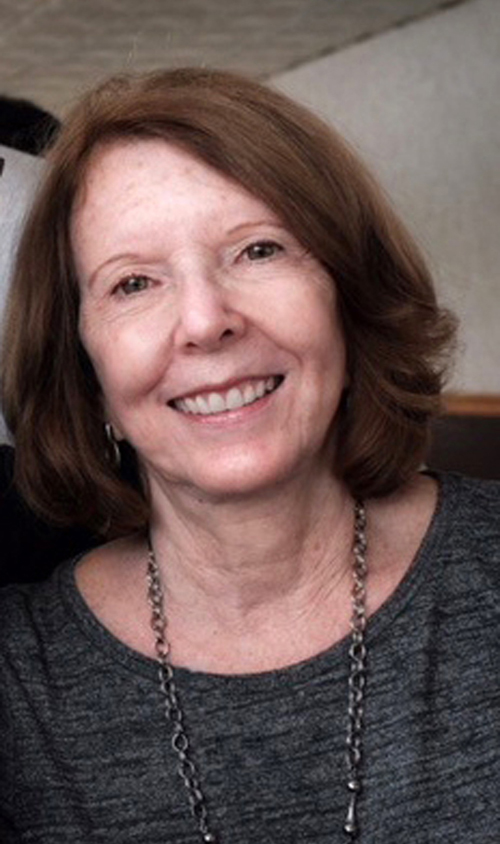 Author Page:
Betty Mermelstein
Bio:
Betty is a retired teacher from Arizona who has had a variety of articles, humorous essays, and poetry published. She also self-publishes ebooks and paperbacks for children and adults. Her happiest times are when she's with her family, traveling, and...... Read More
View Author's Page
All listed books by this author
Short Stories or Poems by this author
Back to Home

BOOKiWROTE
BOOKiWROTE
Administration
Favourites
Follows
All Chat
Private Chat
BOOKiWROTE