Back to Home
Book Advert
Title:
Kings Lake Discoveries
Written By:
Betty Mermelstein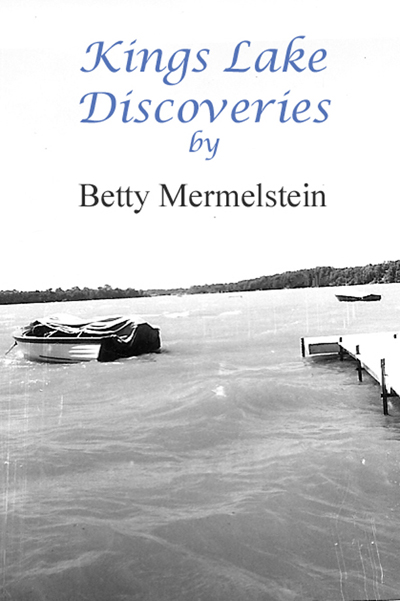 Available Formats:
Kindle,
Series Name:
none
From Price:
From $3.00
Genre:
Children's Books
Blurb:
Written for about 3rd grade: Jane and her brother, Chris, spend each summer at their family's cottage on Kings Lake in Michigan in the 1950's. They spend their time swimming and boating, but wonder about a strange man who lives across the road. He is seen coming down to the lake sometimes, but he rarely talks to people. That's why they call him Strange-O. This summer, Chris finds a metal figure of a dolphin in his own family's boathouse and discovers it fits onto their Chris Craft speedboat. The children keep it a secret for fear it will be taken away. Then, during the lakeshore Fourth of July celebration, something with the fireworks goes very wrong. What happens to help the situation shows the children that sometimes, surprisingly, people and things can be tied in together, including a special dolphin figure and a seemingly strange man.
Audio Book Preview
There is currently no Audiobook Preview Available for this title.
About the Author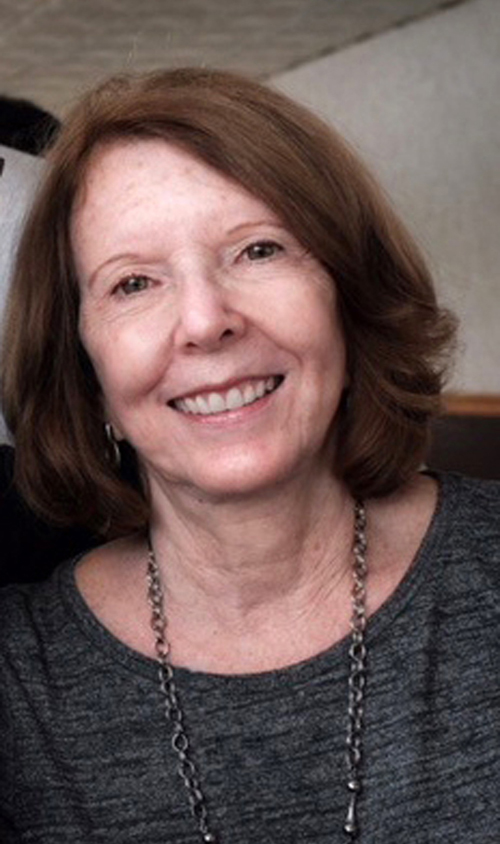 Author Page:
Betty Mermelstein
Bio:
Betty is a retired teacher from Arizona who has had a variety of articles, humorous essays, and poetry published. She also self-publishes ebooks and paperbacks for children and adults. Her happiest times are when she's with her family, traveling, and...... Read More
View Author's Page
All listed books by this author
Short Stories or Poems by this author
Back to Home

BOOKiWROTE
BOOKiWROTE
Administration
Favourites
Follows
All Chat
Private Chat
BOOKiWROTE
Account Settings