Back to Home
Book Advert
Title:
From the Eyes of the Victim
Written By:
Barbara Stevens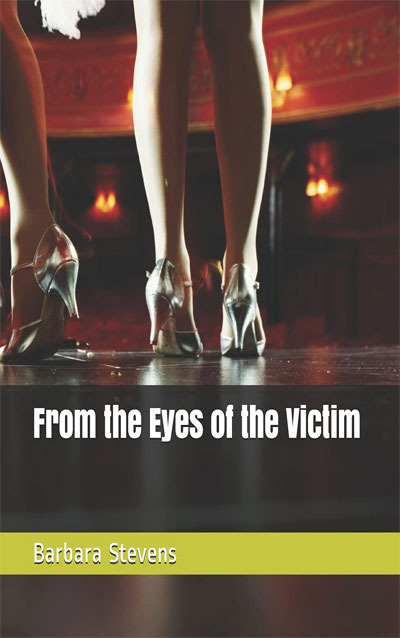 Available Formats:
Kindle, Paperback,
Series Name:
n/a
From Price:
From $20.99
Genre:
Drama & Criticism
Blurb:
I was heartbroken when a victim came to me telling me how she wished she never said anything to the health department because they made her feel bad for opening her mouth. However, I am glad that she said this to me, which is weird because of her; I know that God put people who need help or comfort in my presence. There should be understanding and compassion when you are dealing with a victim, and the only way they can survive is to use people such as myself that will help them live. These writings are from the experience I had to endure.
Audio Book Preview
There is currently no Audiobook Preview Available for this title.
About the Author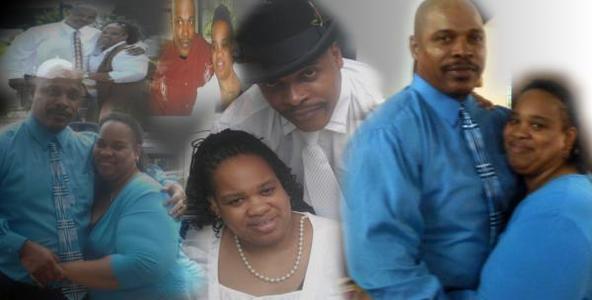 Author Page:
Barbara Stevens
Bio:
Author, Advocate, Paralegal, Artist, Musician, Singer CEO/Founder of Wake Up! It's All About You Foundation and AKIMALYAH Publishing Ghost Writer (2 authors); Consultant; Facilitated "Breaking the Cycle of Abuse" Workshops Leadership: * Sigma T...... Read More
View Author's Page
All listed books by this author
Back to Home

BOOKiWROTE
BOOKiWROTE
Administration
Favourites
Follows
All Chat
Private Chat
BOOKiWROTE