Back to Home
Book Advert
Title:
I Thought I was the Good One
Written By:
Barbara Stevens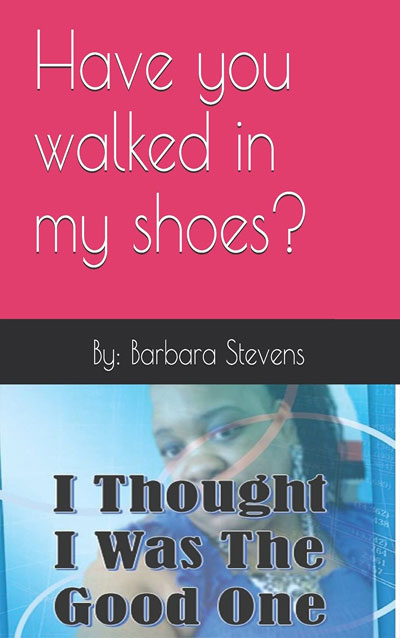 Available Formats:
Kindle, Paperback,
Series Name:
n/a
From Price:
From £11.62
Genre:
Drama & Criticism
Blurb:
Five children in one household, a single mother who works nights but puts the fear in you to not do anything bad. However, because I was scared of pain and my mother, I didn't want to get a whipping. My siblings always called me a dud because I would not do anything bad. I don't like to get whippings they hurt, don't you understand? Speaking with my mother and discussing the past, I found out I never got caught, but omg, I was so bad, and no one, including myself, knew.
Available to buy now, via the link(s) below:
No book links have been added yet - please check back later
Audio Book Preview
There is currently no Audiobook Preview Available for this title.
About the Author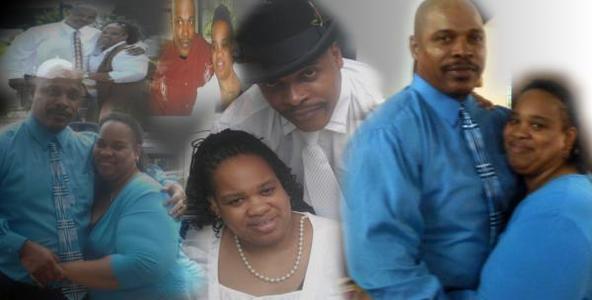 Author Page:
Barbara Stevens
Bio:
Author, Advocate, Paralegal, Artist, Musician, Singer CEO/Founder of Wake Up! It's All About You Foundation and AKIMALYAH Publishing Ghost Writer (2 authors); Consultant; Facilitated "Breaking the Cycle of Abuse" Workshops Leadership: * Sigma T...... Read More
View Author's Page
All listed books by this author
Back to Home

BOOKiWROTE
BOOKiWROTE
Administration
Favourites
Follows
All Chat
Private Chat
BOOKiWROTE
Account Settings