Back to Home
Book Advert
Title:
Flight of the Spark
Written By:
Evelyn Puerto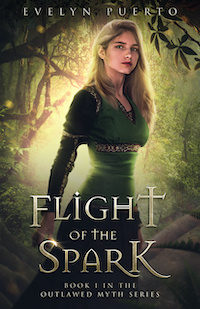 Available Formats:
Kindle, Paperback,
Series Name:
The Outlawed Myth
From Price:
From $0.99
Genre:
Science Fiction & Fantasy
Blurb:
*** Winner of the 2021 Reader's Favorite Silver Medal for YA Epic Fantasy*** An ancient prophecy, now an outlawed myth. A forbidden love, that could be deadly. A young girl, who was never meant to wield a magic amulet. Iskra is terrified of breaking the rules. So her world turns upside-down when a supposedly savage outlaw rescues her from a gang of deadly bandits. But as she learns more about the rebellious outsiders and their magic amulets, the authorities abduct her friend to ensure her silence. Determined to search forbidden territory for her missing confidant, Iskra finds herself falling for the brave renegade willing to help her cause. But when local leaders catch wind of her whereabouts, they'll do whatever it takes to stop this rule-breaker from learning the dangerous truth. Will Iskra and her forbidden love escape the clutches of the ruthless leaders determined to silence her?
Audio Book Preview
There is currently no Audiobook Preview Available for this title.
About the Author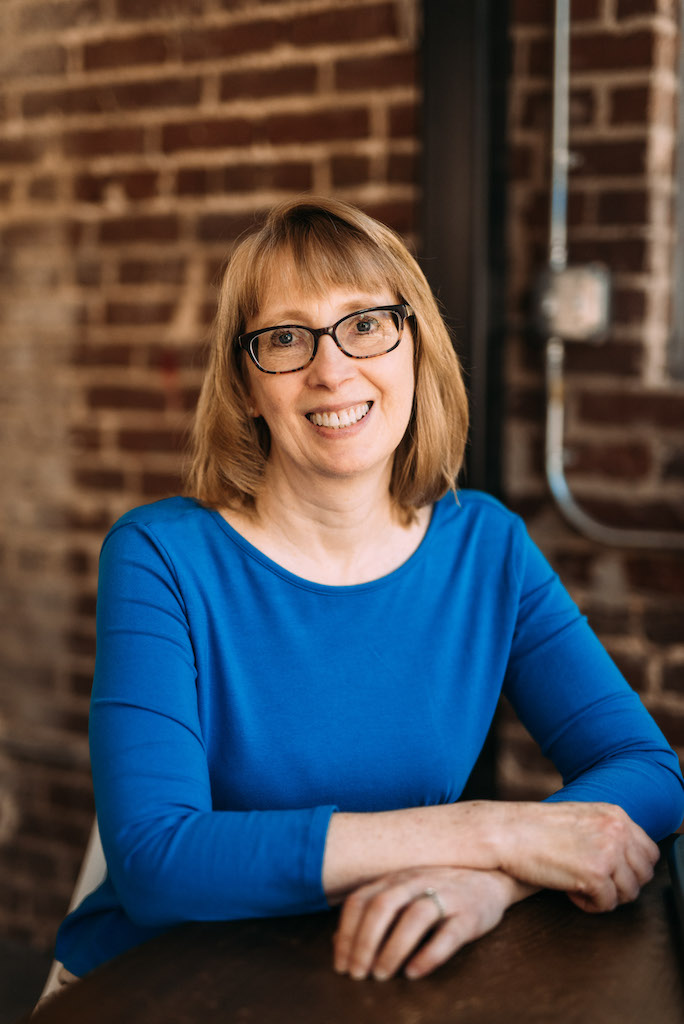 Author Page:
Evelyn Puerto
Bio:
Award-winning author Evelyn Puerto reads just about anything and writes in multiple genres. She's currently working on the third novel in the Outlawed Myth fantasy series....... Read More
View Author's Page
Back to Home

BOOKiWROTE
BOOKiWROTE
Administration
Favourites
Follows
All Chat
Private Chat
BOOKiWROTE