Home
All Narrators
Narrator Page
Narrator Name:
Kimberly Yvonne Steele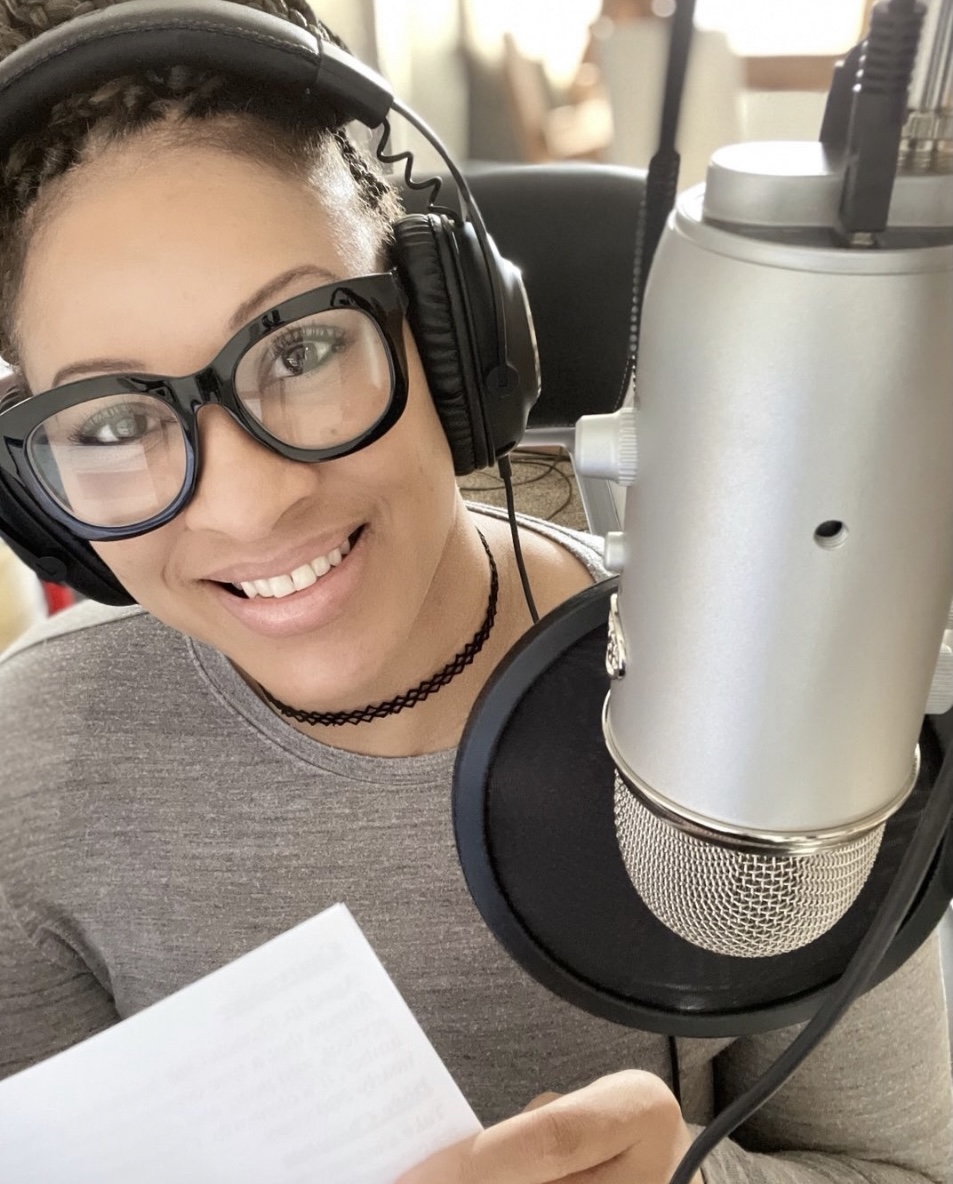 Bio:
Kimberly came to Audiobook Narration after the pandemic interrupted a career in fundraising and event management. Like many, who were forced to make difficult choices, Kimberly decided to pursue her lifelong passions of writing and voiceover work. Kimberly has narrated dozens of books ranging from Self-Help to Romance and Erotica. Possessing a deep, sultry voice, she is often the choice to narrate both male and female characters. With an M.A in Organizational Psychology, coupled with career experience, Kimberly is also the voice for many Corporate and Technical training videos.
Find out more about me, via the link(s) below:
---
Voice Character:
Versatile
Voice Quality:
Warm, Sultry
Voice Age:
30-55
Apperance:
African American
Singing Voice:
Alto
Nationality:
U.S.
Voice Accent:
American
---
My Audio Book Previews
---
My Author Collaborations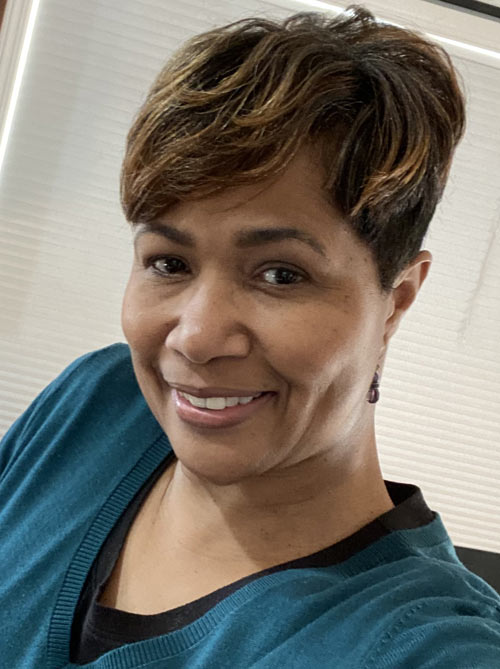 Author Name:
CgWrites
Bio:
Cynthia Hoosier has always believed that in any success there was first a dream. This belief has driven her to achieve much of what she has set out to accomplish for herself. As a published author of two amazing books, MOMMA KNEW an ESCAPE INTO REVEN...... Read More
View Author's Page
Back to Home

BOOKiWROTE
BOOKiWROTE
Administration
Favourites
Follows
All Chat
Private Chat
BOOKiWROTE
BOOKiWROTE Affiliations