Home
All Narrators
Narrator Page
Narrator Name:
David Tyler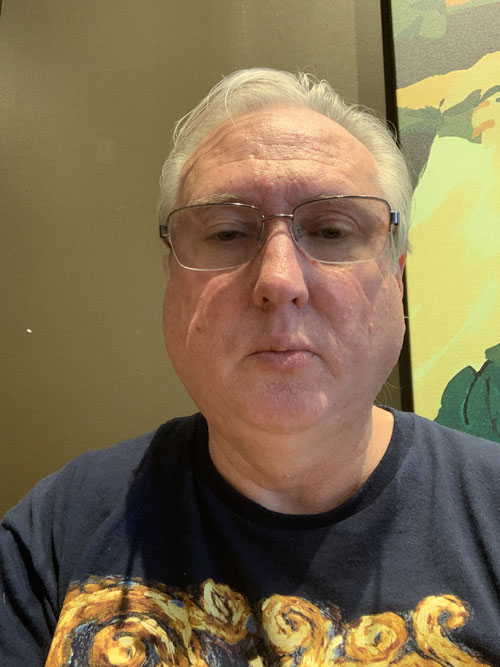 Bio:
I started in narration by recording and producing my own book. ( The Unexpected Adventures of Thomas Hardwick). I enjoyed the challenge of voicing all the characters and doing all the accents. Then I started to audition through ACX and got a short story, ( Android Justice) . Then I was asked to narrate a book written by an award winning anthropologist. ( The Hidden Ordinary). Since then I have narrated historical romance and murder mystery books.
Find out more about me, via the link(s) below:
---
Voice Character:
Eloquent dramatic versatile
Voice Quality:
Warm
Voice Age:
5- 105
Apperance:
White
Singing Voice:
Tenor
Nationality:
British
Voice Accent:
General British ,London Cockney, British Regional, BBC British, General American
---
My Audio Book Previews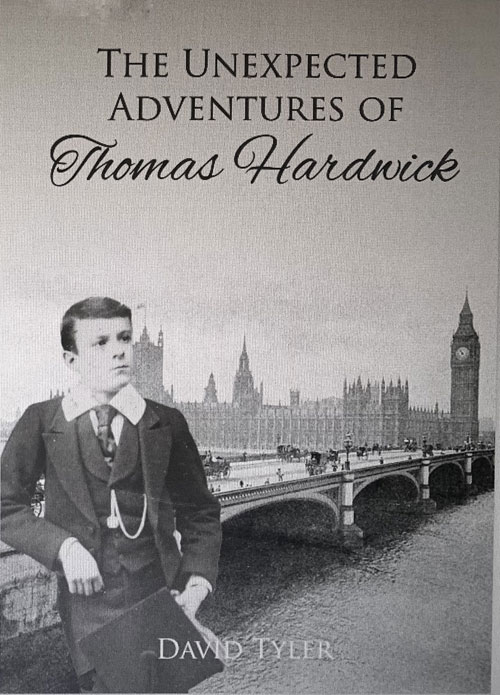 Title: The Unexpected Adventures of Thomas Hardwick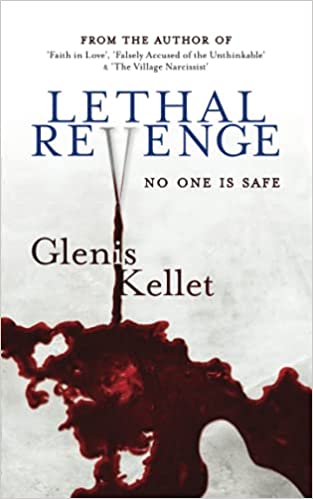 Title: Lethal Revenge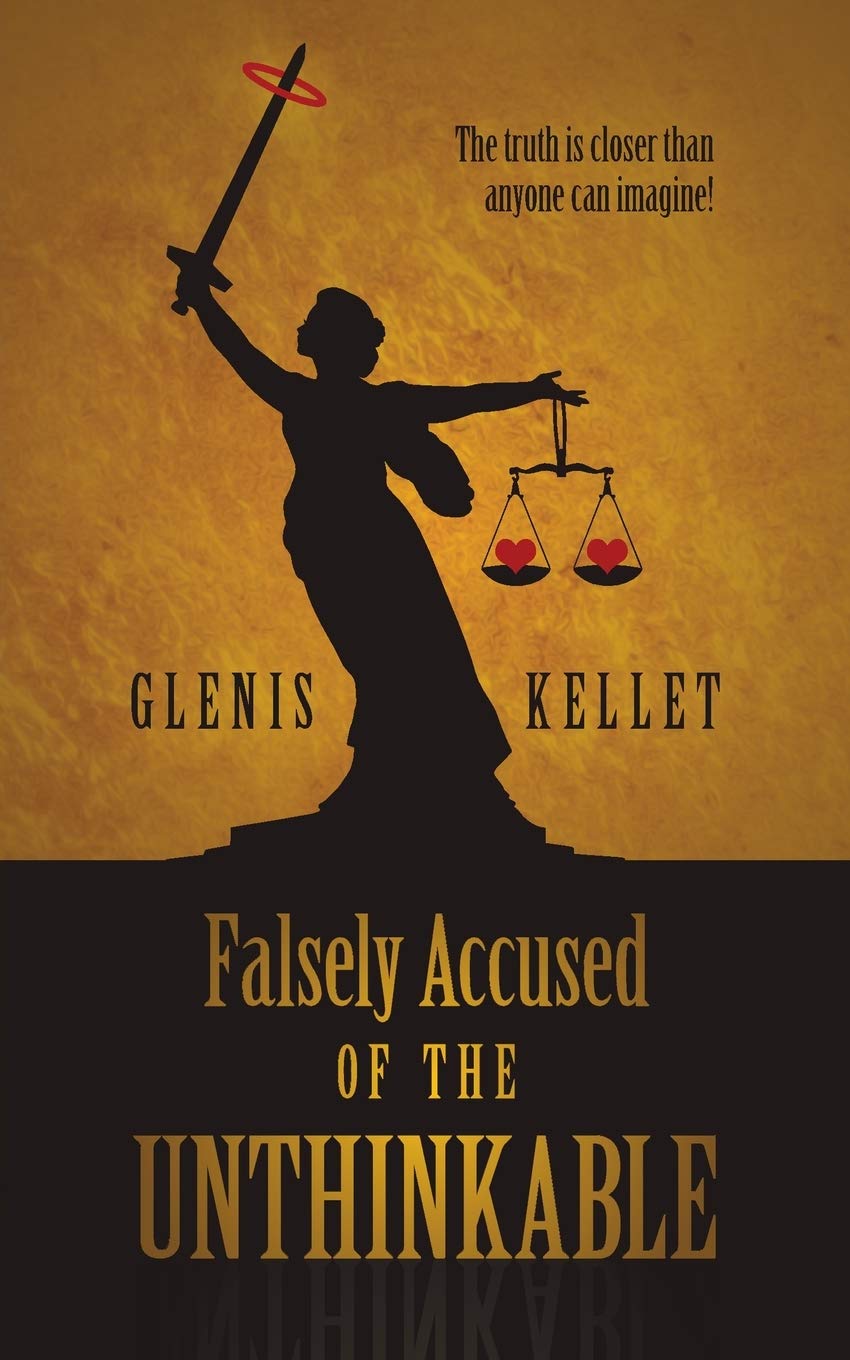 Title: Falsely Accused of the Unthinkable: The truth is closer than anyone can imagine!
---
My Author Collaborations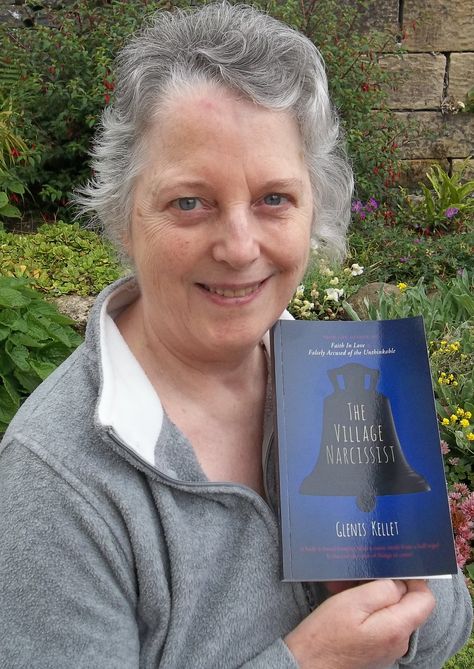 Author Name:
Glenis Kellet
Bio:
I was 8-9 years of age when my teacher introduced my class to writing books. Our library lesson was all about choosing a topic from the school library and writing our own little booklets! I won 1st prize for the numerous books I wrote on all sorts of...... Read More
View Author's Page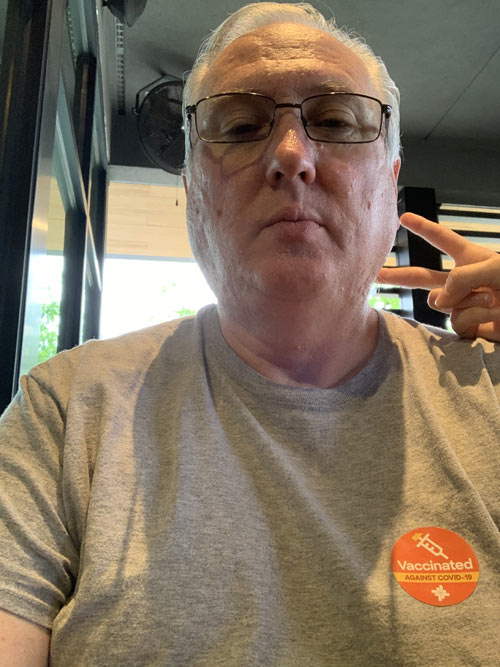 Author Name:
David Tyler
Bio:
Hello, I'm David Tyler. I currently live in Texas, USA and have done for over 3 years now. My wife and two children moved from California where we lived for 16 years and where my daughter and son where born. Before that my wife (a California native...... Read More
View Author's Page
Back to Home

BOOKiWROTE
BOOKiWROTE
Administration
Favourites
Follows
All Chat
Private Chat
BOOKiWROTE
BOOKiWROTE Affiliations