Back to Home
Book Advert
Title:
Doubting Thomas
Written By:
Adam Grinter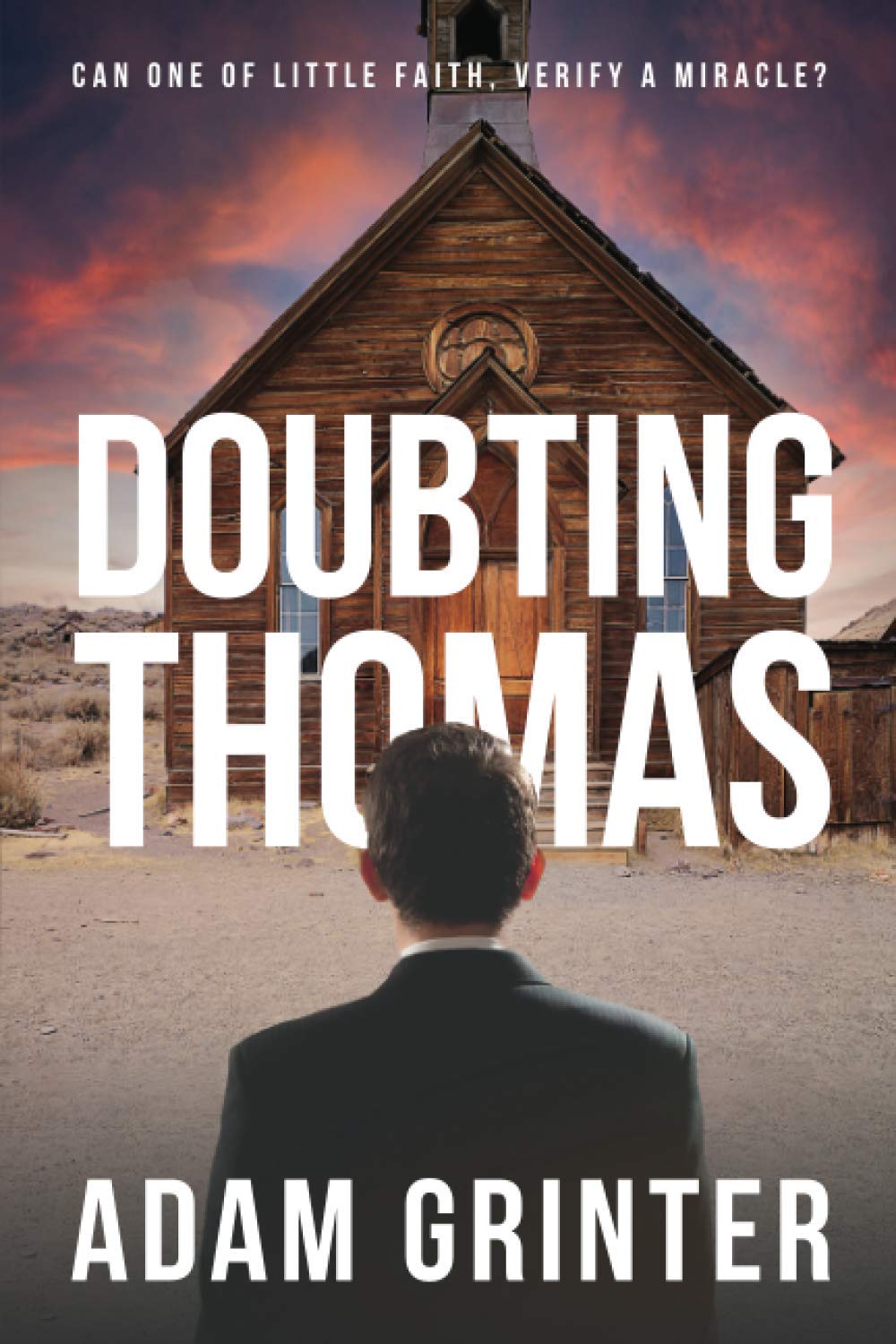 Available Formats:
Kindle, Paperback, Audiobook
Series Name:
Not Applicable
From Price:
From £1.99
Genre:
Fiction
Blurb:
Can one of little faith verify a miracle? As an atheist, Thomas Benson feels out of place working for the Catholic Church. He's been hired to investigate miracles; so far, he hasn't found one. People have always seen something special in John, even if he comes across a little odd. He hears his Mother's voice, though she's been dead for years. A 25-year-old prophecy leads the two to cross paths. When the powers that be take an interest in John can Thomas find the faith - in either God or himself - to keep John safe? One thing is for certain - doing so will require a miracle.
Audio Book Preview
There is currently no Audiobook Preview Available for this title.
About the Author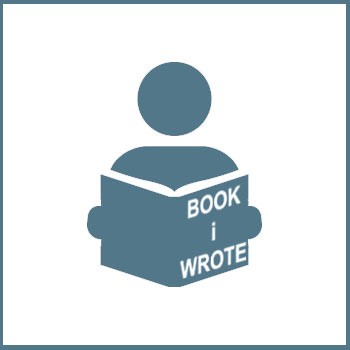 Author Page:
Adam Grinter
Bio:
Adam has always written. He was a nationally published music journalist before he was twenty. He had numerous articles published in trade publications. However, Doubting Thomas is his first published novel. It is the first in a series about Thomas...... Read More
View Author's Page
All listed books by this author
Back to Home

BOOKiWROTE
BOOKiWROTE
Administration
Favourites
Follows
All Chat
Private Chat
BOOKiWROTE