Back to Home
Book Advert
Title:
Connections Past
Written By:
Faye and George Chamberlain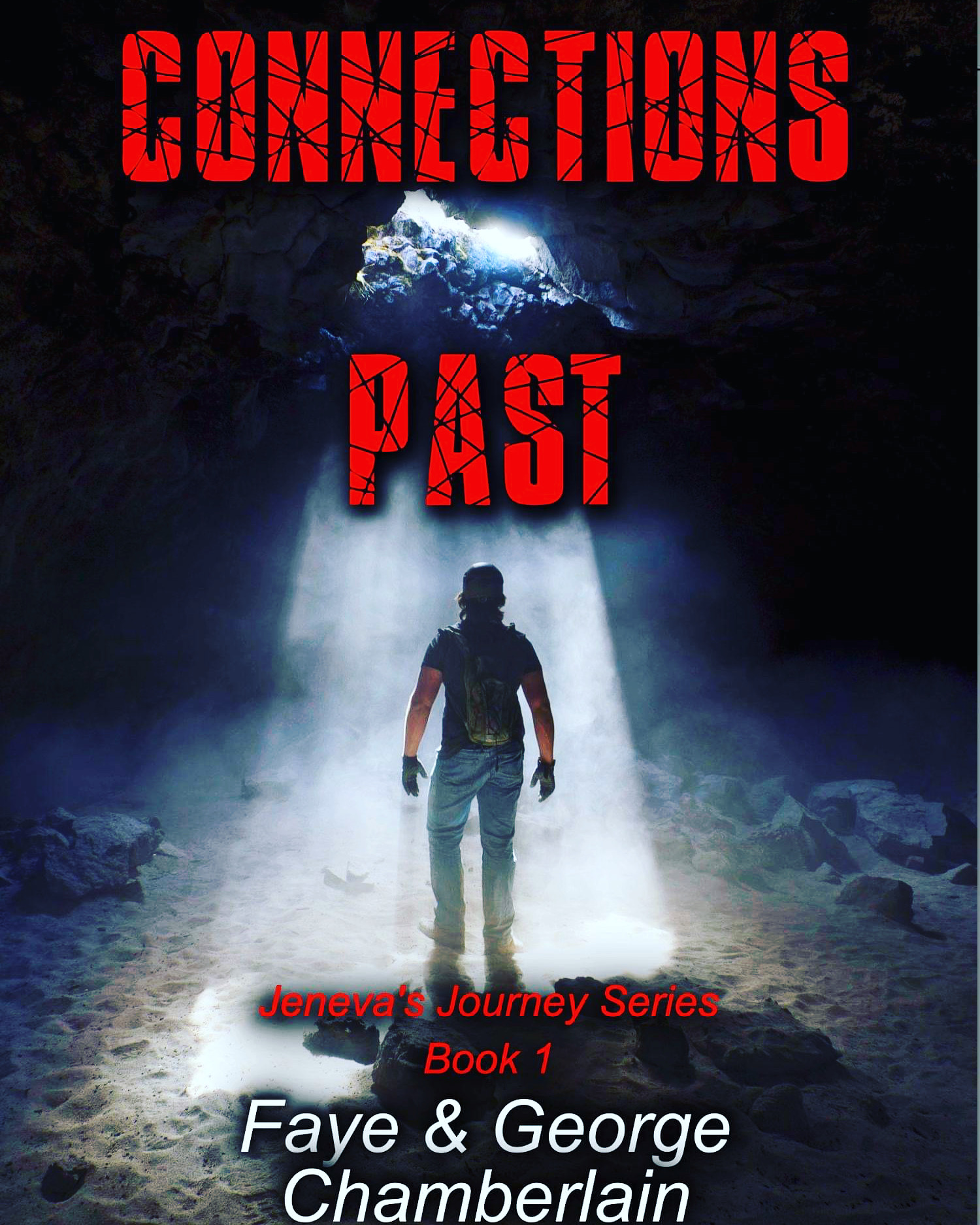 Available Formats:
Kindle, Paperback, Hardback,
Series Name:
Jeneva's Journey
From Price:
From $3.99
Genre:
Fiction
Blurb:
Connections Past, book 1 in the Jeneva's Journey series. A riveting journey the characters are taking on the way to their destiny, that will change the world through kindness and caring for others. There is of course, a love connection, as well as murder, adventure, intrigue and mystical events. There is a world wide contest that rewards, not with money, but an opportunity to do something everyone would like to do; just one of the many surprises the reader can look forward to.
Audio Book Preview
There is currently no Audiobook Preview Available for this title.
About the Author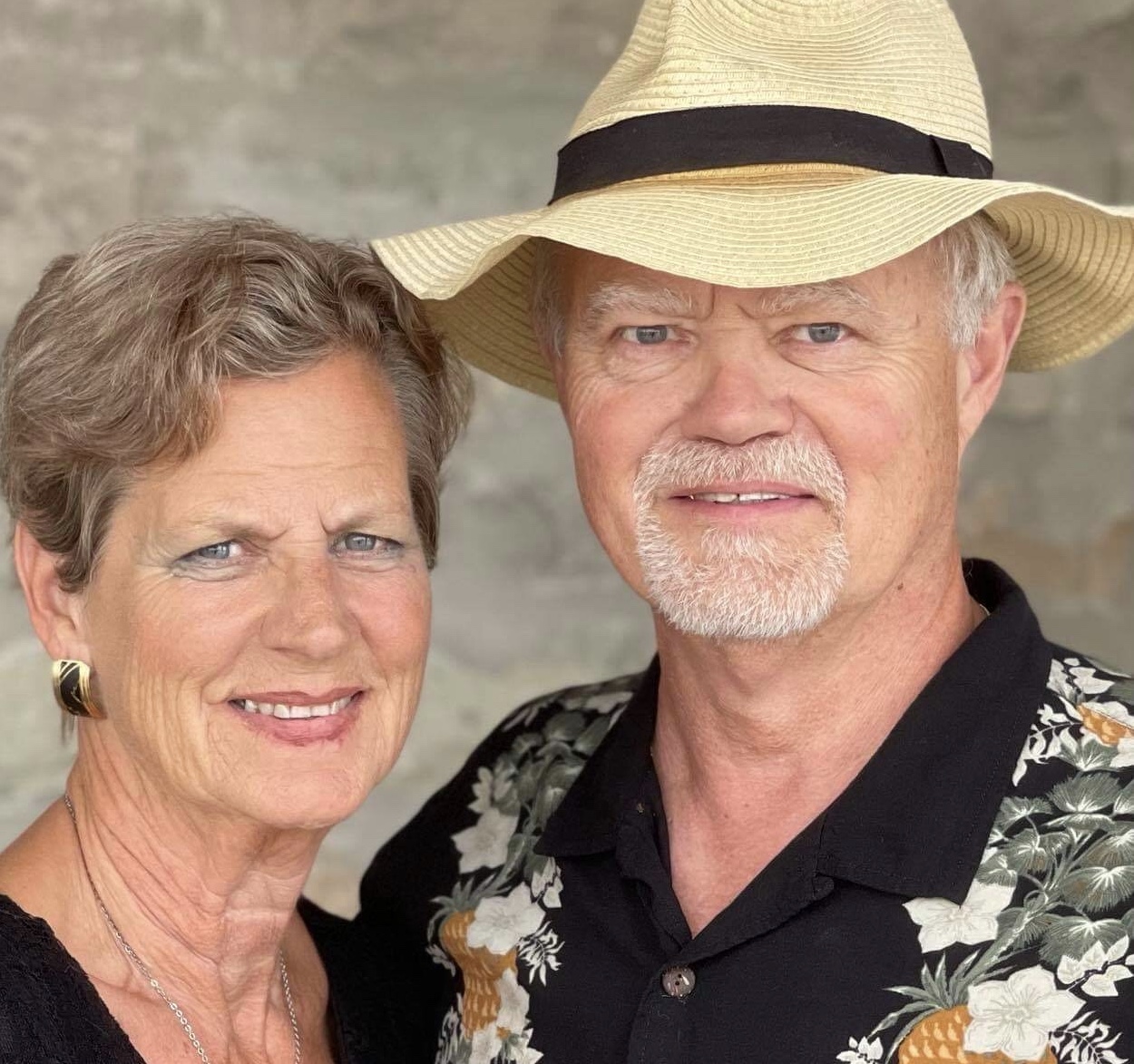 Author Page:
Faye and George Chamberlain
Bio:
Faye and George Chamberlain have co-written an inspirational adventure mystery novel about an indigenous woman's journey to her destiny. "Connections Past" is Book 1 in the Jeneva's Journey series. We were frustrated with the attitudes of soc...... Read More
View Author's Page
All listed books by this author
Back to Home

BOOKiWROTE
BOOKiWROTE
Administration
Favourites
Follows
All Chat
Private Chat
BOOKiWROTE