Back to Home
Book Advert
Title:
Ride the Wind - Dragonlore Trilogy Book 1
Written By:
Amanda Crozier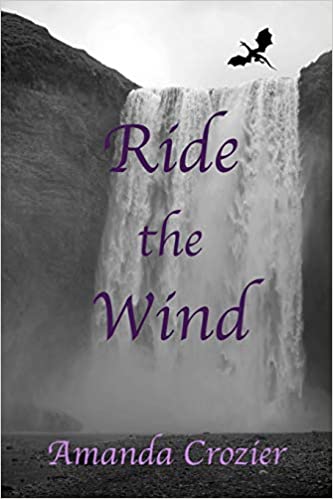 Available Formats:
Kindle, Paperback
Series Name:
Dragonlore Trilogy
From Price:
From $6.00
Genre:
Fantasy
Blurb:
Zysal was the only person who truly believed in dragons, the ancient guardians of the peace. A War Lord has invaded, subjugating folk and taking all in his wake. Zysal's sire Zimadon returns from his travels with this news for the village Elders at the Kevii Hall. Meanwhile, Zysal is drawn to return to a cave where he gains access to a hidden way leading him to discover a large egg from which a dragon hatches. Magic has frozen time allowing the pair to mature together before returning to the village from over the sacred waterfall. Zysal has to adjust to his new status as a Rider with help from his guardians who are as old as the mists of time, and whist his sire agrees to return to the coast to gather more information, the pair need time to grow in strength, but what can they do to help the situation that is so far from their remote village? Zysal discovers that the Kevii's apprentice can communicate with his dragon, Opalina, so what part will he play in the adventure that unfolds and what will Zimadon learn when he travels down the coast with the two fishermen?
Audio Book Preview
There is currently no Audiobook Preview Available for this title.
About the Author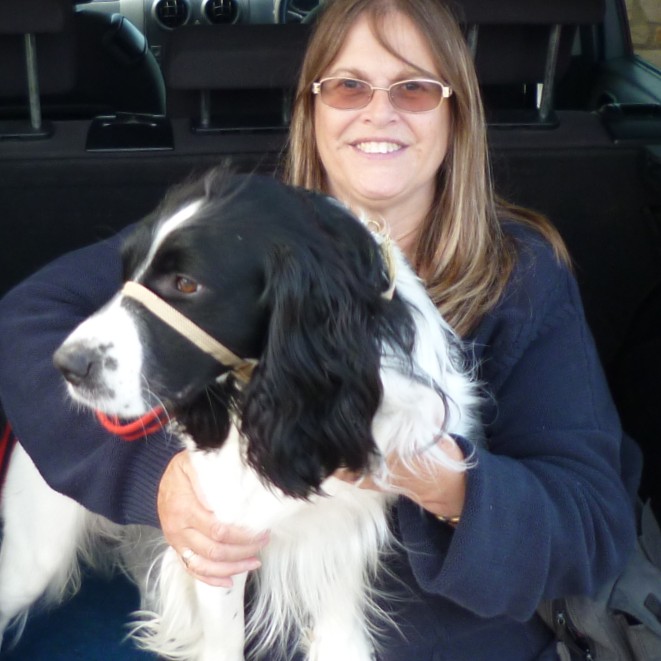 Author Page:
Amanda Crozier
Bio:
Born Amanda Crozier in London in 1958 and adopted from birth, I have lived in Middlesex, Essex and Derbyshire before finally settling down in rural Suffolk. I am married with three grown up children and grandchildren. A springer spaniel, a Siberian h...... Read More
View Author's Page
All listed books by this author
Back to Home

BOOKiWROTE
BOOKiWROTE
Administration
Favourites
Follows
All Chat
Private Chat
BOOKiWROTE