Back to Home
Book Advert
Title:
Welcome To Second Spring
Written By:
Dr. Nita Sharma Das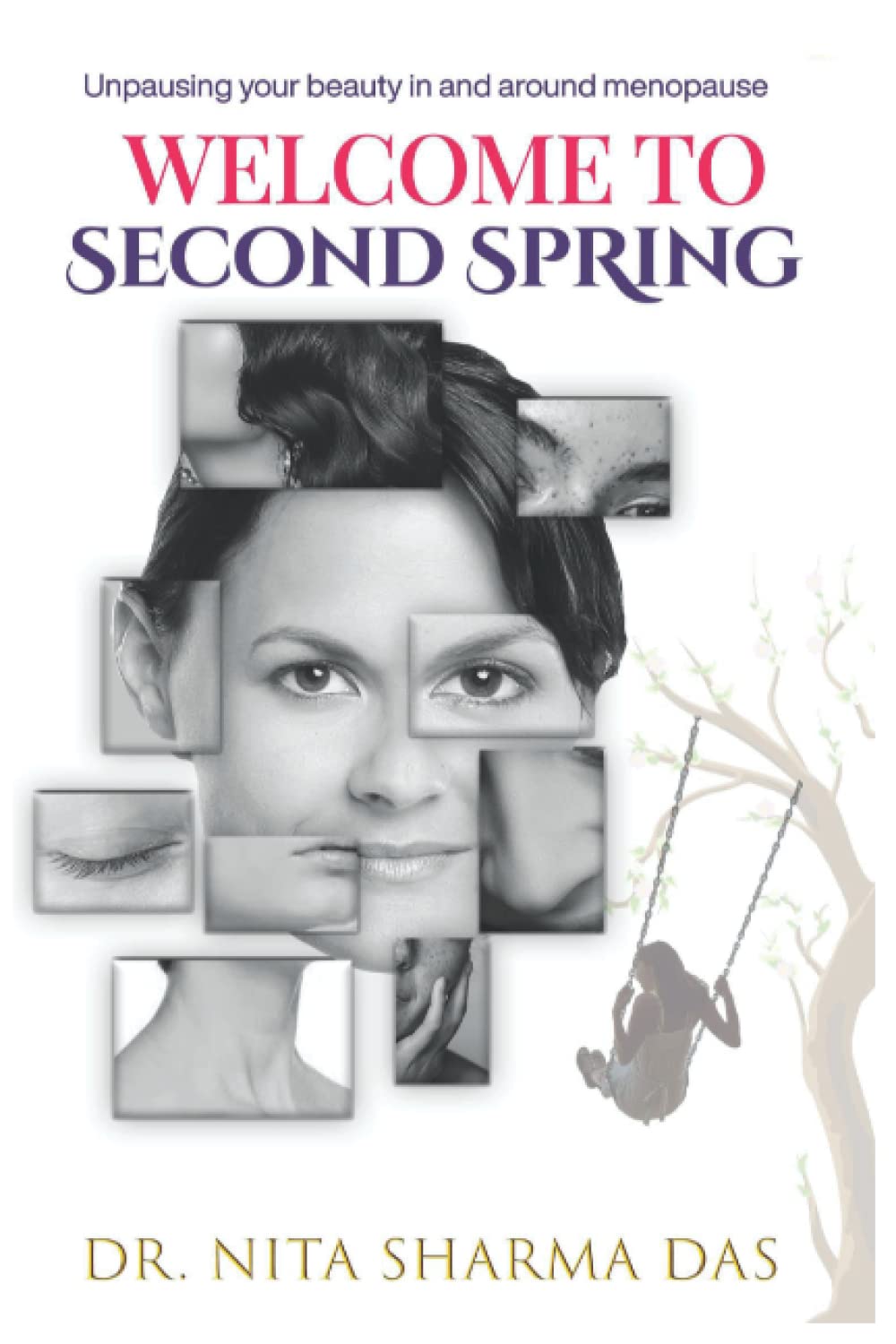 Available Formats:
Kindle, Paperback, Hardback,
Series Name:
Not Applicable
From Price:
From $7.00
Genre:
Health
Blurb:
Every woman is gorgeous and wonderful in her own way. Menopause cannot bring a pause to it. "Welcome to Second Spring" by Dr. Nita Sharma Das is a book which is based on short stories genre. The stories here help to identify several physiological and emotional changes that often appear during the menopausal transition. This book unfolds typical clinical symptoms faced by women of different strata throughout this phase. This reads prime focus is to stay healthy and beautiful before and after the period of menopause, the second phase of a women's life. Beauty techniques and natural processes mentioned in this book can opt to resolve them.
Available to buy now, via the link(s) below:
No book links have been added yet - please check back later
Audio Book Preview
There is currently no Audiobook Preview Available for this title.
About the Author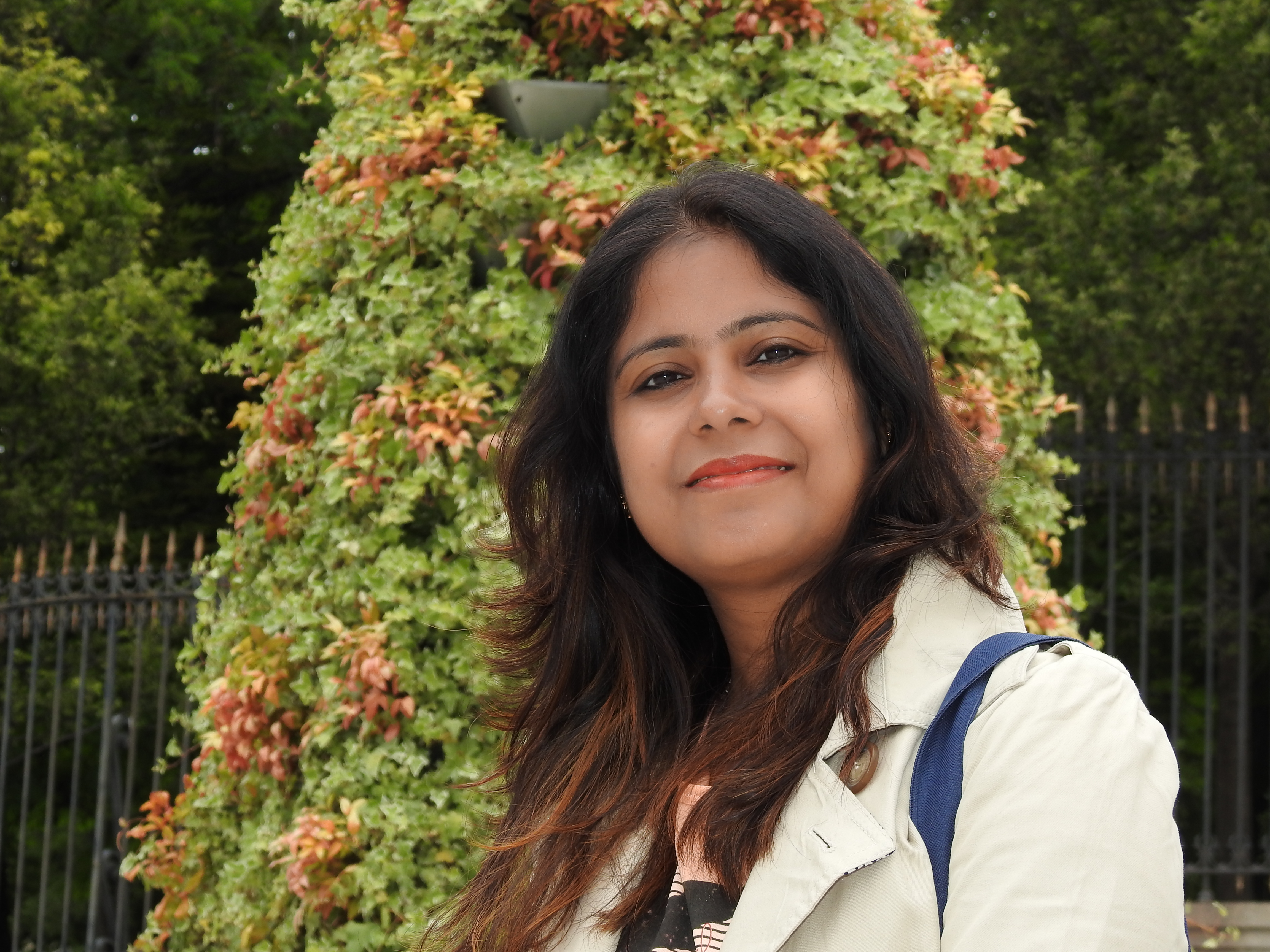 Author Page:
Dr. Nita Sharma Das
Bio:
Nita Sharma Das Ph.D., N.D. is an author and medical writer whose literary works find frequent spaces in renowned national and international magazines and journals. Nita believes in removing the cause of the disease than treating the symptoms. Most o...... Read More
View Author's Page
All listed books by this author
Back to Home

BOOKiWROTE
BOOKiWROTE
Administration
Favourites
Follows
All Chat
Private Chat
BOOKiWROTE
Account Settings