Title:
GOLD!—The Kincaid Saga, Book 1.
Written By:
Thomas Greenbank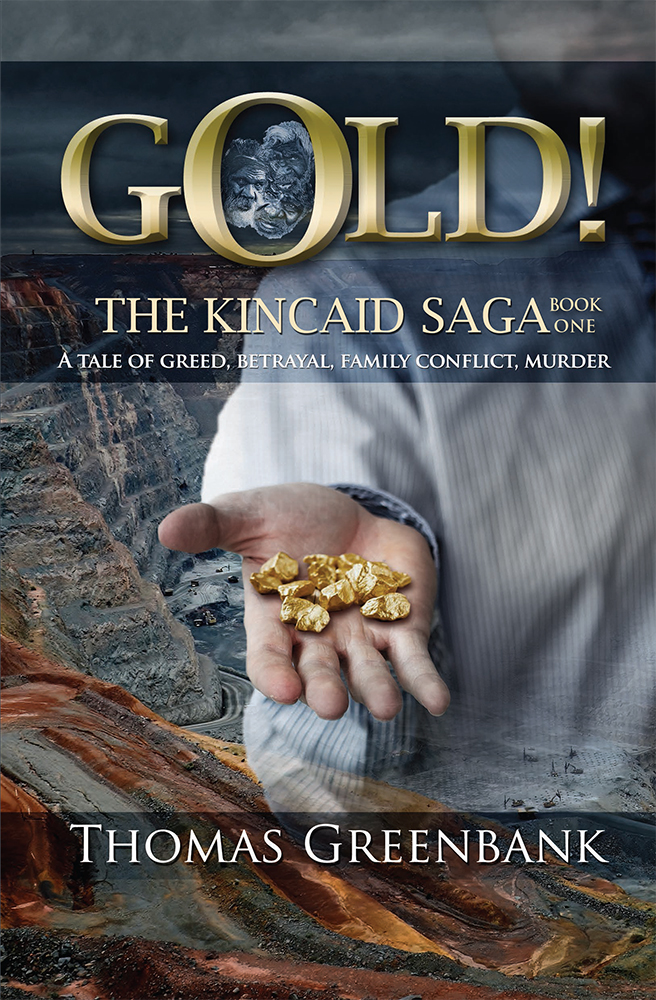 Available Formats:
Kindle, Paperback,
Series Name:
The Kincaid Saga
From Price:
From $3.99
Genre:
Family Saga
Blurb:
Malcolm Kincaid is a self-made man. He is also a ruthless businessman and opportunist. He knows what it takes to build and maintain a business empire, but how far will he be prepared to go to achieve his goals—and what will he sacrifice along the way? Rachel, Malcolm's one-time fiancé; his business partner, and the mother of his child, finds herself forced to work with the man she has grown to despise. Over three decades, Malcolm Kincaid uses, abuses, and dominates associates and family alike, crushing all opposition in his pursuit of wealth and power. When he allows the pollution of an Aboriginal settlement's water supply, however, he faces justice of a kind he could never imagine. GOLD! is a tale of greed, betrayal, family conflict, rape, and murder. It is also, however, a story of love and loyalty—and of how one man's pride and prejudice can lead to terrible retribution.
Audio Book Preview
There is currently no Audiobook Preview Available for this title.
About the Author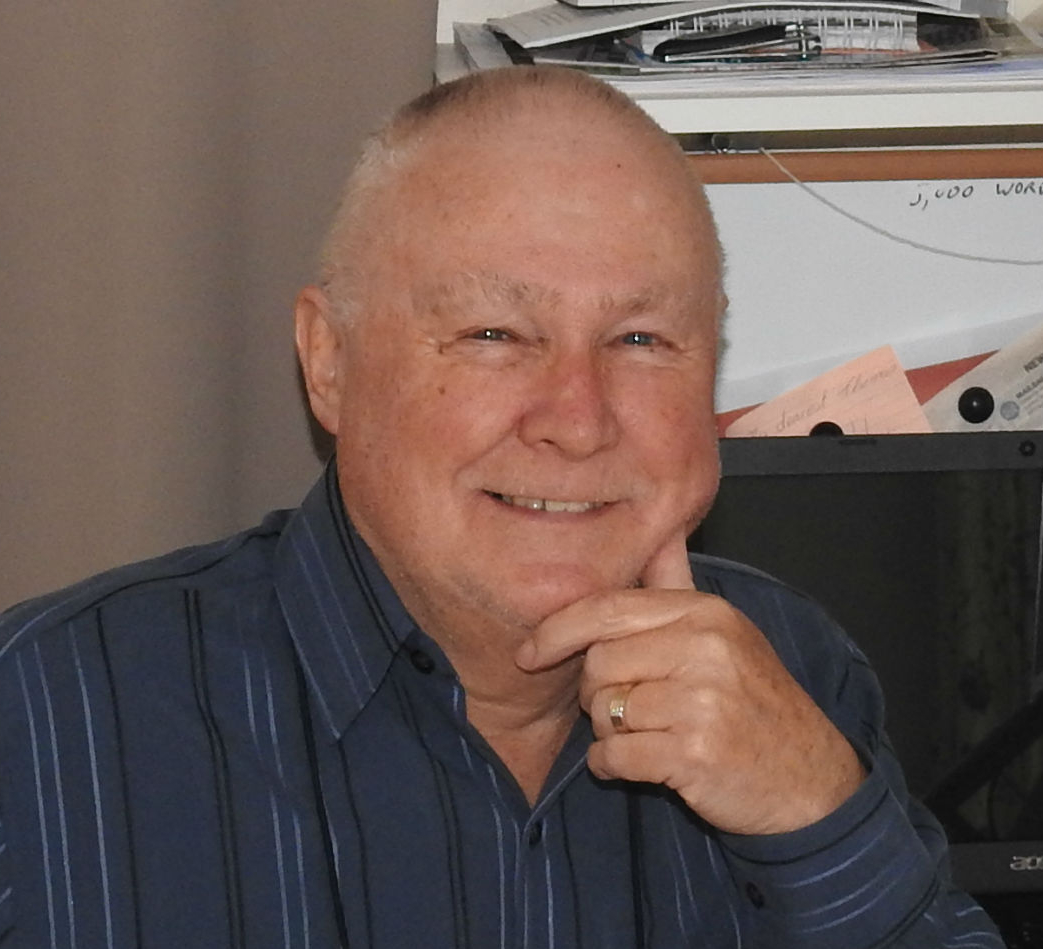 Author Page:
Thomas Greenbank
Bio:
Thomas is an Australian author. His debut novel, GOLD! The Kincaid Saga — Book 1, is available from most online retailers as an eBook or Paperback. https://books2read.com/u/3yewpv and, of course, still from Amazon. https://amzn.to/3btdBwi GOLD...... Read More
View Author's Page
All listed books by this author