Hello all,
Click the image below to view our newly published anthology. Congratulations to all contributing authors.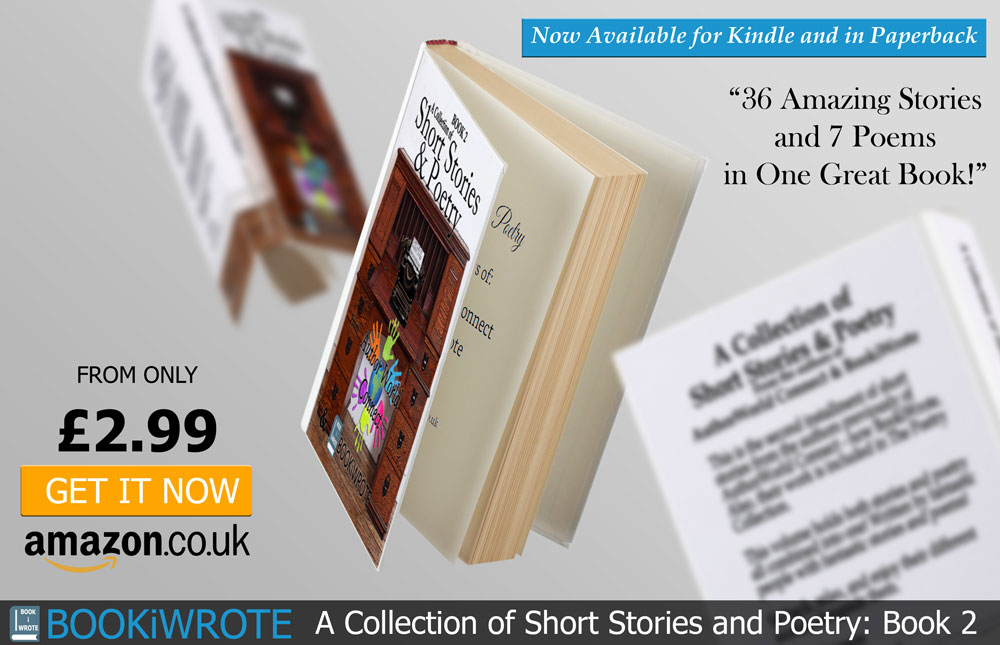 Please be advised, following a great tip from a couple of people, I am happy to provide a universal link to be able to purchase the book from any location, below:
Thank you Miranda Kate and Thomas Greenbank for your advice!


Many members here will already be familiar with publications made by AuthorWorld Connect. Two books have been published under the AuthorWorld Connect brand. One a collection of short stories and the other a collection of poetry. These are pictured below: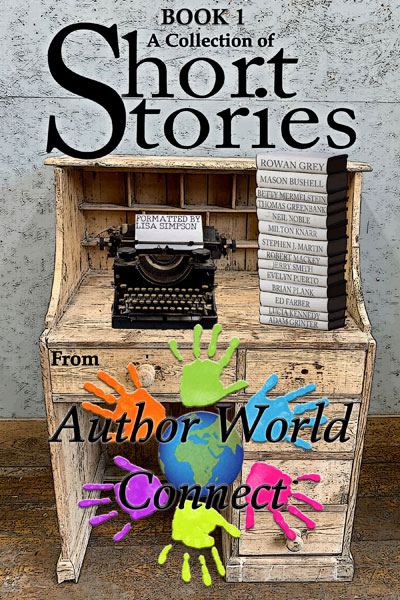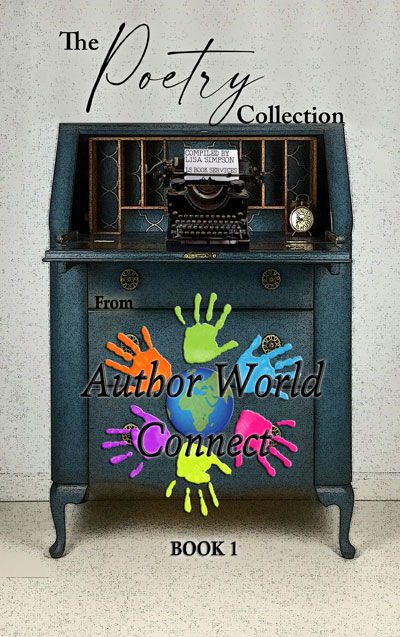 Following the closure of AuthorWorld Connect, BOOKiWROTE is picking up the baton.


The next publication will be Book 3, which will be comprised of a combination of short stories and poetry, all in one book.

Important things to know:
Submission Terms

1. The deadline date for submissions is 31st March, 2022.

2. IMPORTANT NOTE! All submissions MUST be fully edited. No post submission editing will be done. The book will only be compiled with front and back matter and formatting throughout. If errors are found the submission will not be included. No repeat submissions will be taken.

3. Any images submitted along with stories or poetry MUST come with copyright permission. Either the image must be owned by the contributor or the contributor must provide a statement of permission from the owner of the image (will be included in the publication).

4. Any monies generated from the sale of the book will go towards advertising the book. Any monies left over will be used to provide advertising for contributing authors other works. No money will be made from this venture or used for any other reason other than what has been stated. If this arrangement doesn't work for you, please DO NOT contribute.

5. It is aimed for publication in Spring 2022, but this is not guaranteed.

6. All contributors can also submit links for websites, social media pages, author central pages and other books belonging to the author etc etc. These will be included in the back matter of the book and in the ebook version will be live clickable links.

7. These terms may be updated from time to time without notice.

8. The book cover will be designed by Garry Owen.

9. Back cover copy will be written by one of the submitting authors.
10. This opportunity is open to all BOOKiWROTE members.


11. Minimum word count for short stories is 1000 and maximum 15000. Up to 3 short stories per author and 6 poems per author. There is no minimum restriction on the length of a poem. If they are very short however, two might be placed on one page. If you want two on one page please stipulate it with your submission. If it fits, I will oblige. If you choose to submit a mix of both, please work on the premise that 2 poems = 1 short story. In other words maximum submission options are:
3 Short Stories and 0 Poems
2 Short Stories and 2 Poems
1 Short Story and 4 Poems
0 Short Stories and 6 Poems
Of course you can also submit less and they don't have to be submitted together.
12. Please send all submissions to contactus@bookiwrote.co.uk.







If anyone has any queries, please contact me via the contact form here.


Best wishes and happy writing!