Home
Here you'll find an array of books and audiobooks, in all genres, find links to purchase them, get to read about the authors and/or narrators, get notified when their new releases are due and published. Read previews of books and if you are an author / narrator, add your books / audiobooks here for free.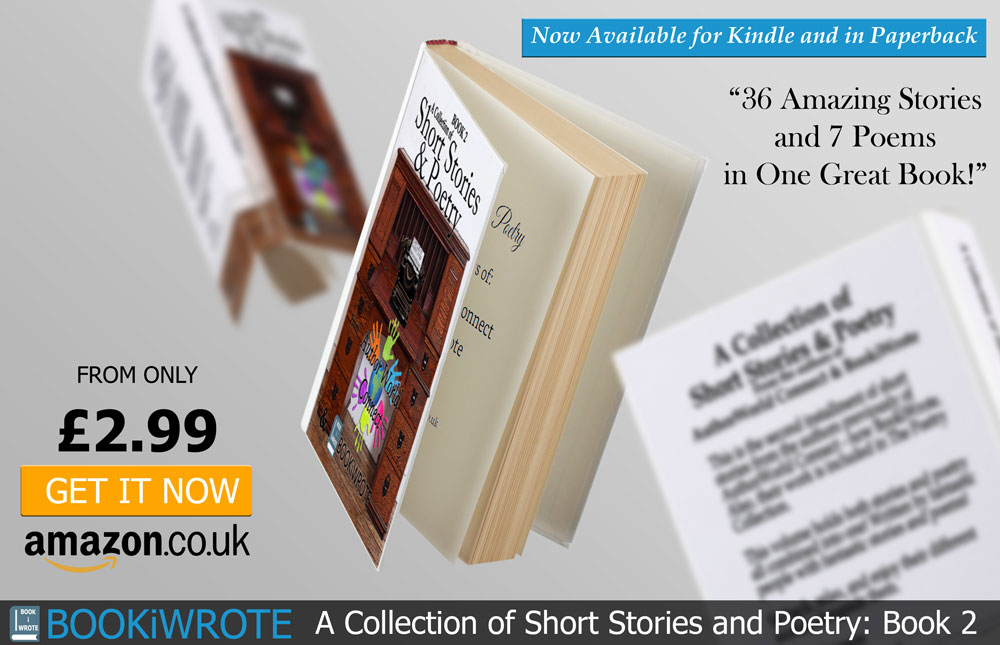 Click the image to find out more
---
Submissions are now open for our next anthology. It is aimed to publish the book in the spring of 2022. The closing date for submissions is March 31st, 2022. Please ensure you are familiar with all submission rules before emailing entries.

Click here to view submission rules

Thank you.
Video Trailer
---
Featured Book
Blurb:
A world created in a pocket of time to provide a ... Pool of Players David is back in his own time, but all he can think about is the fact his father is still out there, and that the girls are here, sending other men through. He wants to stop this torture for his nation. He wants them all to have control back over their destiny and not be randomly pushed out of their own time to chase some mad man. But how can he do that? How can he get taken again? The Jester has already had his fun with him. Through the girls that's how! Playing The Jester at his own game, David goes public about what he knows. And although his wish to go into the parallels again is granted, what he discovers is far more chilling: Not only does The Jester want to train him as his replacement, but, in a bizarre twist of time, there's a reason why David's the perfect candidate. Pool of Players is the dark, sci-fi fantasy conclusion to The Game and gives a whole new meaning to time travel.
Author:
Miranda Kate
Search Tip! Use single words or part of a single word for more results
Title Ascending

BOOKiWROTE
BOOKiWROTE
Administration
Favourites
Follows
All Chat
Private Chat
BOOKiWROTE
BOOKiWROTE Affiliations