Home
All Authors
Author Page
Pen Name:
Aaron Blackie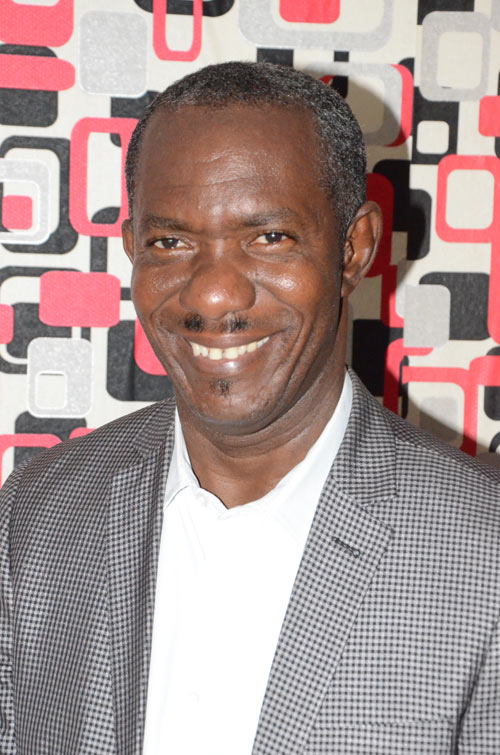 Genres:
Children's Books
Fiction
Poetry
Drama & Criticism
Religion & Spirituality
Science Fiction & Fantasy

Bio:
Aaron Blackie is an Accountant, a poet and a novelist. He is an author of "Echoes From The Rock" a Christian poetry book, and other storybook for children. He recently released one of his novel titled 'The Bloodline' a supernatural and mysterious novel on Amazon, one of his children storybook titled 'Mine And The Sunbird' is on Novelcat. An Evangelist, his call is in the area of warfare and intercessory ministry also mandated to unveiling the secret of the 'Dark Kingdom' and their operation; a purview to their end-time strategies. He is married and live with his family in Delta State, Nigeria.
Click a link below to purchase one of my books:
---
My Audio Book Previews
No Audiobook previews have been added yet
---
Other Links
Back to Home

BOOKiWROTE
BOOKiWROTE
Administration
Favourites
Follows
All Chat
Private Chat
BOOKiWROTE
Account Settings
BOOKiWROTE Affiliations