Back to Home
Book Advert
Title:
The Dove Songs For The Soul
Written By:
Aaron Blackie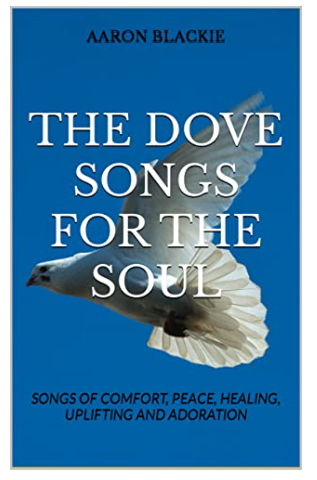 Available Formats:
Kindle,
Series Name:
Poetry book
From Price:
From $5.99
Genre:
Poetry
Blurb:
The songs contained in this book were written as my relationship with God and nature grew deeper. The quest for self discovery, inspiration and upliftment through reflection and experience, towards finding purpose and essence of life was a higher momentum and out flows from the depth,of the rivers of lyrical songs. This is hoping that as you take a soul journey along these songs, you arrive in somewhere meaningful as well
Audio Book Preview
There is currently no Audiobook Preview Available for this title.
About the Author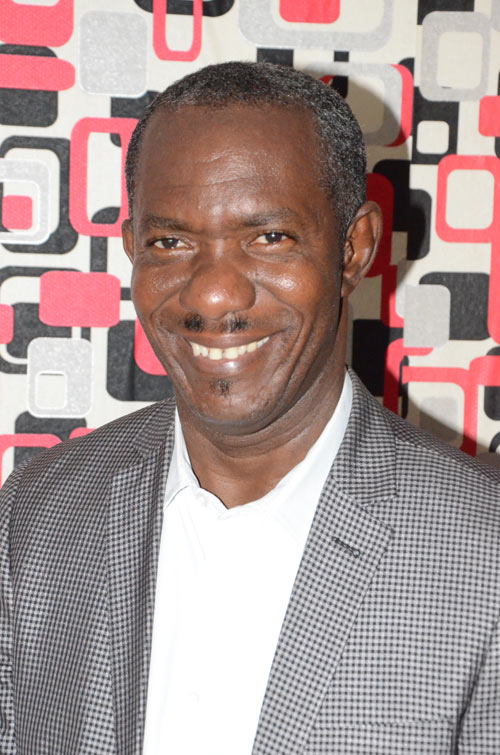 Author Page:
Aaron Blackie
Bio:
Aaron Blackie is an Accountant, a poet and a novelist. He is an author of "Echoes From The Rock" a Christian poetry book, and other storybook for children. He recently released one of his novel titled 'The Bloodline' a supernatural and mysterious nov...... Read More
View Author's Page
All listed books by this author
Short Stories or Poems by this author
Back to Home

BOOKiWROTE
BOOKiWROTE
Administration
Favourites
Follows
All Chat
Private Chat
BOOKiWROTE
Account Settings