Back to Home
Book Advert
Title:
A Collection of Short Stories
Written By:
Lisa Simpson - AWC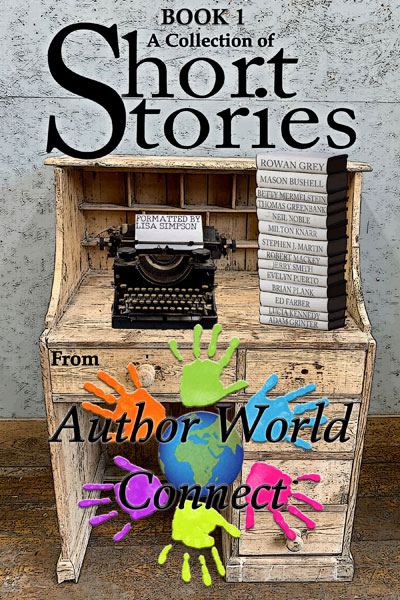 Available Formats:
Kindle, Paperback, Hardback
Series Name:
A Collection of Short Stories from Author World Connect
From Price:
From £2.50
Genre:
Various - Anthology
Blurb:
A collection of short stories from the authors at AuthorWorld Connect. What's better than fourteen authors bringing you 32 magical tales in one amazing collaboration? Open the pages and join the authors from AuthorWorld Connect. Unleash dragons, make best friends on the beach. Visit the circus from a child's point of view. Discover magicians and aliens. Watch out for bloodthirsty vigilantes. Join scientists as they search a cave for a miracle cure, and much more. There are characters and stories for everyone. Which one will speak to you? ~Mason Bushell
Audio Book Preview
There is currently no Audiobook Preview Available for this title.
About the Author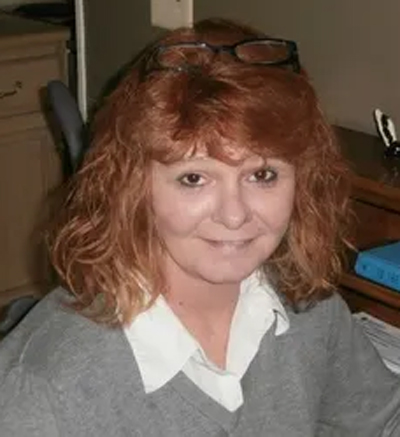 Author Page:
Lisa Simpson - AWC
Bio:
A little about me & Simpson Literary Agency (a division of LS BOOK SERVICES, LLC) Yes! Lisa Simpson is my real name. SCREENWRITER AGENT In March of 2021, I was contacted by a screenwriter/author to manage her work due to the fact that she li...... Read More
View Author's Page
About the Illustrator / Cover Designer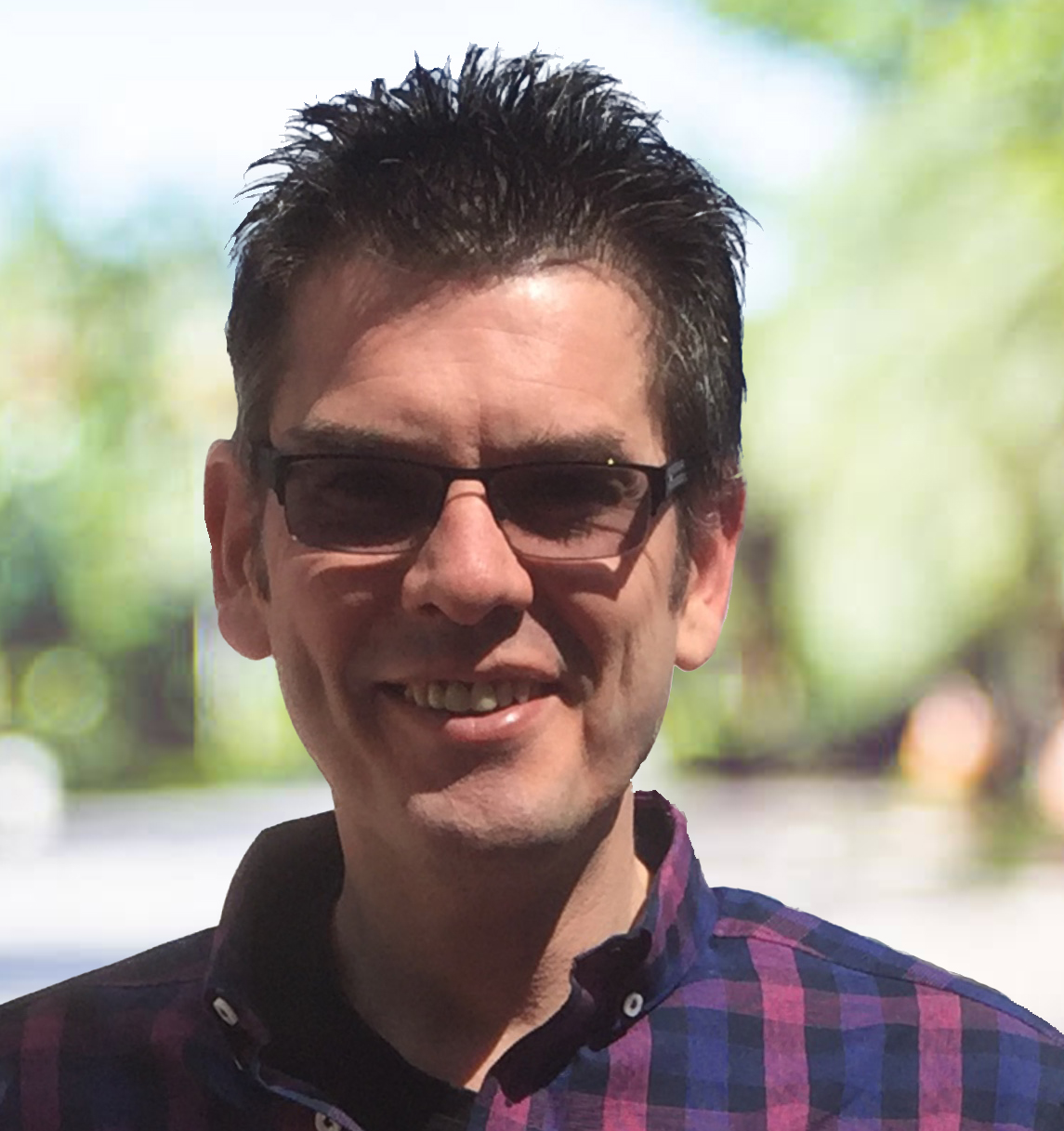 Illustrator Name:
Garry Owen
Bio:
I am a software developer by trade and I am the creator of BOOKiWROTE. I have created many book covers, both for me and other authors, as well as videos, adverts, flyers, banners, graphic art and a host websites to mention a few of my endeavours. I a...... Read More
View Illustrator's Page
Back to Home

BOOKiWROTE
BOOKiWROTE
Administration
Favourites
Follows
All Chat
Private Chat
BOOKiWROTE