Back to Home
Book Advert
Title:
The Poetry Collection
Written By:
Lisa Simpson - AWC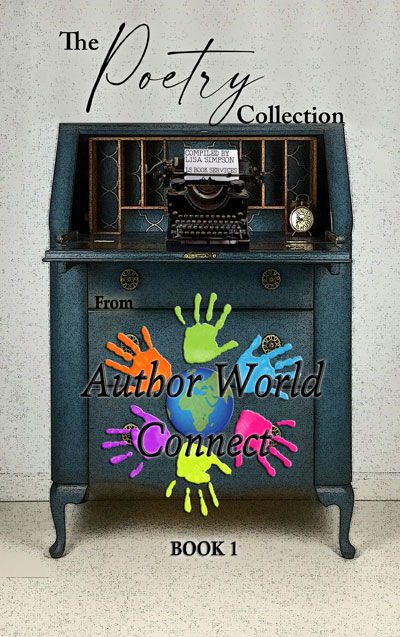 Available Formats:
Kindle, Paperback,
Series Name:
The Poetry Collection from Auhor World Connect
From Price:
From $4.99
Genre:
Poetry, Drama & Criticism
Blurb:
The poet brings forth the emotions of the soul and converts them to lines of whimsy, fear, gladness, and all other realms of passion. The audience of the reader connects with that written experience and is enveloped by his or her own reactions. In this first collection of poetry from Author World Connect, the poets have given a variety of writings to unite their work with the reader who will certainly benefit from the participation. ~Betty Mermelstein
Audio Book Preview
There is currently no Audiobook Preview Available for this title.
About the Author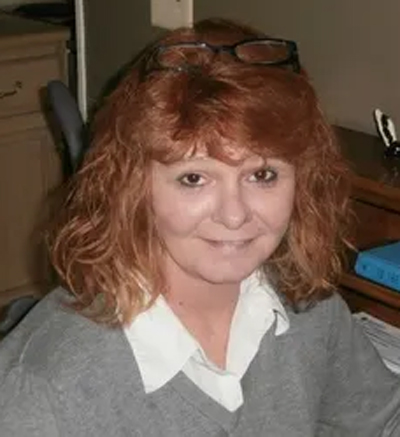 Author Page:
Lisa Simpson - AWC
Bio:
A little about me & Simpson Literary Agency (a division of LS BOOK SERVICES, LLC) Yes! Lisa Simpson is my real name. SCREENWRITER AGENT In March of 2021, I was contacted by a screenwriter/author to manage her work due to the fact that she li...... Read More
View Author's Page
About the Illustrator / Cover Designer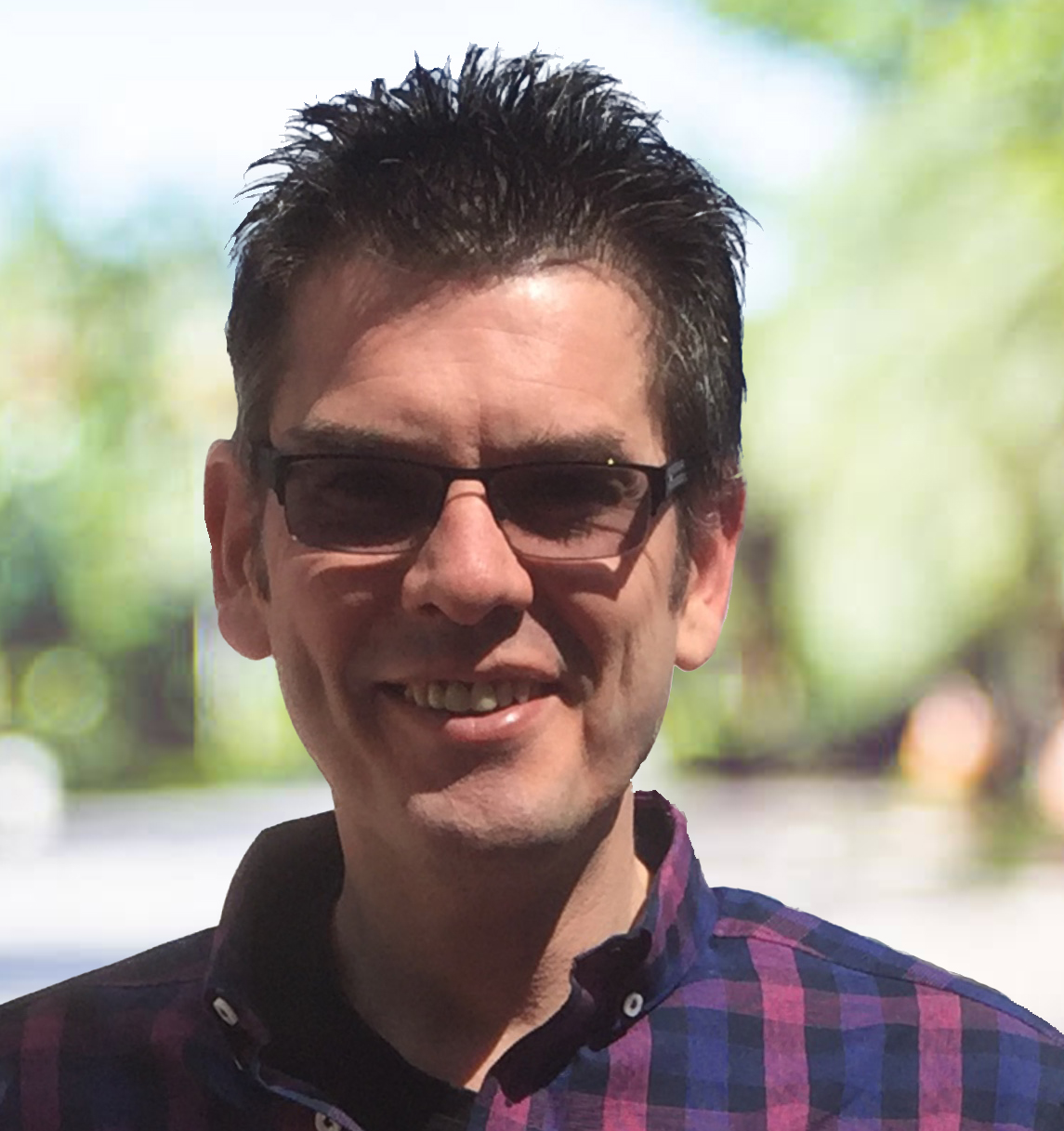 Illustrator Name:
Garry Owen
Bio:
I am a software developer by trade and I am the creator of BOOKiWROTE. I have created many book covers, both for me and other authors, as well as videos, adverts, flyers, banners, graphic art and a host websites to mention a few of my endeavours. I a...... Read More
View Illustrator's Page
Back to Home

BOOKiWROTE
BOOKiWROTE
Administration
Favourites
Follows
All Chat
Private Chat
BOOKiWROTE