Back to Home
Book Advert
Title:
Rosie's Gift
Written By:
Beverley Joughin-Robson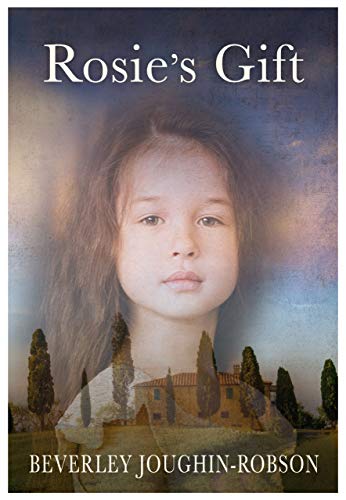 Available Formats:
Kindle, Paperback
Series Name:
Not Applicable
From Price:
From £3.99
Genre:
Fiction
Blurb:
Rosie's gift leads her family and their friends through their normal lives, relationships and daily dramas, from the 1960s to 1980s. But what use is her "gift", if it cannot save the ones she loves? When a dead body is found buried in the grounds of a Tuscan villa, where her parents stayed on holiday, her father becomes the main suspect. Can Gina, a young Italian policewoman help Rosie to find out what really happened?
Audio Book Preview
There is currently no Audiobook Preview Available for this title.
About the Author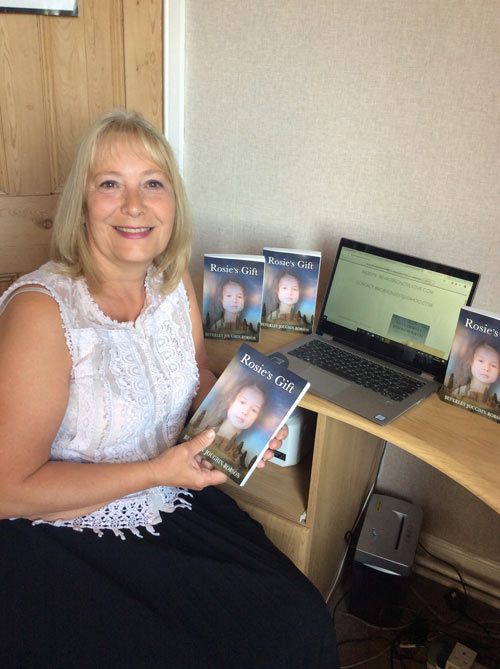 Author Page:
Beverley Joughin-Robson
Bio:
A retired English teacher, born in Essex in 1960 and now living in Newcastle-under-Lyme, Beverley Joughin-Robson has been writing poetry and stories since childhood. Her two poetry books are an eclectic mix of poems, appealing to all ages in a variet...... Read More
View Author's Page
Back to Home

BOOKiWROTE
BOOKiWROTE
Administration
Favourites
Follows
All Chat
Private Chat
BOOKiWROTE