Back to Home
Book Advert
Title:
Pirates of The South : Euphoria
Written By:
Jason Cook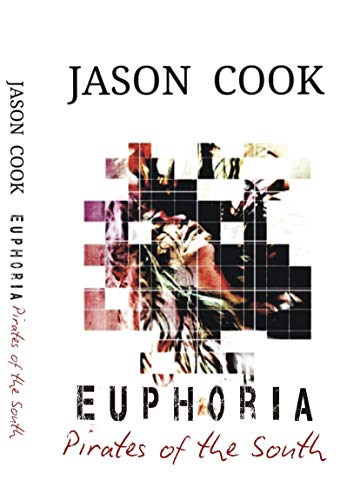 Available Formats:
Kindle
Series Name:
Not Applicable
From Price:
From £8.99
Genre:
Young Adult
Blurb:
This story aims to entertain you through a dramatic compelling tale of triumph over adversity and prejudice. Euphoria Pirates of the South will transport you back on a journey to an era where underground music and legendary DJs and MCS were making waves with their music. This book pays homage to a time where those who are now in their thirties and forties can relate to and those who still go to underground raves and parties and are still listening to the old classics and the new music of today. As you read, you will be transported to when the youth mixed music on their turntables in their bedrooms with mix tapes and dub-plates and white labels not forgetting the MCs of those times. This is a time when the youth took unprecedented risks to show their talents, and were making their voices heard through pirate radio stations. This gave them a platform for them to express themselves when main stream stations wouldn't even give airtime to them. Pirate radio was born out of necessity and it also helped in many ways to enhance the phenomenon of rave music and a following with acid old school an urban underground tunes, garage jungle and more of the same music heard on the radio stations. This would soon be heard at underground squat parties, warehouse raves, clubs, venues and outdoor raves not only in the UK, but across the world. People were coming to gather in Unison and euphoria was exploding all across these pirate radio stations. Lana who is the main character in the story ventures on a journey to try and make it in a world which was once a male dominated industry, but will the abuse she encounters and the street lifestyle stop her from achieving her dreams. Everyone has a dream but not all can achieve their dream, so can Lana really make it happen when faced with all the odds stacked up against her. "The airwaves will never be the same again"
Available to buy now, via the link(s) below:
No book links have been added yet - please check back later
Audio Book Preview
There is currently no Audiobook Preview Available for this title.
About the Author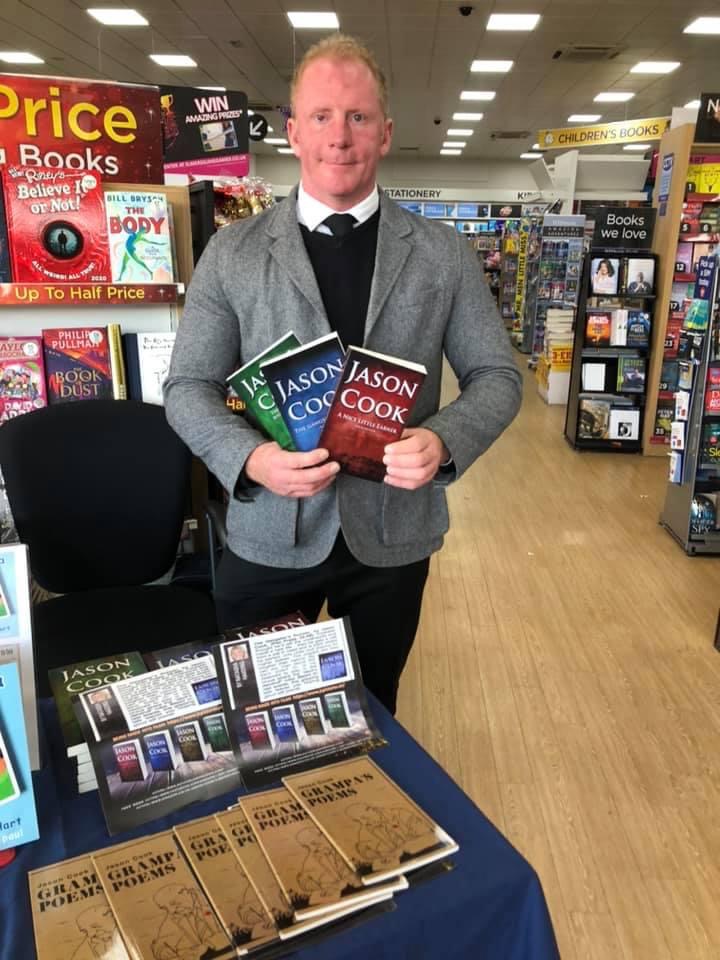 Author Page:
Jason Cook
Bio:
I'm a dyslexic author Jason Cook was born in East London and moved to Borehamwood in his early teens. His other publications include some autobiographical works, which are based on a true story and are crime books There's no room for jugglers i...... Read More
View Author's Page
All listed books by this author
Back to Home

BOOKiWROTE
BOOKiWROTE
Administration
Favourites
Follows
All Chat
Private Chat
BOOKiWROTE
Account Settings