Back to Home
Book Advert
Title:
Rats in Space
Written By:
Jason Cook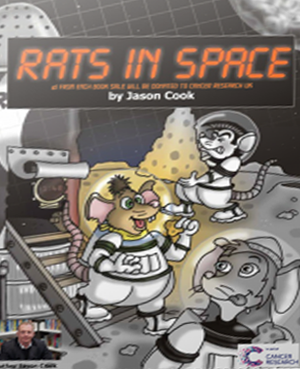 Available Formats:
Kindle, Paperback, Audiobook
Series Name:
Rats in Space
From Price:
From £5.99
Genre:
Children's Books
Blurb:
Hector is a rat with a dream to venture where no rat has been before. The future of the cheese crisis is in Hector's paws. An epic adventure story with a timely message about poverty and diversity all based on a true life story. Rats in Space is based on true events. Can one rat truly become a rastronaut and win the heart of Felicity whilst learning to fly into space and save the rat population forever?
Available to buy now, via the link(s) below:
No book links have been added yet - please check back later
Audio Book Preview
There is currently no Audiobook Preview Available for this title.
About the Author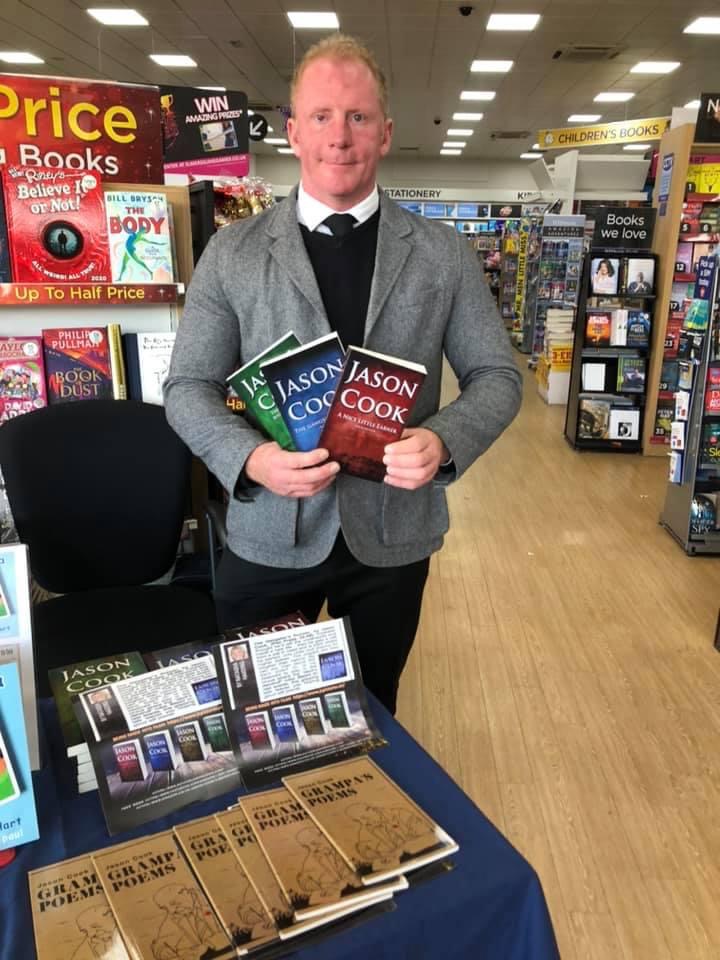 Author Page:
Jason Cook
Bio:
I'm a dyslexic author Jason Cook was born in East London and moved to Borehamwood in his early teens. His other publications include some autobiographical works, which are based on a true story and are crime books There's no room for jugglers i...... Read More
View Author's Page
All listed books by this author
Back to Home

BOOKiWROTE
BOOKiWROTE
Administration
Favourites
Follows
All Chat
Private Chat
BOOKiWROTE
Account Settings