Back to Home
Book Advert
Title:
Holly Ward Investigates - Stolen Treasures
Written By:
Mason Bushell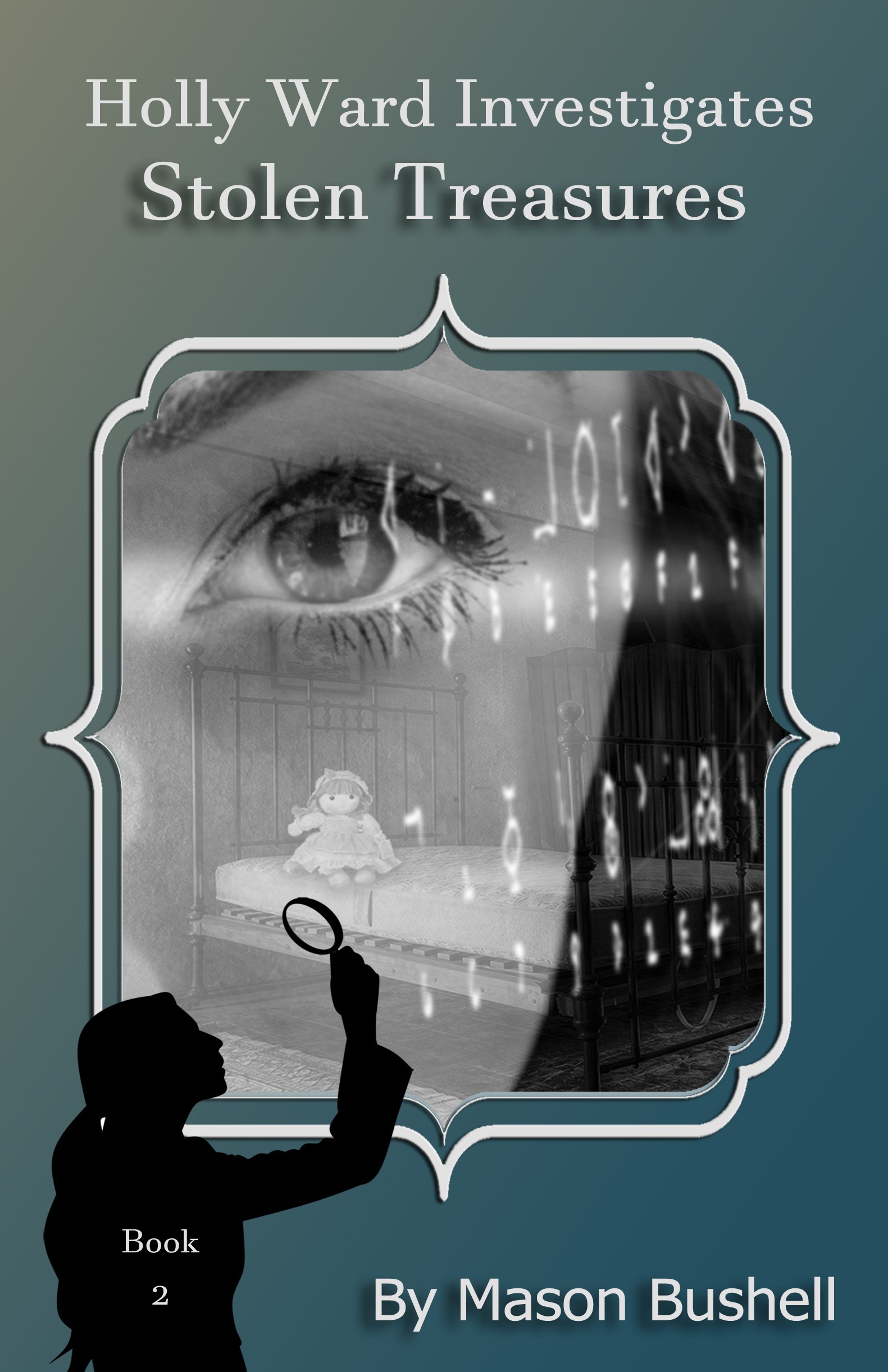 Available Formats:
Kindle, Paperback,
Series Name:
Holly Ward Investigates
From Price:
From £3.99
Genre:
Fiction
Blurb:
A recent bank robbery. A saddened man. A coded message. Can they all be connected? Young Sleuth Holly Ward is determined to help the man. It's not long before she too comes under assault from a group of dangerous individuals. In the face of intimidation, abduction and even murder can Holly solve the clues and catch the criminals before she becomes the next Stolen Treasure?
Audio Book Preview
There is currently no Audiobook Preview Available for this title.
About the Author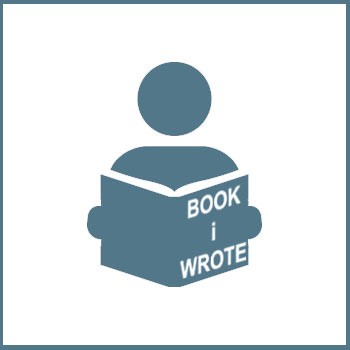 Author Page:
Mason Bushell
Bio:
Author Mason Bushell, is a naturalist, chef, and writer from Norfolk in the UK. He loves nothing more than to write among the trees, near his home. He is an avid short-story writer and is always working with his characters unless Lucy Dog steals his...... Read More
View Author's Page
All listed books by this author
Short Stories or Poems by this author
Back to Home

BOOKiWROTE
BOOKiWROTE
Administration
Favourites
Follows
All Chat
Private Chat
BOOKiWROTE
Account Settings