Back to Home
Book Advert
Title:
Holly Ward Investigates - Holly's Story
Written By:
Mason Bushell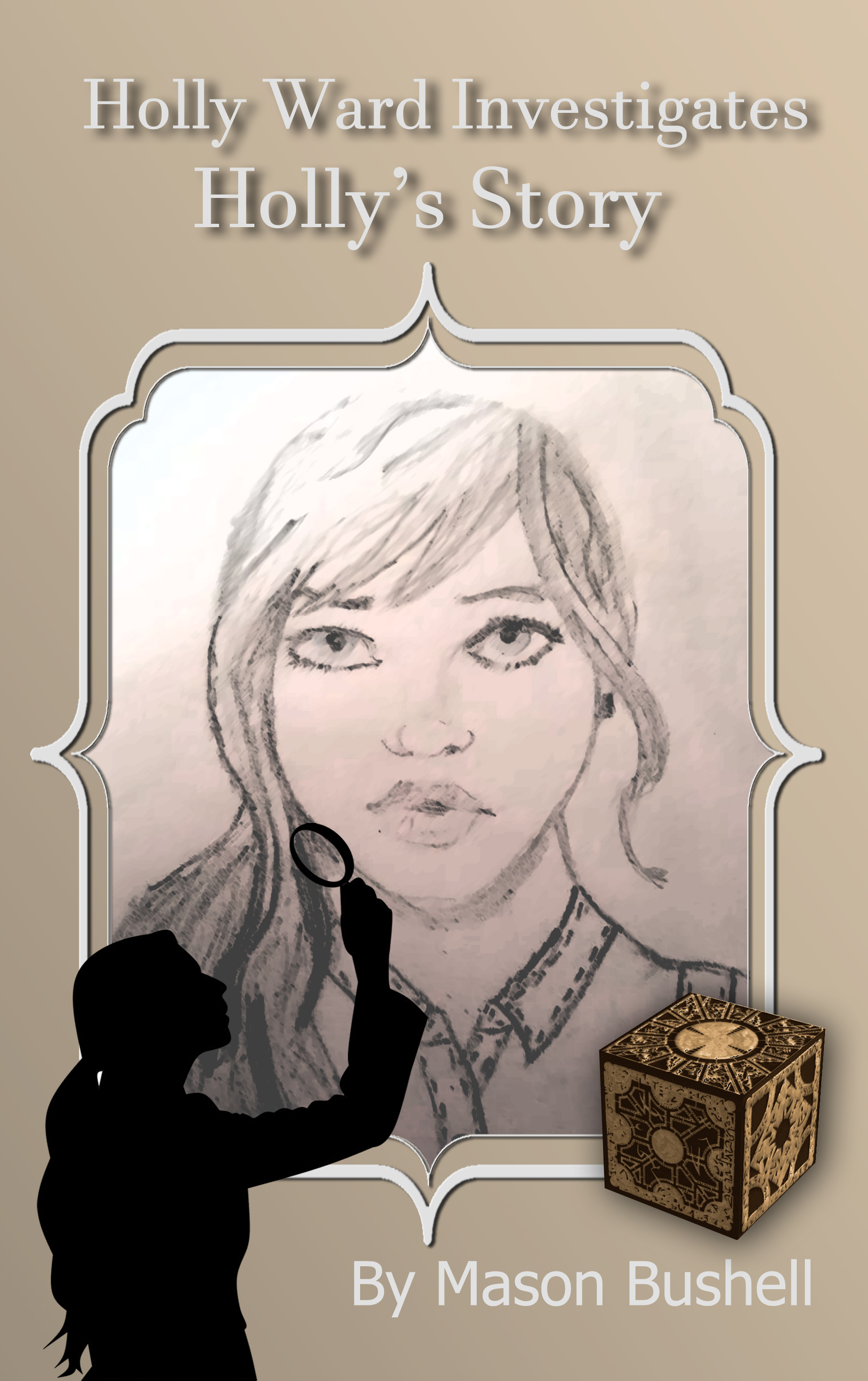 Available Formats:
Kindle,
Series Name:
Holly Ward Investigates
From Price:
From £2.99
Genre:
Fiction
Blurb:
Holly Ward is a natural-born mystery solver. She spends her days as a waitress in her mother's restaurant, and her spare time scuppering criminals. Trained from a young age by her Detective Grandfather, she sees all puzzles as a challenge and loves to try and work them out, leading to all sorts of mysteries and adventures. This collection of stories is an introduction to the Holly Ward Investigates series, and of course our cozy-mystery solver Holly: her background, her upbringing, and how she came to be the crime-solving sleuth she is today.
Audio Book Preview
There is currently no Audiobook Preview Available for this title.
About the Author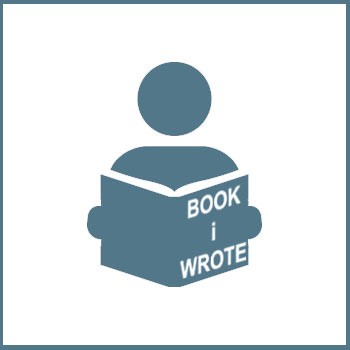 Author Page:
Mason Bushell
Bio:
Author Mason Bushell, is a naturalist, chef, and writer from Norfolk in the UK. He loves nothing more than to write among the trees, near his home. He is an avid short-story writer and is always working with his characters unless Lucy Dog steals his...... Read More
View Author's Page
About the Illustrator / Cover Designer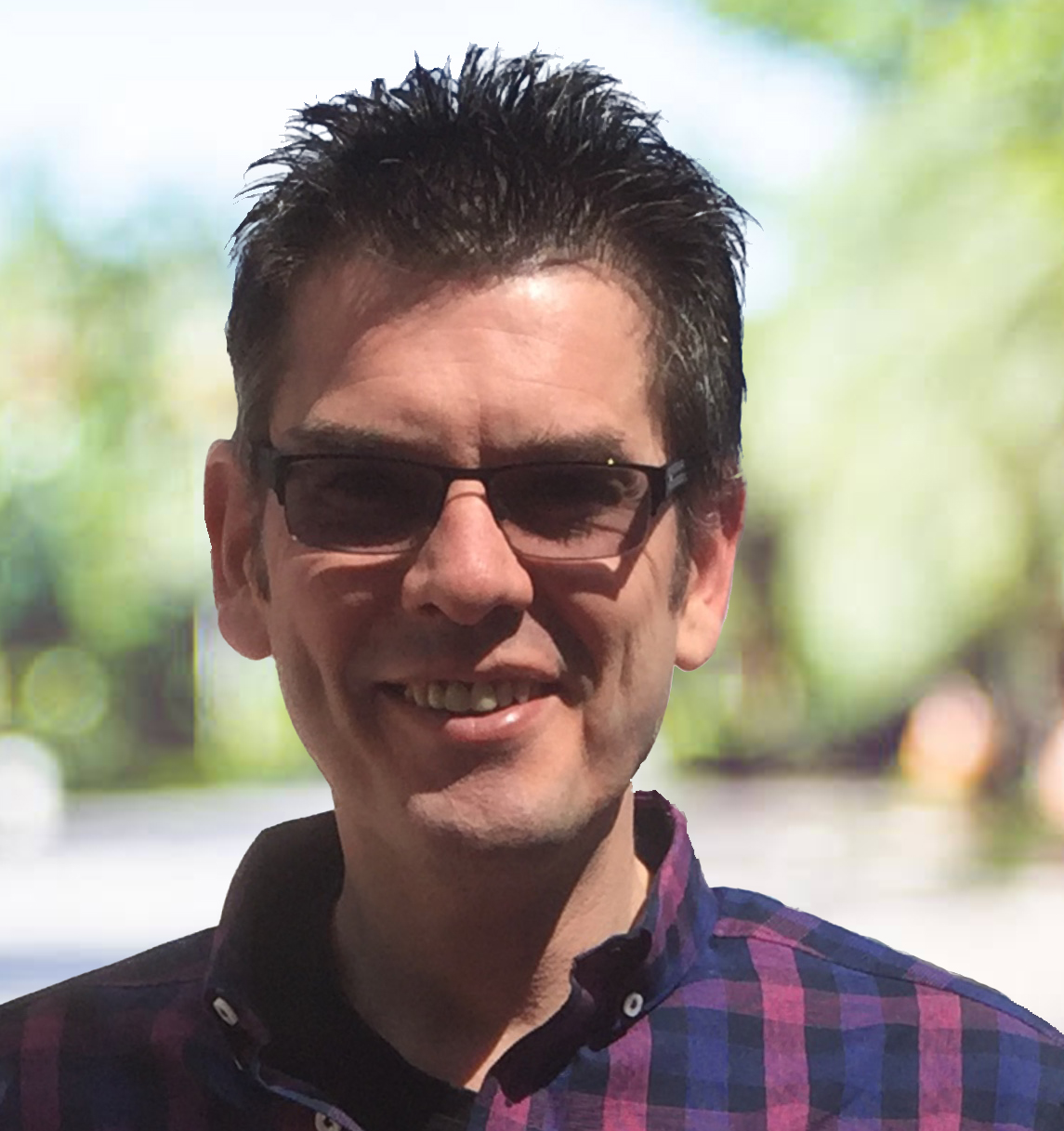 Illustrator Name:
Garry Owen
Bio:
I am a software developer by trade and I am the creator of BOOKiWROTE. I have created many book covers, both for me and other authors, as well as videos, adverts, flyers, banners, graphic art and a host websites to mention a few of my endeavours. I a...... Read More
View Illustrator's Page
All listed books by this author
Short Stories or Poems by this author
Back to Home

BOOKiWROTE
BOOKiWROTE
Administration
Favourites
Follows
All Chat
Private Chat
BOOKiWROTE