Back to Home
Book Advert
Title:
Falsely Accused of the Unthinkable: The truth is closer than anyone can imagine!
Written By:
Glenis Kellet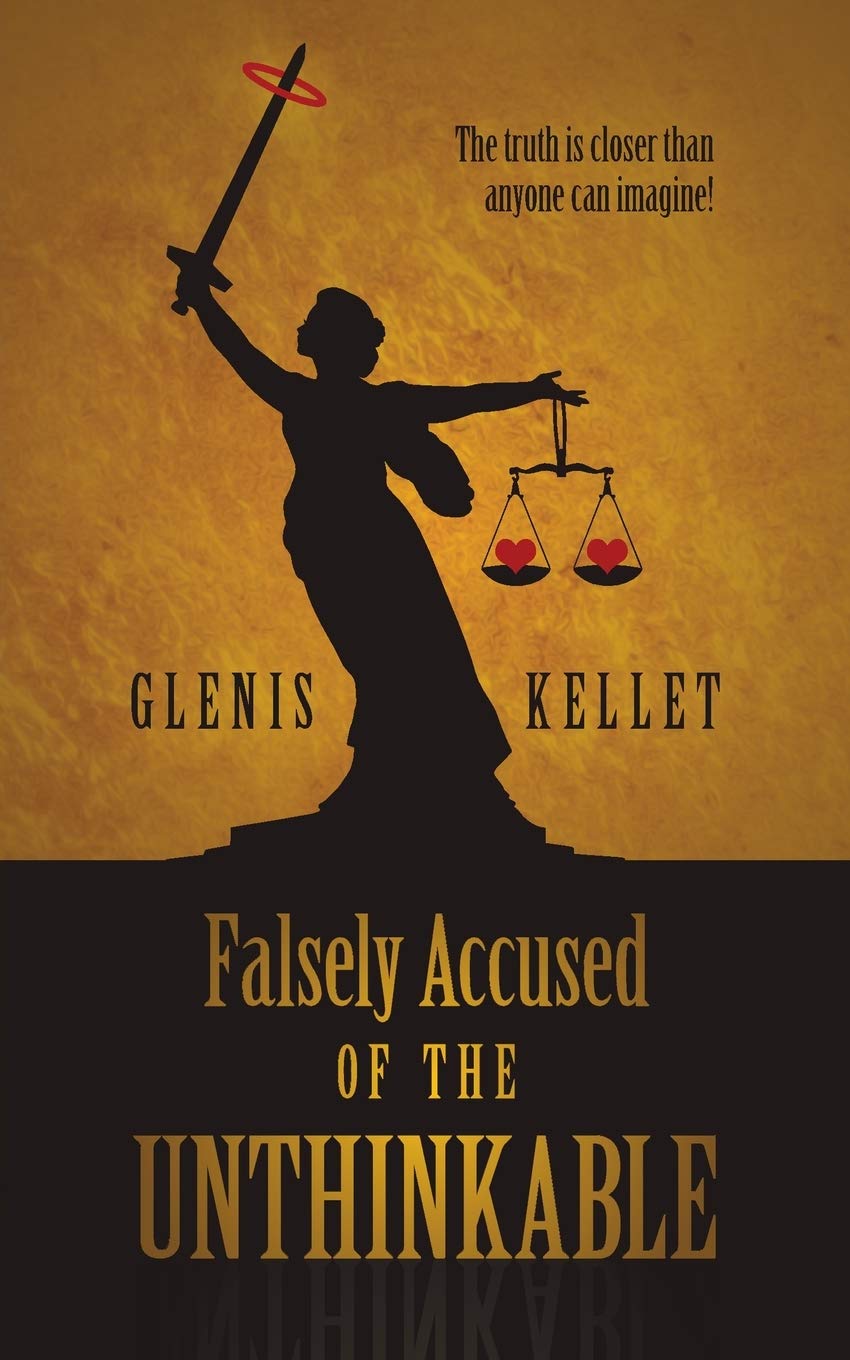 Available Formats:
Kindle, Paperback,
Series Name:
Not Applicable
From Price:
From £2.99
Genre:
Thrillers & Mystery
Blurb:
A fast-paced murder mystery, thriller - fiction novel, enveloped in a romance: A man on the run and a distraught woman are both escaping very different unjust circumstances. Fate brings the pair together - ironically the injustices they suffer conclude in the same dramatic final twist!
Audio Book Preview
There is currently no Audiobook Preview Available for this title.
About the Author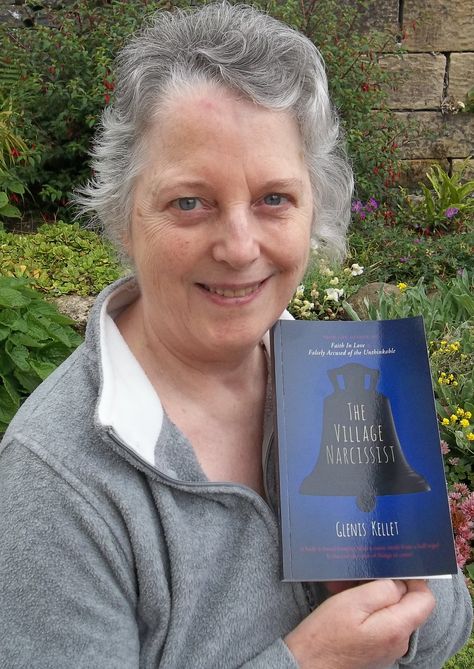 Author Page:
Glenis Kellet
Bio:
I was 8-9 years of age when my teacher introduced my class to writing books. Our library lesson was all about choosing a topic from the school library and writing our own little booklets! I won 1st prize for the numerous books I wrote on all sorts of...... Read More
View Author's Page
All listed books by this author
Back to Home

BOOKiWROTE
BOOKiWROTE
Administration
Favourites
Follows