Back to Home
Book Advert
Title:
Flicker of the Flame
Written By:
Evelyn Puerto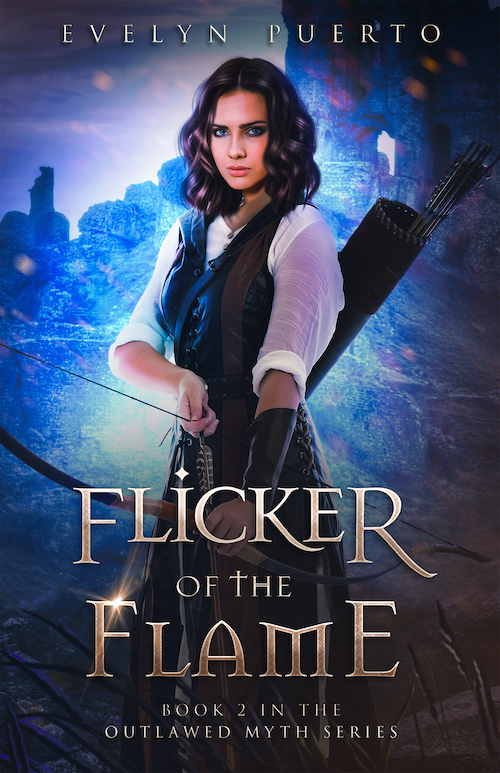 Available Formats:
Kindle, Paperback,
Series Name:
The Outlawed Myth
From Price:
From $2.99
Genre:
Science Fiction & Fantasy
Blurb:
An ancient prophecy, now an outlawed myth. Secrets, long kept, that can kill. A young girl who was never meant to be born. Tereka Sabidur's life has never been fair. Her brothers always went unpunished while she was mocked and abused. When her mother's rages escalate into violence, the truth of Tereka's parentage is revealed, and Tereka and her father end up on the street. Undaunted, Tereka seeks to put her shattered life back together. But she soon learns everything she believed about herself, her family and her world was a lie. Between a cryptic prophecy, three magic amulets, and those who seek to murder her, she becomes embroiled in a fight for her life. As the threats against Tereka mount, she unlocks the mysteries surrounding her birth, she is faced with an impossible choice. Will she embrace the scandalous truth—and her impossible destiny—before the secrets of her past destroy her?
Audio Book Preview
There is currently no Audiobook Preview Available for this title.
About the Author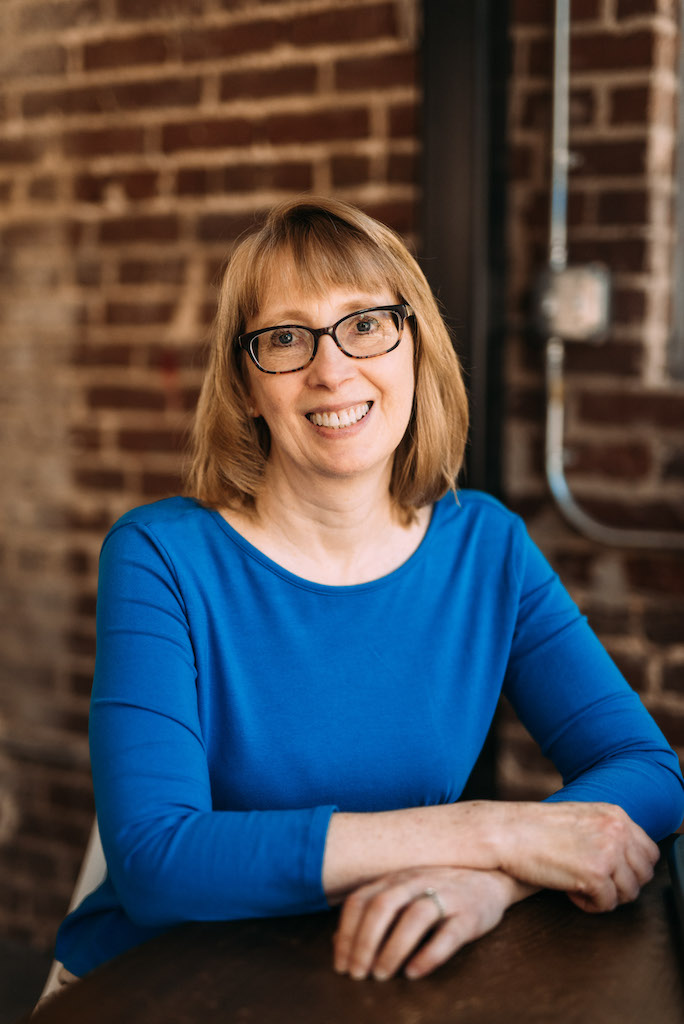 Author Page:
Evelyn Puerto
Bio:
Award-winning author Evelyn Puerto reads just about anything and writes in multiple genres. She's currently working on the third novel in the Outlawed Myth fantasy series....... Read More
View Author's Page
Back to Home

BOOKiWROTE
BOOKiWROTE
Administration
Favourites
Follows
All Chat
Private Chat
BOOKiWROTE