Back to Home
Book Advert
Title:
Moments of Grace; Devotional for a Busy Life
Written By:
Dr. A. Jerome R. Butler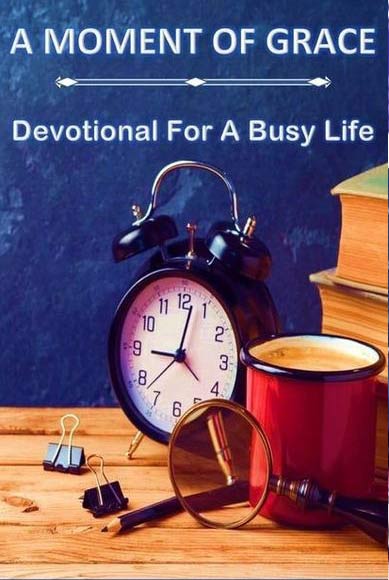 Available Formats:
Paperback,
Series Name:
Andrew Butler
From Price:
From $17.00
Genre:
Body & Spirit
Blurb:
"A Moment of Grace; Devotional for a Busy Life." is a journey to bring 31 days of uplifting and spirit-filled wisdom to one's life. It will lead your day to a place of encouragement and peace. Like the book of Proverbs, it has 31 divisions, and I have 31 days. I pray you will read it and glean from the nuggets within. I have also included bonus material. "A Devotional Minute," which is 60 powerful thoughts to meditate upon throughout your day.
Available to buy now, via the link(s) below:
Website:
Order
Audio Book Preview
There is currently no Audiobook Preview Available for this title.
About the Author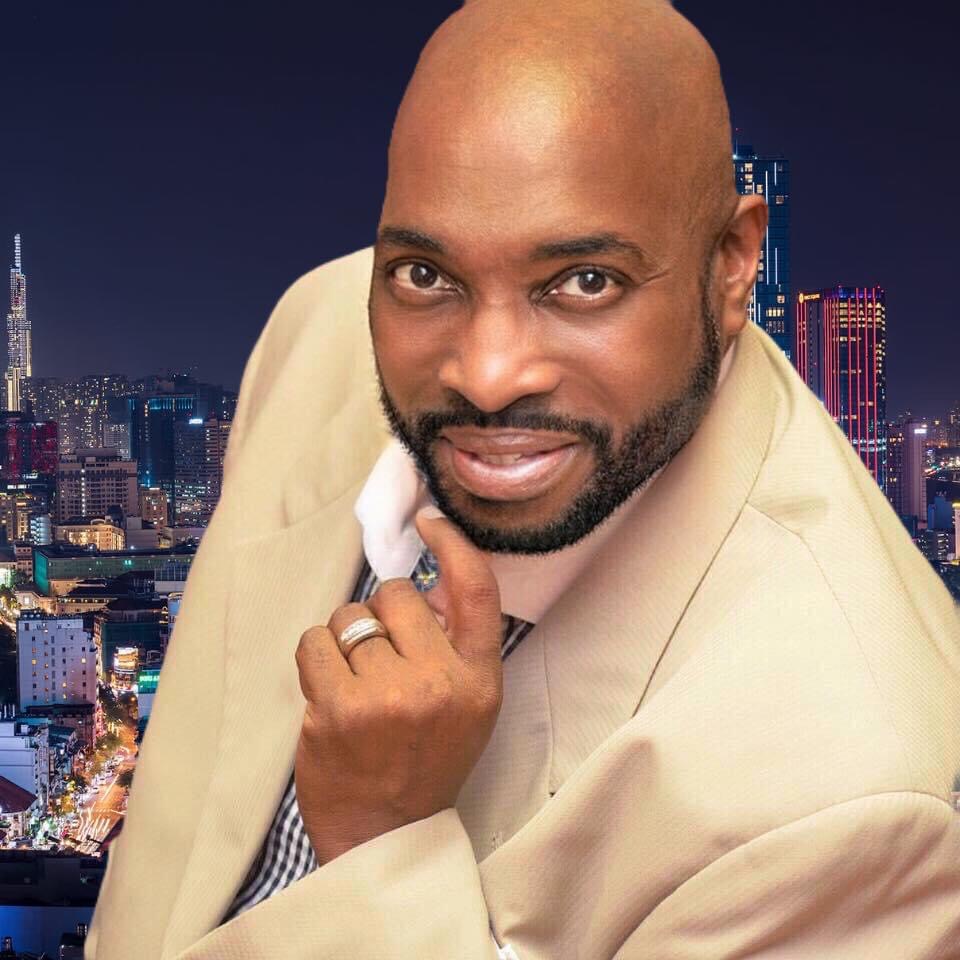 Author Page:
Dr. A. Jerome R. Butler
Bio:
Born in New York City, he has lived in the South for more than 25 years. Dr. Butler presently lives in the Columbia, South Carolina area with his wife Crystal L. Butler. They have four children Andrea, Dejon, Xavier, and Audreuna. He has an extended ...... Read More
View Author's Page
All listed books by this author
Back to Home

BOOKiWROTE
BOOKiWROTE
Administration
Favourites
Follows
All Chat
Private Chat
BOOKiWROTE