Title:
Not Far Enough From Worries
Written By:
Colin Devonshire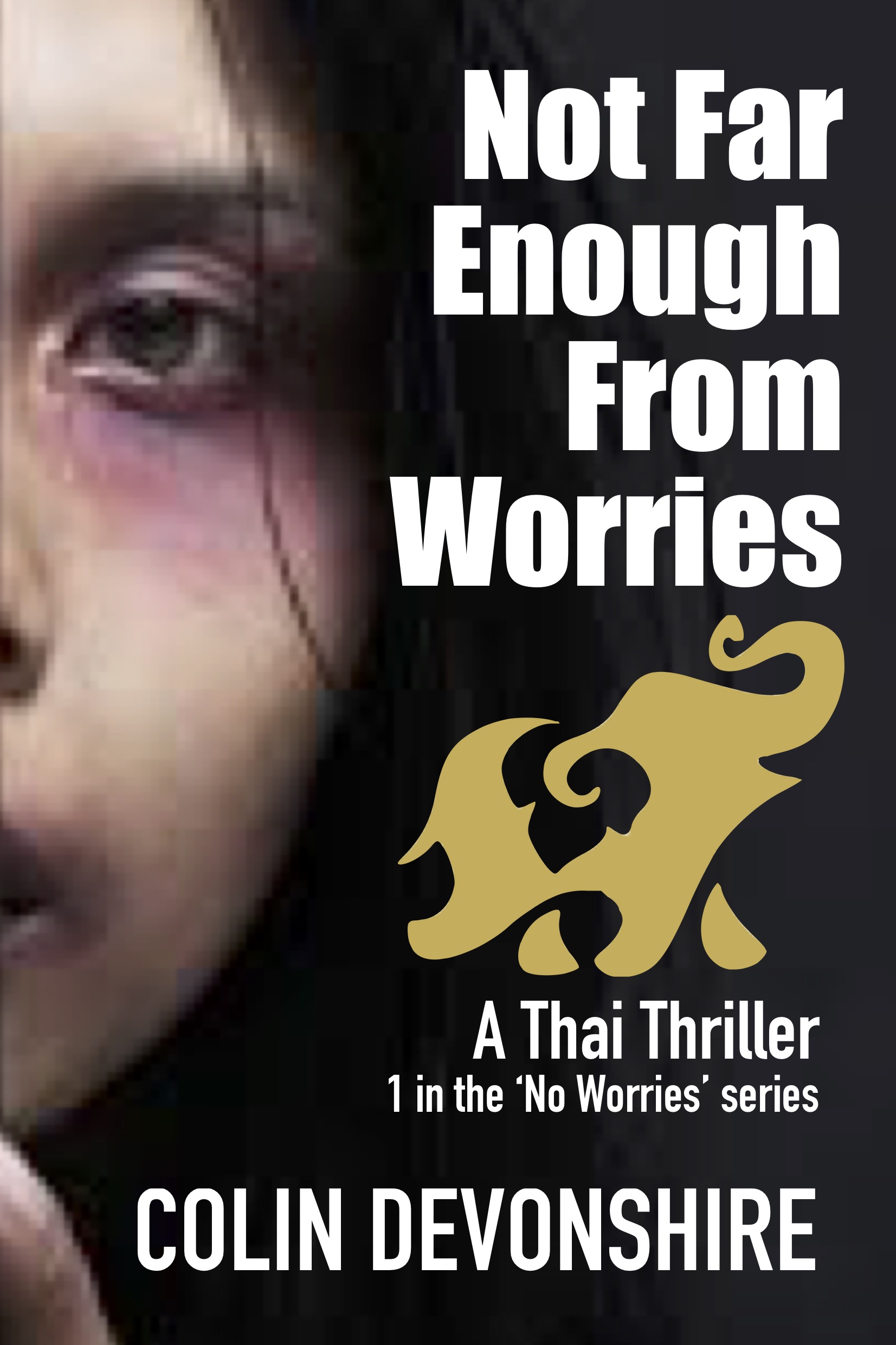 Available Formats:
Kindle, Paperback,
Series Name:
No Worries
From Price:
From $3.99
Genre:
Thrillers & Mystery
Blurb:
A drug lord fathers his lesbian niece's child, but not in the usual way! Set in Thailand, the late 1980s. Action, fun, romance, and tears. Breathtaking violence and tender moments add to a fast-paced read. Two young and gullible Englishmen move to Hua Hin to start a new life in the tropical heat. Along the way, they meet a dodgy Dutch ship's engineer, two lovely French girls who are more interested in dogs than romance. A tall Welsh man with a chequered history of drug abuse, but a unique skill of mixing things to make other things. This talent gets the attention of seriously evil people. A lesbian newspaper reporter who rides a powerful motorbike has an important family secret. The whole story unfolds in an action-packed finale.
Audio Book Preview
There is currently no Audiobook Preview Available for this title.
About the Author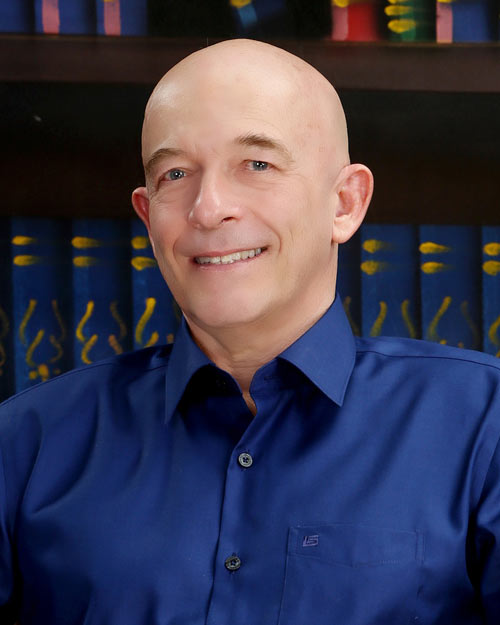 Author Page:
Colin Devonshire
Short Stories or Poems by this author