Back to Home
Book Advert
Title:
America 'Toons In: A History Of Television Animation
Written By:
David Perlmutter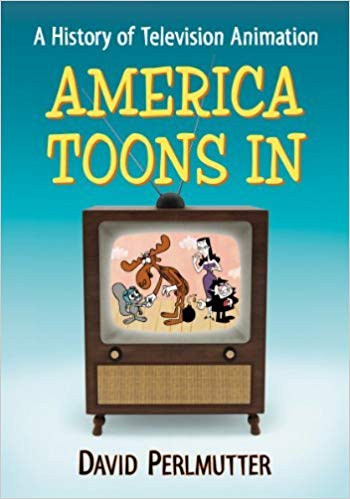 Available Formats:
Kindle, Paperback, Hardback,
Series Name:
America 'Toons In
From Price:
From $17.99
Genre:
Arts & Photography
Blurb:
Animation has been part of television since the start of the medium but it has rarely received unbiased recognition from media scholars. More often, it has been ridiculed for supposedly poor technical quality, accused of trafficking in violence aimed at children, and neglected for indulging in vulgar behavior. These accusations are often made categorically, out of prejudice or ignorance, with little attempt to understand the importance of each program on its own terms. This book takes a serious look at the whole genre of television animation, from the early themes and practices through the evolution of the art to the present day. Examining the productions of individual studios and producers, the author establishes a means of understanding their work in new ways, at the same time discussing the ways in which the genre has often been unfairly marginalized by critics, and how, especially in recent years, producers have both challenged and embraced this "marginality" as a vital part of the
Available to buy now, via the link(s) below:
No book links have been added yet - please check back later
Audio Book Preview
There is currently no Audiobook Preview Available for this title.
About the Author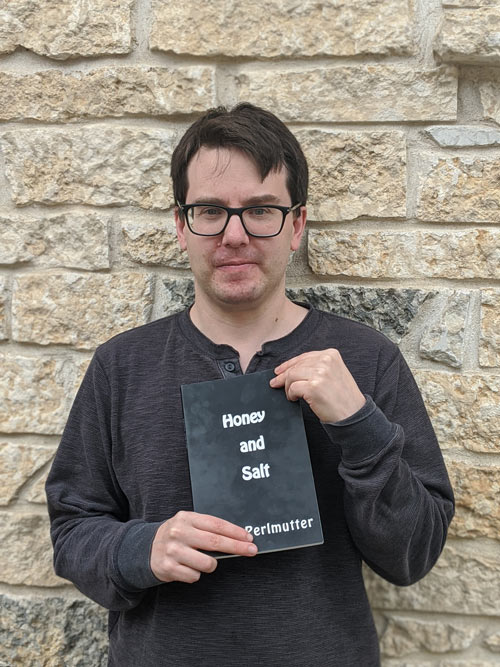 Author Page:
David Perlmutter
Bio:
David Perlmutter is a freelance writer based in Winnipeg, Manitoba, Canada. He is the author of two books on animation history: America 'Toons In: A History of Television Animation (McFarland and Co.) and The Encyclopedia Of American Animated Telev...... Read More
View Author's Page
All listed books by this author
Back to Home

BOOKiWROTE
BOOKiWROTE
Administration
Favourites
Follows
All Chat
Private Chat
BOOKiWROTE