Back to Home
Book Advert
Title:
Honey And Salt
Written By:
David Perlmutter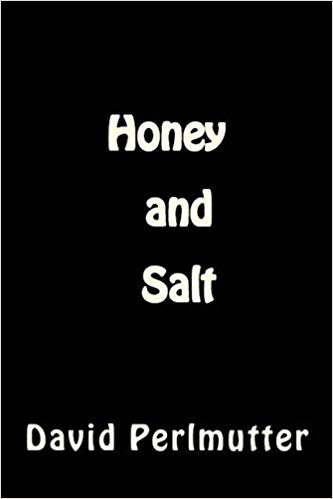 Available Formats:
Kindle, Paperback, Hardback,
Series Name:
Honey and Salt
From Price:
From $20.00
Genre:
Science Fiction & Fantasy
Blurb:
The story is narrated by Olivia Thrift, a.k.a. the Manitoba based pre-teen super-heroine Captain Fantastic. After filling us in about her background, she then proceeds to speak about her first meeting with the members of the Canadian Consortium of Super-heroines, all of whom are her age or slightly older and based in different parts of Canada. She is particularly thrilled to meet her idol Gerda Munsinger, a.k.a. Muscle Girl, also a Manitoban by residence, and even more so when Gerda befriends her.However, the joyousness of the occasion is marred when Captain Fantastic's arch-enemy Gridiron Girl arrives and tricks Captain Fantastic into literally fighting a losing battle with her. In doing so, Olivia loses the personal confidence required to sustain her heroic persona, and becomes meek and helpless, saved only from death by the timely intervention of Muscle Girl.It is discovered that a villainous race of men known as the Merch are responsible for this, as well as the kidnapping of the m
Available to buy now, via the link(s) below:
No book links have been added yet - please check back later
Audio Book Preview
There is currently no Audiobook Preview Available for this title.
About the Author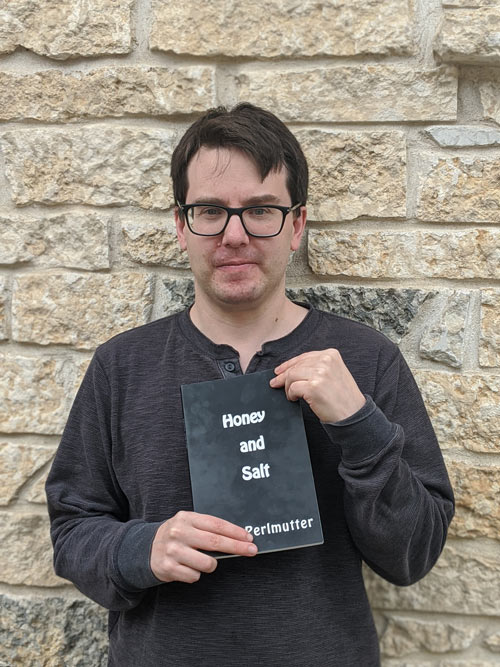 Author Page:
David Perlmutter
Bio:
David Perlmutter is a freelance writer based in Winnipeg, Manitoba, Canada. He is the author of two books on animation history: America 'Toons In: A History of Television Animation (McFarland and Co.) and The Encyclopedia Of American Animated Telev...... Read More
View Author's Page
All listed books by this author
Back to Home

BOOKiWROTE
BOOKiWROTE
Administration
Favourites
Follows
All Chat
Private Chat
BOOKiWROTE
Account Settings