Back to Home
Book Advert
Title:
Songbird
Written By:
Lucia Catherine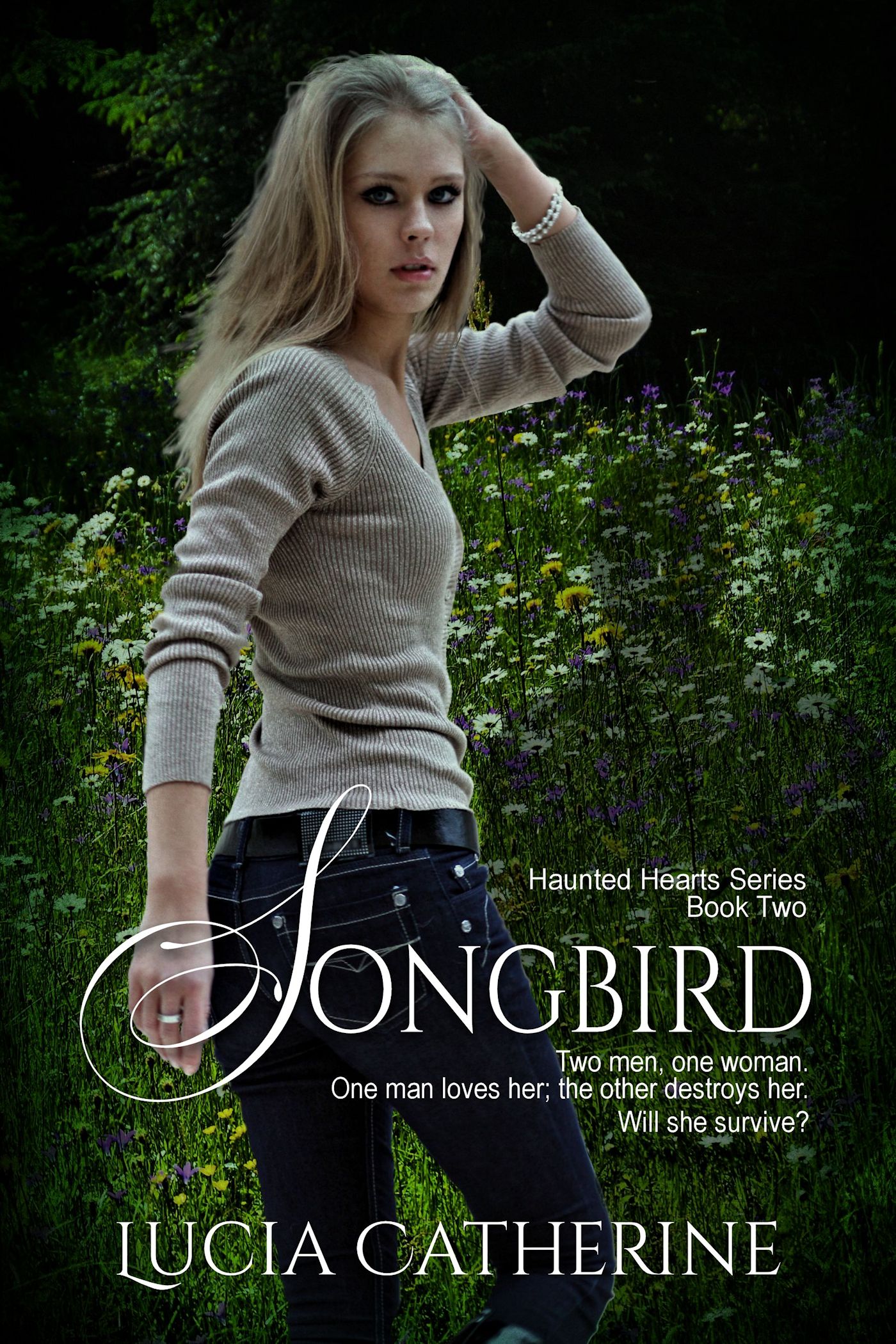 Available Formats:
Kindle, Paperback,
Series Name:
Haunted Hearts Book 1
From Price:
From $3.99
Genre:
Fiction
Blurb:
Soon after her high school graduation, a teenage girl from a prominent family disappears. At once, she learns being on her own is dangerous. After facing unbelievable hardships and overwhelming trials, she changes her life, her name, and turns her back on everyone but her newfound community. After decades of living as a ghost, hiding from the real world, and letting her family believe she was dead, she leaves on a quest for help from the woman who assumed her identity and inherited the fortune meant for her.
Audio Book Preview
There is currently no Audiobook Preview Available for this title.
About the Author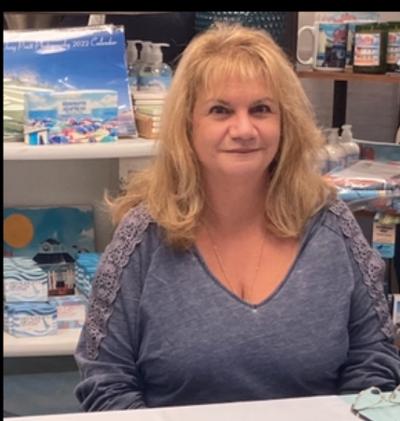 Author Page:
Lucia Catherine
Bio:
Lucia Catherine is a writer, wife, mother, and animal rescue volunteer. An emerging author who creates stories about transformation, love, and happiness. Her stories are sharp, authentic, and intense and sometimes have a comical edge. A native of Phi...... Read More
View Author's Page
Back to Home

BOOKiWROTE
BOOKiWROTE
Administration
Favourites
Follows
All Chat
Private Chat
BOOKiWROTE
Account Settings