Back to Home
Book Advert
Title:
Fallen Apple (Haunted Hearts Book 3)
Written By:
Lucia Catherine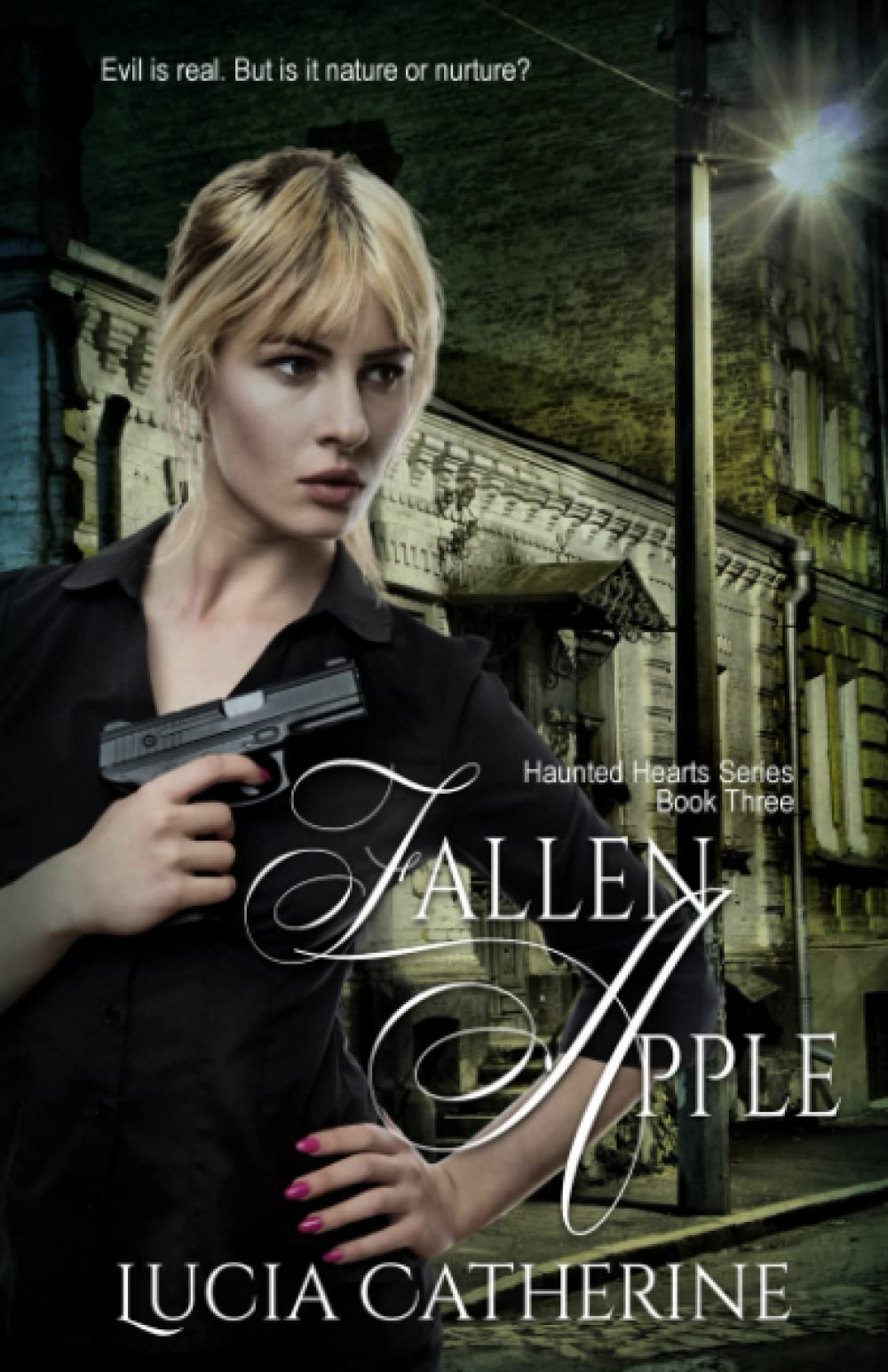 Available Formats:
Kindle, Paperback,
Series Name:
Haunted Hearts Book 3
From Price:
From $3.99
Genre:
Fiction
Blurb:
Chelsea Burton leads an investigation into a string of mysterious sexual assault cases. A former victim of sexual abuse herself, she is determined to catch the ferocious mad man who brutally raped and murdered young women in a sleepy town in Tennessee. Determined to solve the case, Chelsea, along with the Medical Examiner, Tyler Anderson, and her partner Steve, team up. The hunt for the killer lures Chelsea out of her jurisdiction and affects her in dangerous ways. Chelsea discovers someone close to her is keeping dangerous secrets. And just when everything appears momentarily under control, the case takes a terrifying turn, putting their entire group of friends in danger. Chelsea must make a choice she never dreamed she'd face.
Audio Book Preview
There is currently no Audiobook Preview Available for this title.
About the Author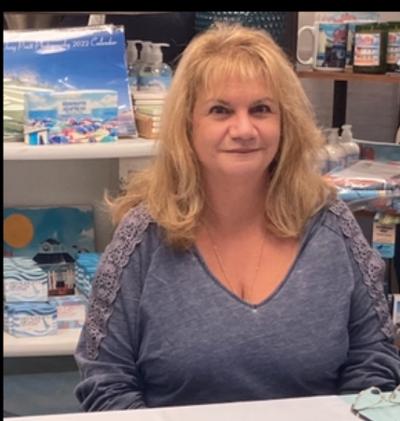 Author Page:
Lucia Catherine
Bio:
Lucia Catherine is a writer, wife, mother, and animal rescue volunteer. An emerging author who creates stories about transformation, love, and happiness. Her stories are sharp, authentic, and intense and sometimes have a comical edge. A native of Phi...... Read More
View Author's Page
All listed books by this author
Back to Home

BOOKiWROTE
BOOKiWROTE
Administration
Favourites
Follows
All Chat
Private Chat
BOOKiWROTE
Account Settings