Back to Home
Book Advert
Title:
Seven for Reflection
Written By:
Betty Mermelstein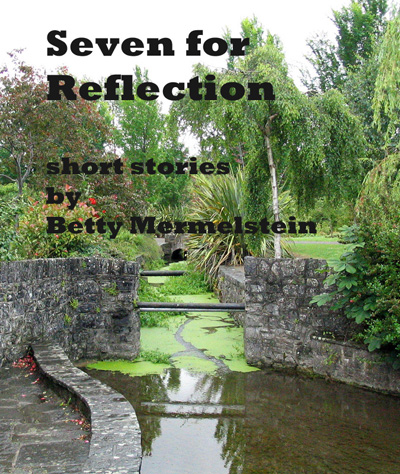 Available Formats:
Kindle,
Series Name:
none
From Price:
From $1.99
Genre:
Fiction
Blurb:
These seven short stories delve into relationships, whether they are familial, with friends, or with strangers. They ask the reader to reflect upon each relationship and hopefully relate to one or more as having had a similar experience.
Audio Book Preview
There is currently no Audiobook Preview Available for this title.
About the Author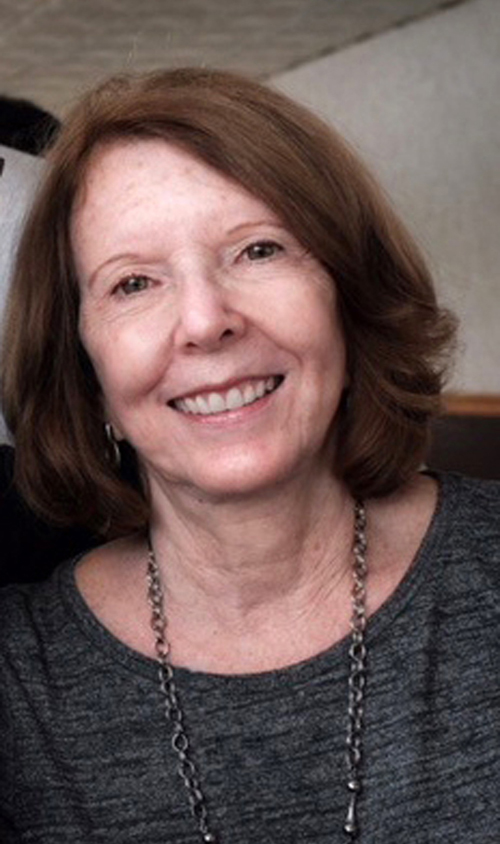 Author Page:
Betty Mermelstein
Bio:
Betty is a retired teacher from Arizona who has had a variety of articles, humorous essays, and poetry published. She also self-publishes ebooks and paperbacks for children and adults. Her happiest times are when she's with her family, traveling, and...... Read More
View Author's Page
All listed books by this author
Short Stories or Poems by this author
Back to Home

BOOKiWROTE
BOOKiWROTE
Administration
Favourites
Follows
All Chat
Private Chat
BOOKiWROTE