Title:
Glorious Destination
Written By:
Abiodun Nathaniel F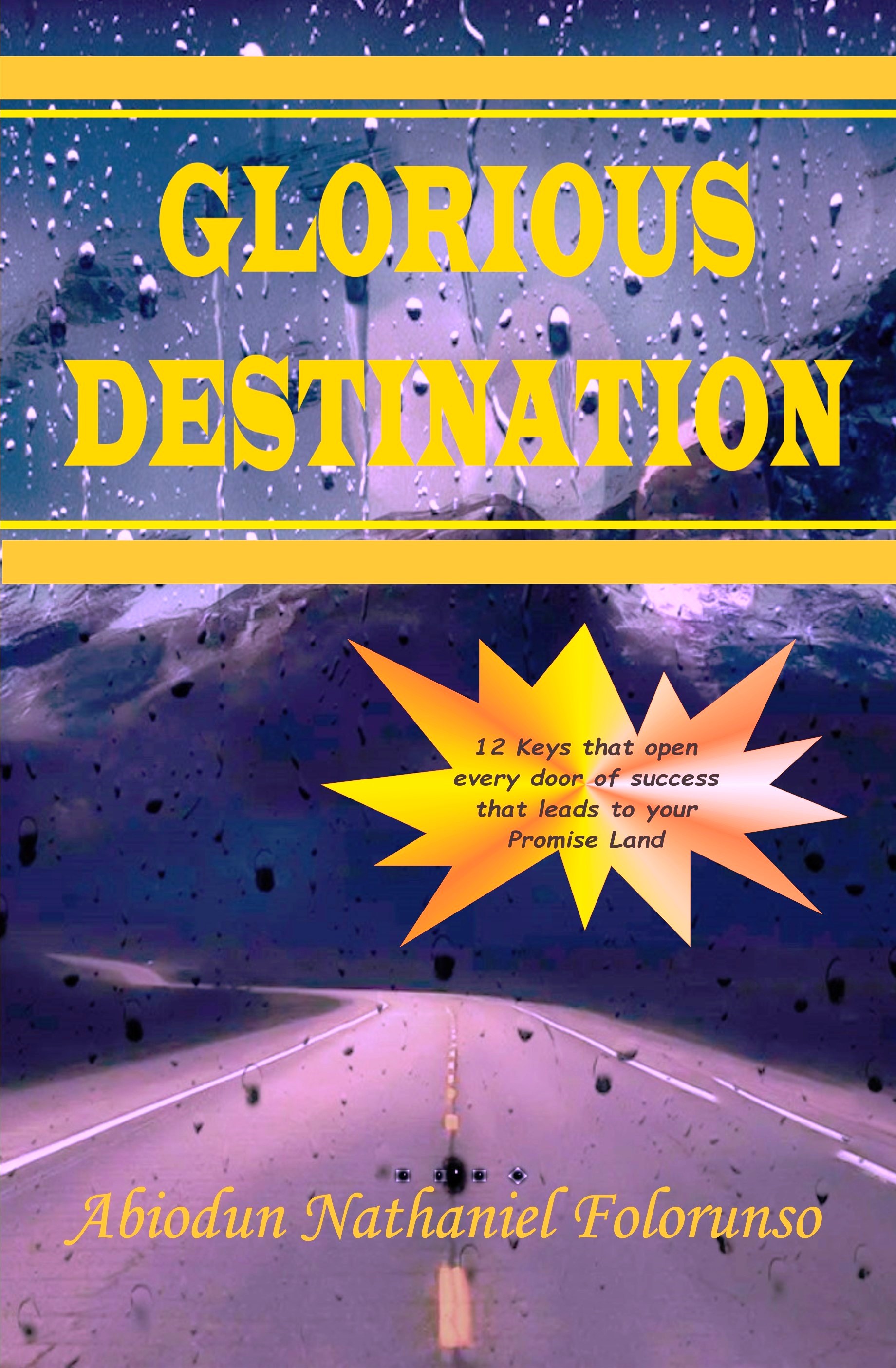 Available Formats:
Kindle, Paperback,
Series Name:
Glorious Destination
From Price:
From $2.99
Genre:
Religion & Spirituality
Blurb:
YOUR PROMISE LAND AWAITS! Whether you call it your Moses, Aaron, or Joshua that would lead you to your promise land, you are absolutely correct. You can still call it your David in front of Goliath, Solomon in wisdom to direct and judge right or Christ in the middle of your storms. Whatever you could tag it, know that this book in your hand is more than just a brochure that helps in achieving one's dreams. It stands as a manual guide on what to choose, follow, do, use, and apply to achieve your biggest goals and overcome your challenges in the journey of life. It will help you in becoming the best version of yourself. As you read through, begin to count yourself among the successful people in the world because you would surely be. You are welcome on board! Please, sit tight.
Audio Book Preview
There is currently no Audiobook Preview Available for this title.
About the Author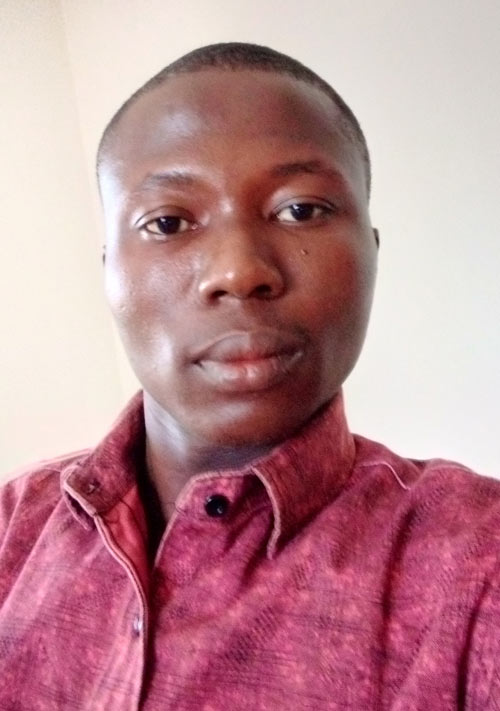 Author Page:
Abiodun Nathaniel F
Bio:
Abiodun Nathaniel Folorunso is an Author and Scriptwriter. He developed his passion for writing through reading and his leadership act from a tender age through the opportunity given to him to preach to the congregation and lead the youths of his chu...... Read More
View Author's Page
All listed books by this author